PRESS ADIRA MOD.QHS-02012 CBP
sheet metal working - Used Machines
ADIRA
09318
Maximum capacity kN 200
Max working length mm 1250
Max working thickness mm 4
Max tool length mm 1250
Passage between uprights mm 1020
Min/max stroke mm 23/100
Max opening (without tools) mm 370
Max opening (with tools) mm 270
Table width mm 60
Max approach speed mm/s 80
Max working speed mm/s 7
Return speed mm/s 90
Main engine power Kw 2,2
Max hydraulic pressure bar 260
Approximate weight kg 1600
Dimensions mm 1770x1840x1450

USED MACHINE
FILL OUT OUR FORM FOR MORE INFORMATION
Potrebbero interessarti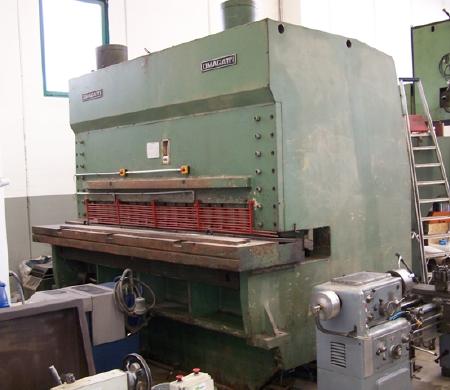 SHEAR OMAGATTI MOD.CNH 3030 MM.3000x30
CES.PUN.OO38

HYDRAULIC
CUTTING LENGHT MM.3050
TICKNESS MM.30
MOTORIZED GAUGE REGOLATION
GAP FRAME MM.500...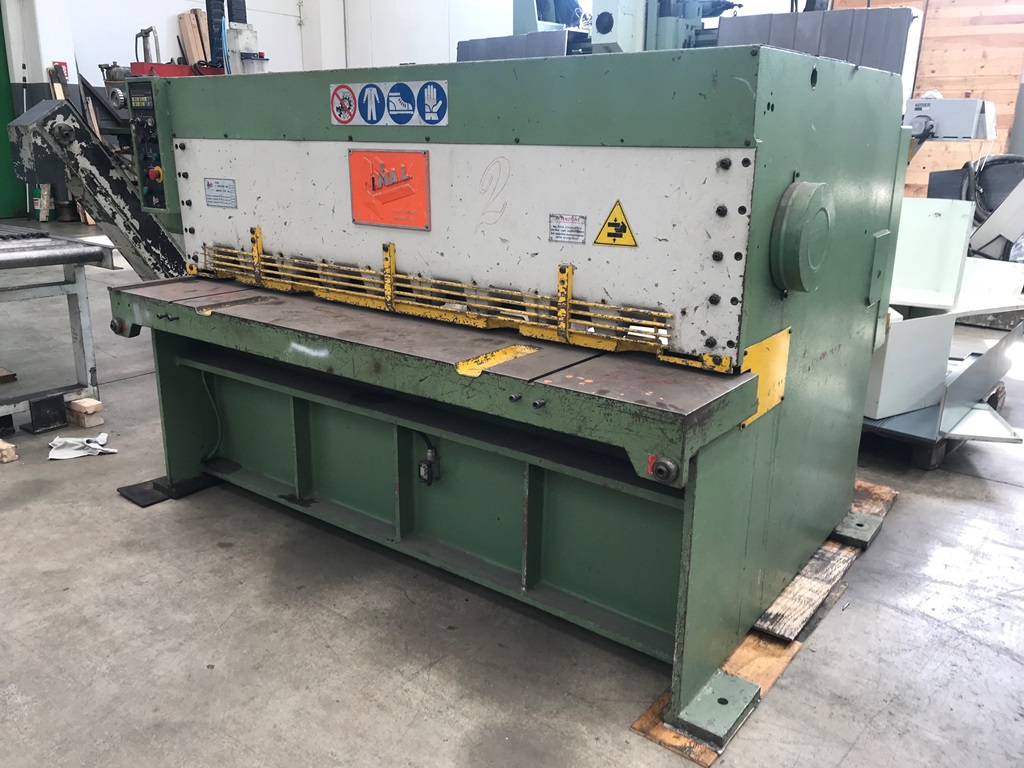 GUILLOTINE SHEAR MOD. CPM 20/4
08273

Cutting lenght mm 2050
Max thickness mm 4
EQUIPPED WITH:
-Motorized rear register
-Front and rear...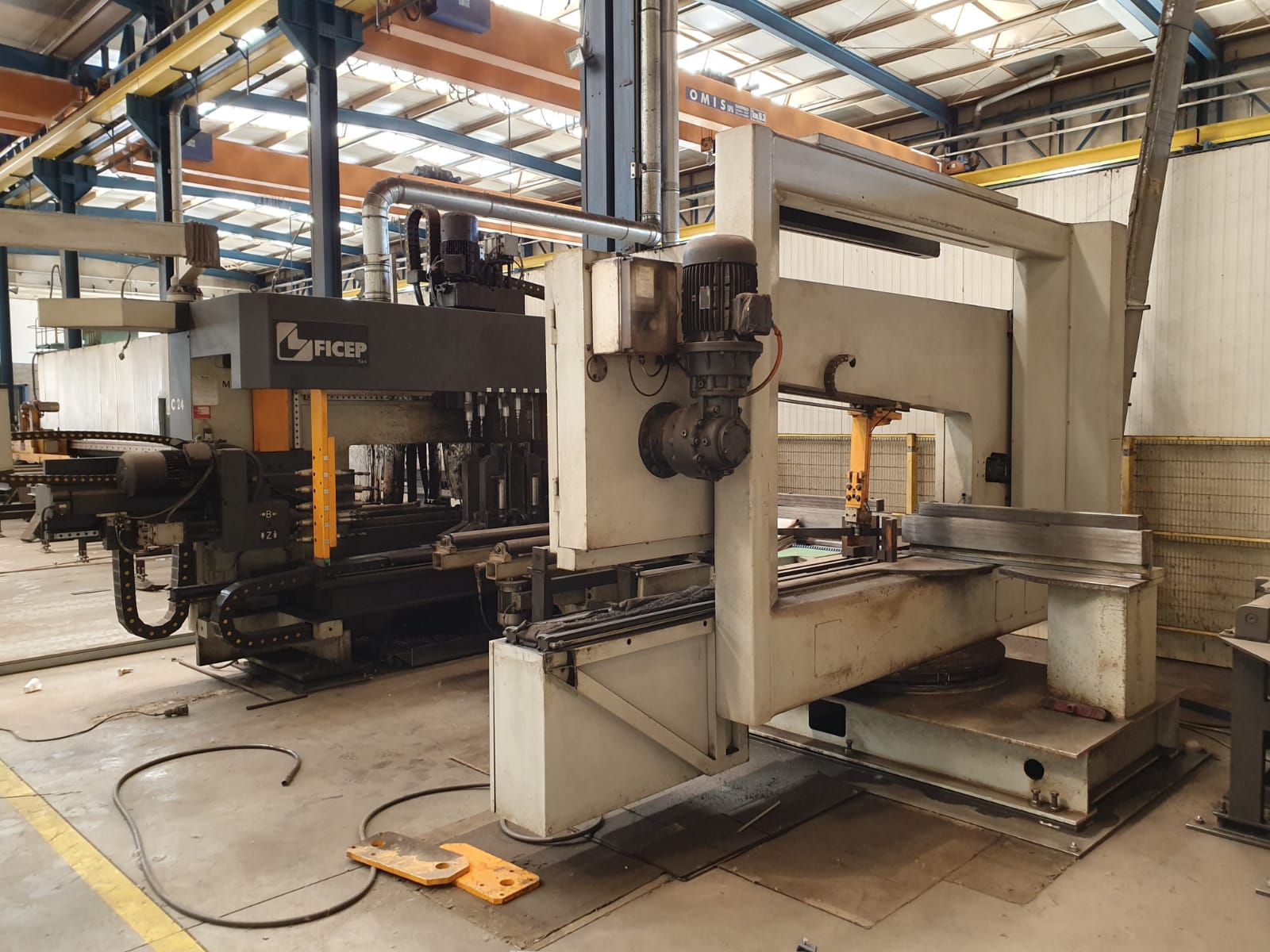 DRILLING/CUTTING LINE FICEP
08464

CNC HOLE DRILLING TYPE 1003 DZB:
Working profiles Flats-L-U-H
Max drilling diameter 40 mm [R520N /...
SHEAR GUILLOTINE RUSSIAN
New00952

MOD.3222
MAX CUTTING LENGHT MM.3150
MAX THICKNESS MM 16
MOTORIZED REGISTRY

USED MACHINE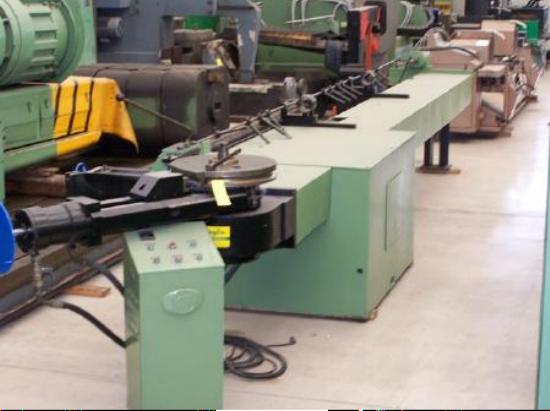 TUBE-BENDING PEDRAZZOLI MOD. UNI 8O
PGT.OLE.OOO4

TECHNICAL CHARACTERISTICS
* Max sweep capacity with material resilience R=40 Kg/mm2 mm.80x5
* min....
X
Scarica PDF
Enter your email address to receive a link to download the PDF
Per poter procedere, la prima volta devi inserire i Tuoi dati