LATHE DOOSAN MOD.PUMA 500
lathe cnc - Used Machines
DOOSAN
08837
CNC FANUC 32i-A
CAPACITY:
Max swing diameter over bed mm 900
Max swing diameter over carriage mm 630
Max turning diameter mm 700
Max turning lenght mm 1575
Bar passaging mm 117,5
STROKES:
Axis X mm 370
Axis Z mm 1575
SPINDLE:
Spindle nose ASA A2-15
Spindle bore mm 152
Spindle speed rpm 15-1500
Speed range N.3
Spindle motor power (cont./30 min.) kW 37/45
TURRET:
Turret stations n.12
TAILSTOCK:
Cone MT#6
Quill diameter mm 150
Quill stroke mm 150
MACHINE WEIGHT:
Approx. weight Kg. 14000
EQUIPPED WITH:
-Chip conveyor
-SAMCHULLY self-centering hydraulic 3-jaws diam. 450 mm
-Plateau 4 independent jaws diam. 800

USED MACHINE
YEAR 2012
FILL OUT OUR FORM FOR MORE INFORMATION
Potrebbero interessarti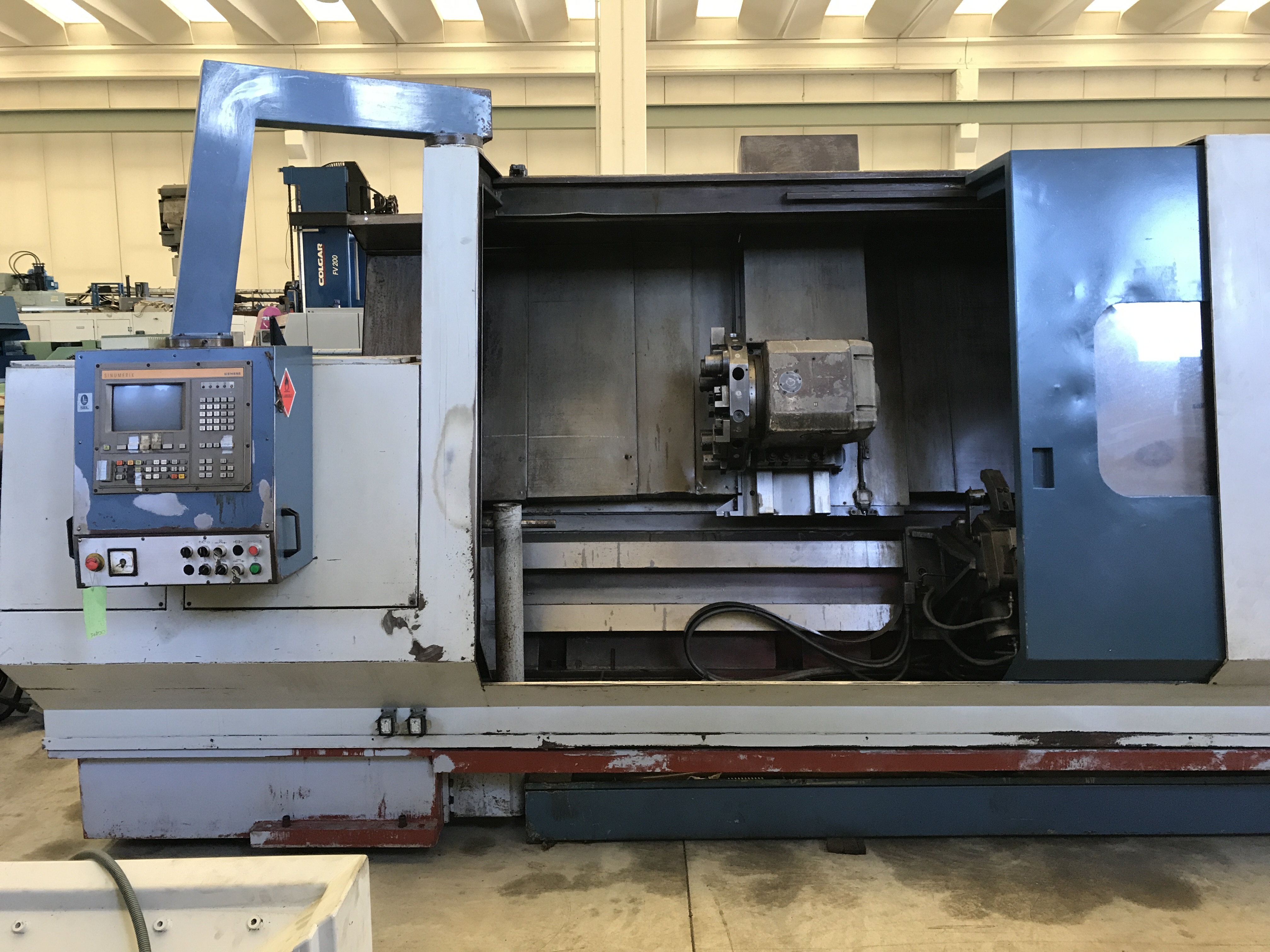 LATHE PADOVANI LABOR 250 CNC
06471

CNC SIEMENS SINUMERIK 810T
CAPACITY:
-Swing over bedo mm 560
-Max turning diameter on the chuck mm...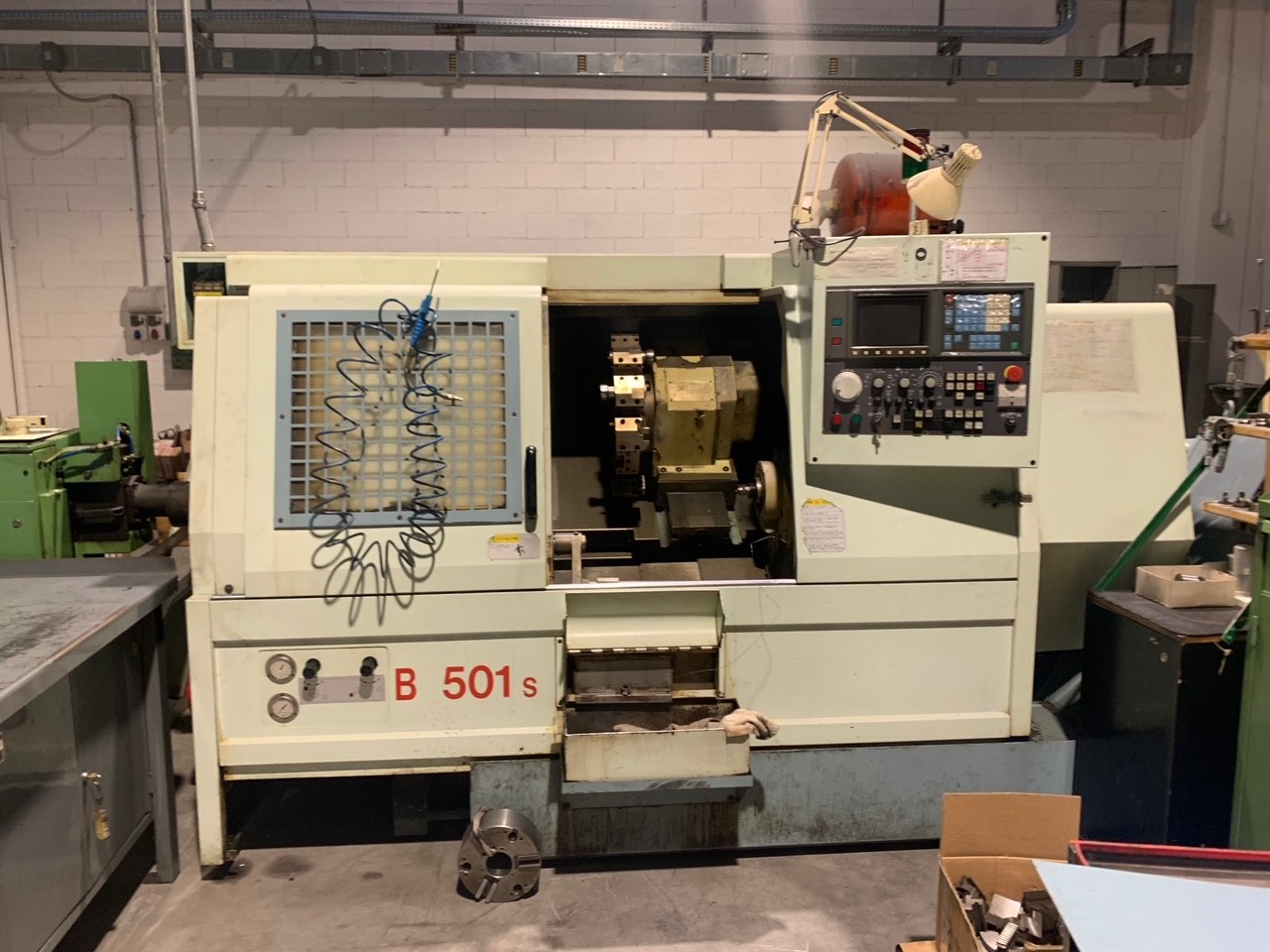 LATHE BIGLIA MOD. B501S
08645

CNC GE FANUC serie O-T
Max turning lenght mm 500
Max turning diameter mm 320
Bar passaging mm...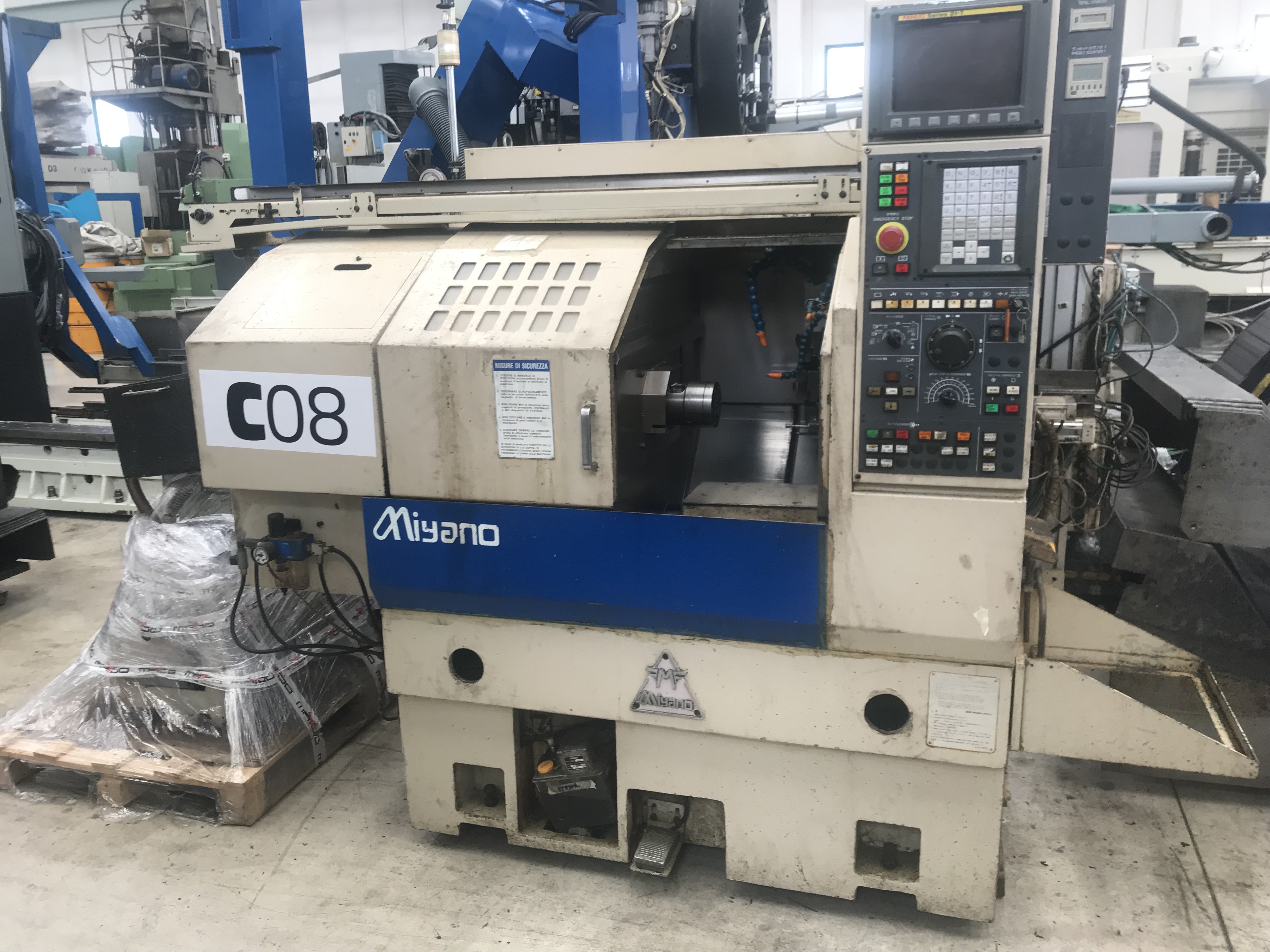 LATHE MIYANO MOD. LZ-0
08378

CNC FANUC
CAPACITY:
Max turning diameter mm 50
Max turning lenght lmm 80
AXIS:
Axis X stroke mm...
LATHE CONVENTIONAL GRAZIANO SAG 12
New02906

HEIGHT OF CENTRE MM.300
DISTANCE BETWEEN CENTRE MM.800
SWING OVER NOTCH MM.400
SWING OVER BED...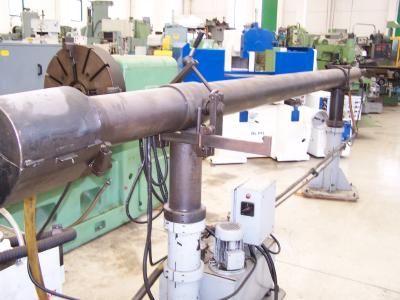 NEW04012


X
Scarica PDF
Enter your email address to receive a link to download the PDF
Per poter procedere, la prima volta devi inserire i Tuoi dati