PRESS BRAKE HACO MOD. PPM 30100
sheet metal working - Used Machines
HACO
07634
Bed lenght 3000 mm
Force 100 Ton
Gap 250 mm
Equipped with:
Cnc kvara 2 axis Y - X
Photocells and protection

USED MACHINE

IMAGES:
FILL OUT OUR FORM FOR MORE INFORMATION
Potrebbero interessarti
SHEAR GUILLOTINE CBC MOD. ID2-CN 40/10
08325


CNC KLT 400
Cutting lenght mm 4050
Uprights passing mm 4220
Gap frame mm 500
Cutting capacity mm...
BENDING ROLL REMOR 1000x1,5
07775

Lenght sheet metal mm 1000
Thickness mm 1,5

USED MACHINE
PRESS BRAKE CBC MOD. HS 200/51
08326


CNC ESA GV type KVARA G/COL 46
Force Ton 200
Bed lenght 5100 mm
Distance between housing 4100 mm...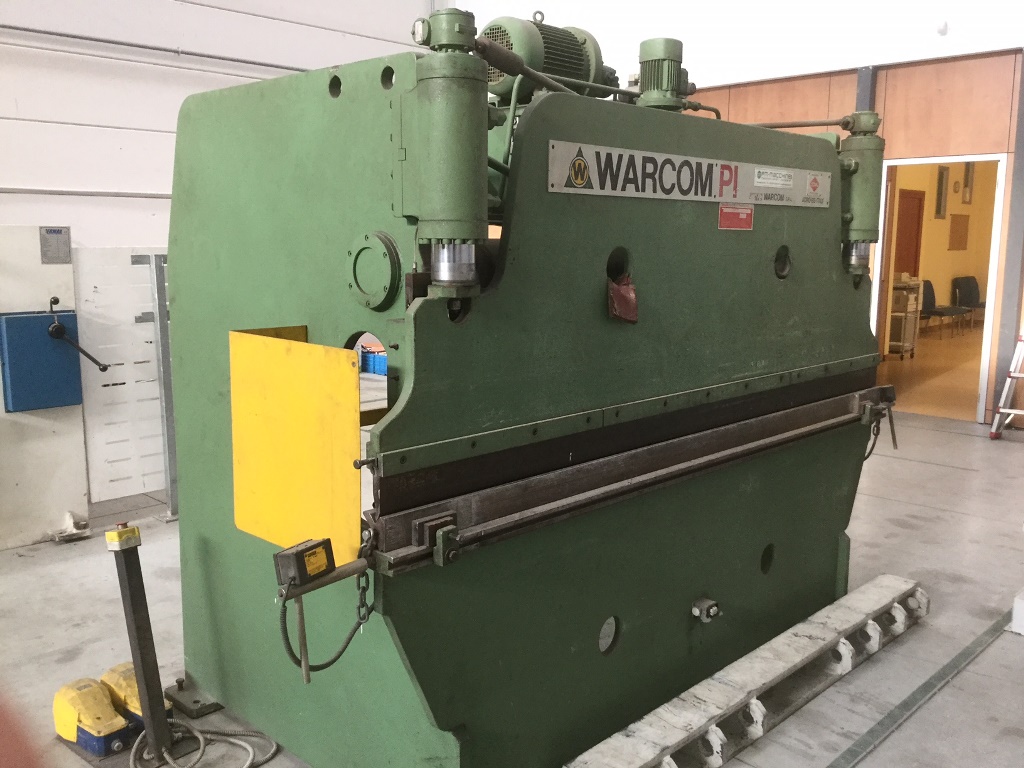 PRESS BRAKE WARCOM MOD. PI 25-40
07638

Force Ton 40
Bed lenght mm 2550
Distance between frames mm 2050
Throat depth mm 500
Ram stroke mm...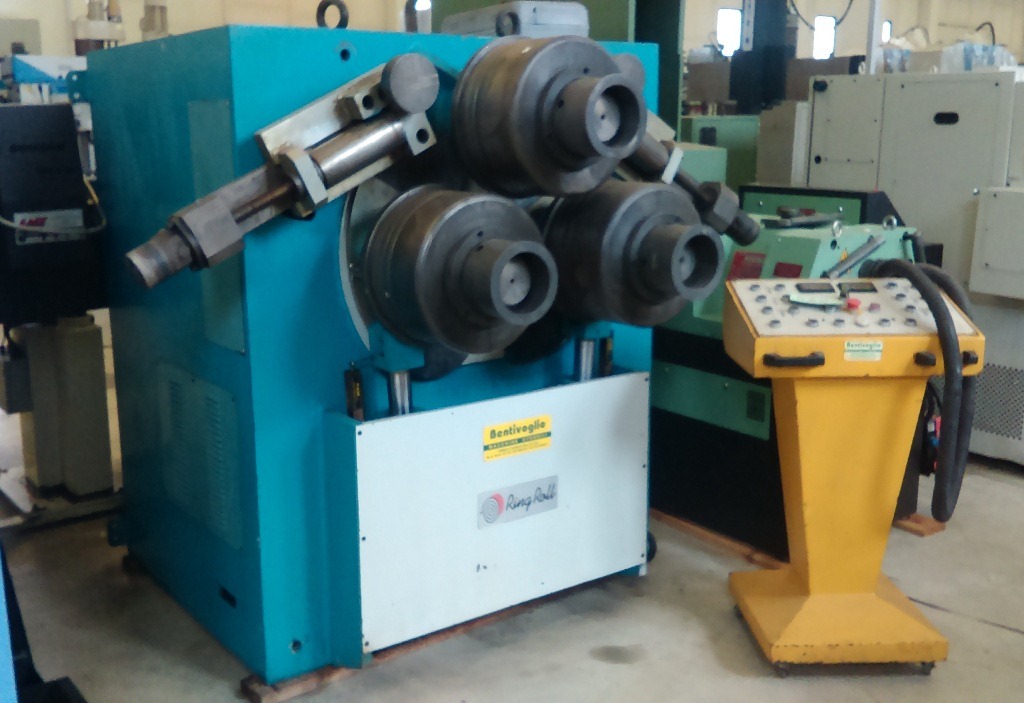 BENDER PROFILES RINGROLL MOD. HPK 120
New02225

Machine oleodynamic rotation of 3 rolls, oleodynamic with placing 2 independent lower rollers with...
X
Scarica PDF
Enter your email address to receive a link to download the PDF
Per poter procedere, la prima volta devi inserire i Tuoi dati