LATHE MORI SEIKI DL 151 MC
lathe cnc - Used Machines
MORI SEIKI
07473
CNC MSC 501
Turning diameter mm 150
Allowed diameter rotation mm 420
Max turning length mm 200
Main-sub spindle bore mm. 48
Main-sub spindle bar capacity mm. 45
Main-sub spindle nose ASA 5 5
Main-sub spindle speed rpm 5000-5000
Spindle motor power kW 7,5
Sub-spindle motor power kW 7,5
EQUIPPED WITH:
-Automatic loader IEMCA mod. MASTER880
-Various accessories

USD MACHINE
FILL OUT OUR FORM FOR MORE INFORMATION
Potrebbero interessarti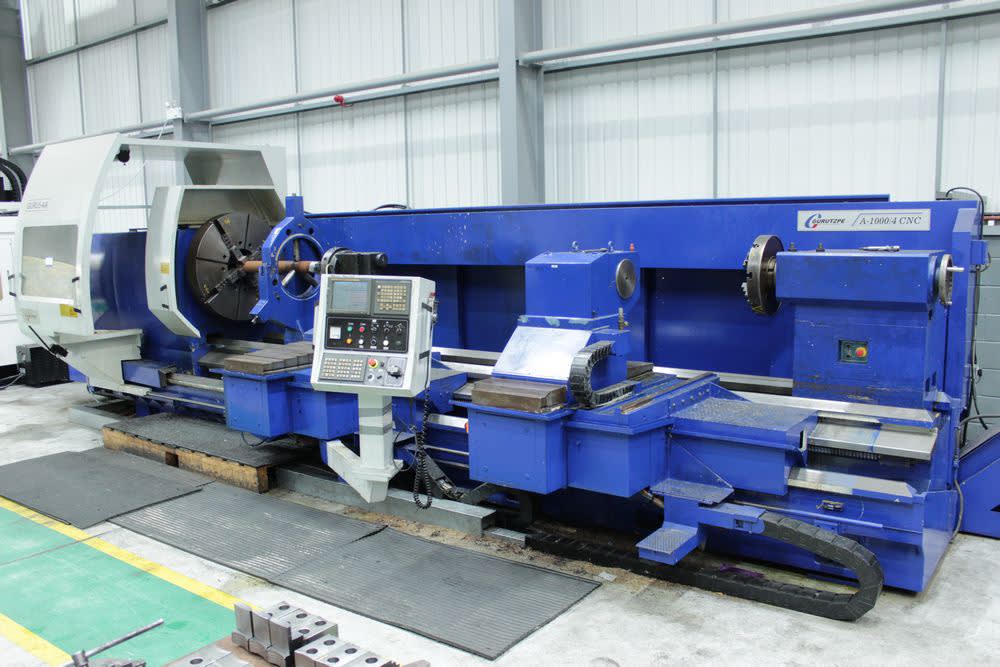 LATHE GURUTZPE A-1000/4 CNC
07899

CNC Fanuc 18i-TB
Distance between center 5000 mm
Height of center 750 mm
Max swing over bed diam....
LATHE CONVENTIONAL GRAZIANO SAG 12
New02906

HEIGHT OF CENTRE MM.300
DISTANCE BETWEEN CENTRE MM.800
SWING OVER NOTCH MM.400
SWING OVER BED...
LATHE MORI SEIKI DL 150 MC
07472

LIVE TOOLS
Controllo numerico MSC-518
Max turning diameter mm 170
Max bar turning diameter mm...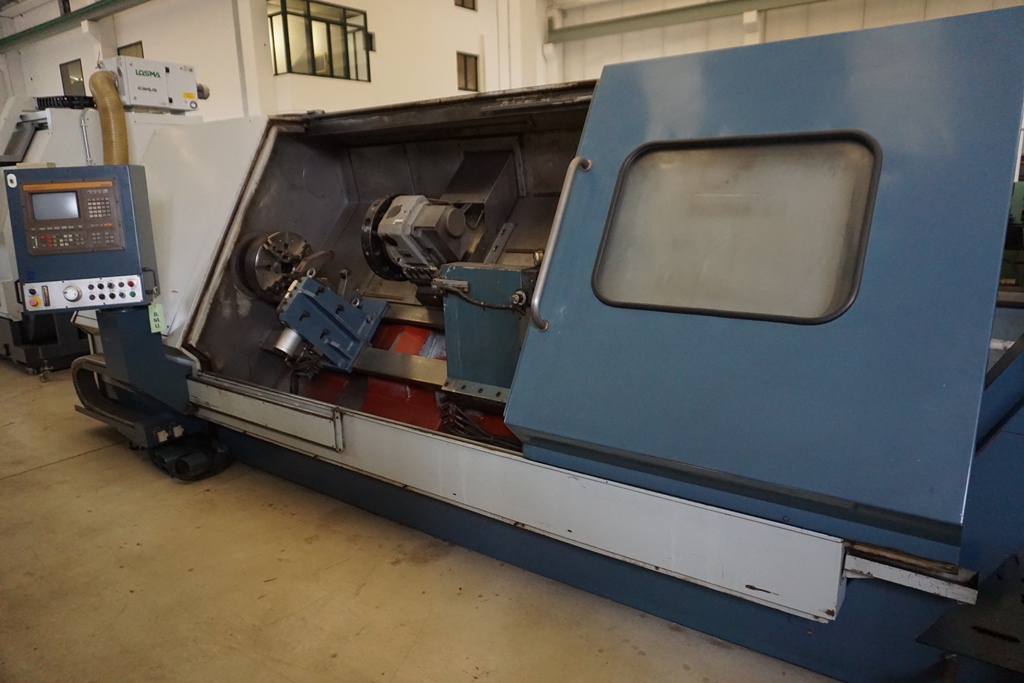 CNC LATHE PADOVANI MOD. LABOR 200
New03570

Capacity:
-turning lenght mm.2000
-N. 2 checked axis
-Diam max over bed mm.580
-max turning diam...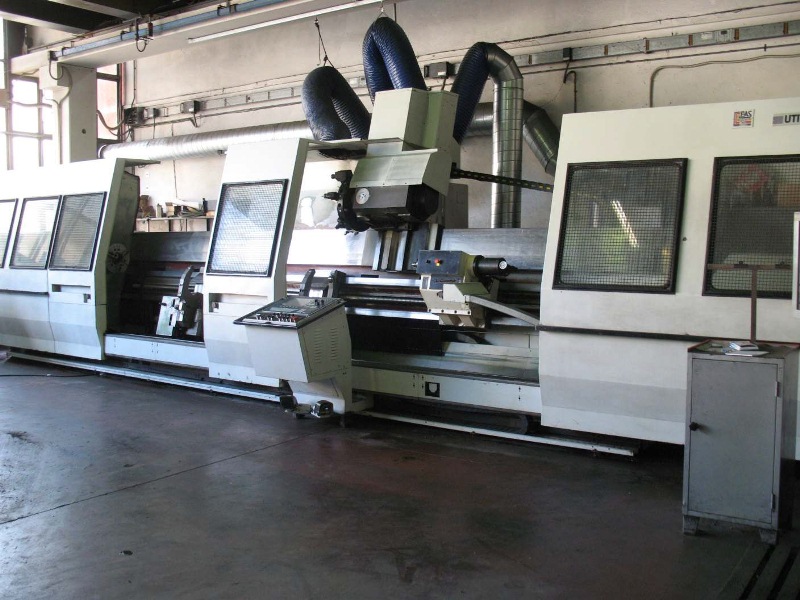 LATHE UTITA MOD. T 500/CN
05949

CNC FAS Z16
Turning diameter mm.800 over bed, mm.550x6200 over carriage
Lenght mm.6200
Height of...
X
Scarica PDF
Enter your email address to receive a link to download the PDF
Per poter procedere, la prima volta devi inserire i Tuoi dati