LATHE MENTI MOD. 430/1200
lathe cnc - Used Machines
MENTI
09079
LIVE TOOLS
CNC SIMENES 810D
CAPACITY:
Max turning lenght mm 2000
Max swing diameter mm 1250
Max turning diameter in gap mm 1200
Max turning diameter on carriage mm 650
SPINDLE:
Spindle bore diameter mm 150
Spindle taper ASA 15''
Spindle motor power with gear change kW 29 in S6
Spindel speed rpm 1200
AXIS:
Axis X mm 600
Axis Z mm 2000
Rapid axis X mt/min 18
Rapid axis Z mt/min 18
TOOL TURRET:
Stations number 12
TAILSTOCK:
CM 6
EQUIPPED WITH:
-Chip conveyor

USED MACHINE

FILL OUT OUR FORM FOR MORE INFORMATION
Potrebbero interessarti
LATHE OMG ZANOLETTI
09312

MOD. CNA 325x4000
CNC HEIDENHAIN MANUAL PLUS 620
Height of center mm 325
Lenght mm 4000
Wiidth bed...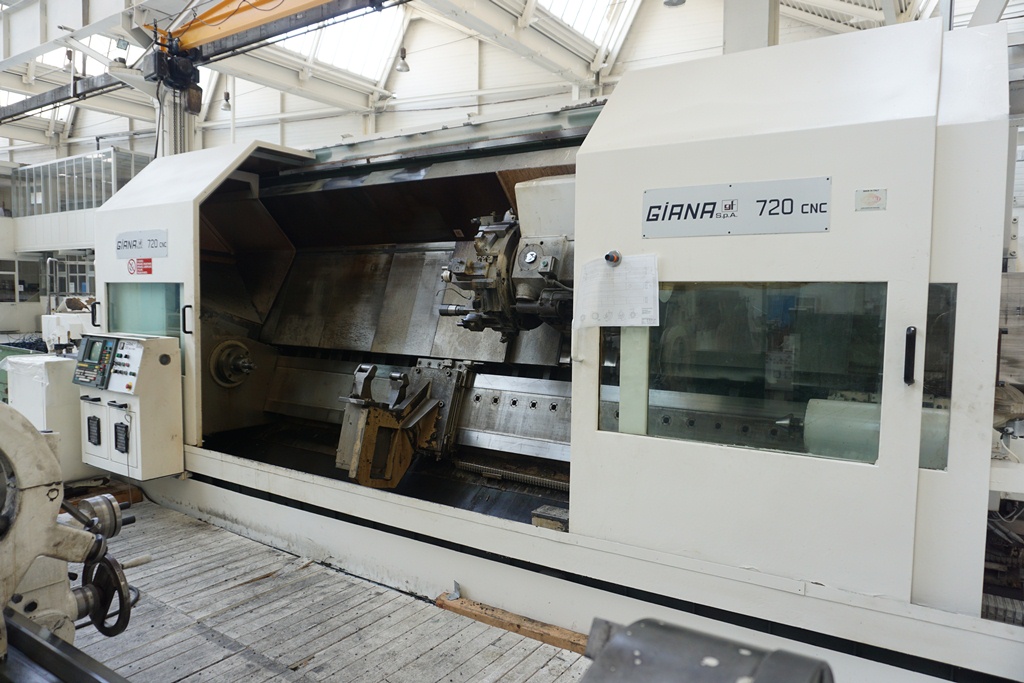 LATHE GIANA 720 CNC
07388

LIVE TURRET AND C-AXIS
CNC ECS 2302
CAPACITY':
Height center mm 430
Distance between centers mm...
AUTO-LATHE CMT URSUS PLUS 300
08739

CNC VIDEU NC 916
Distance between center mm 2000
Height of center mm 300
Spindle bore mm...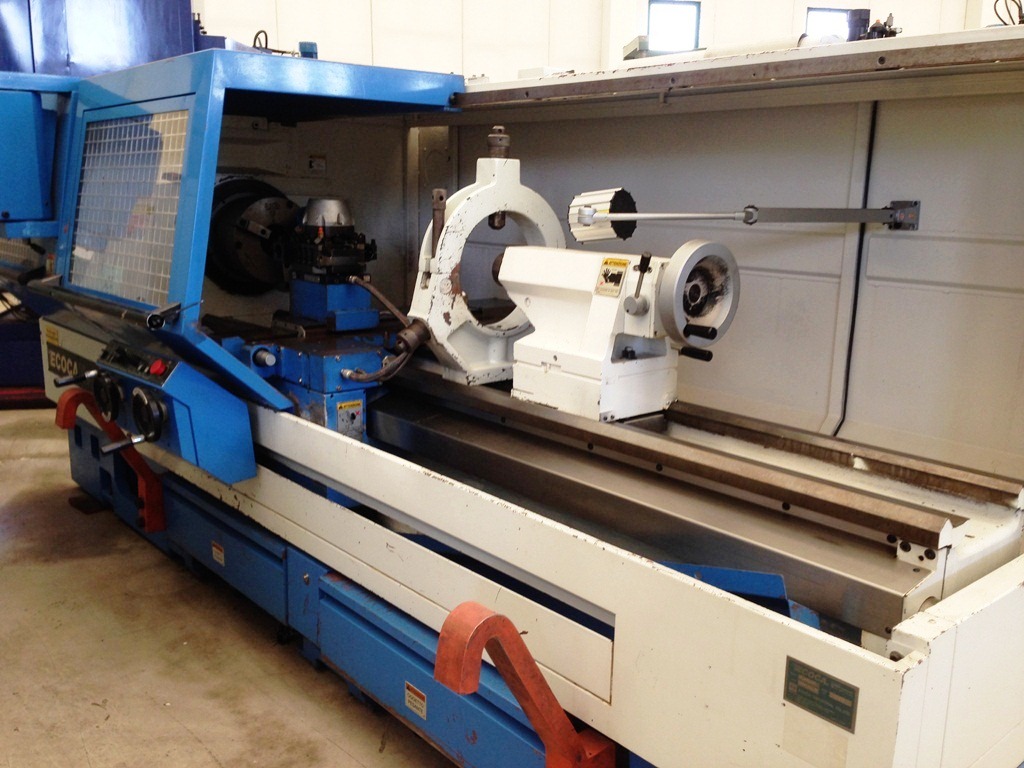 TEACH-IN LATHE ECOCA MOD. EL-6120E
New03932

CNC MITSUBISHI MOD. M 520
DISTANCE BETWEEN CENTER MM 2000
HEIGHT OF CENTER MM 305
MAX TURNING...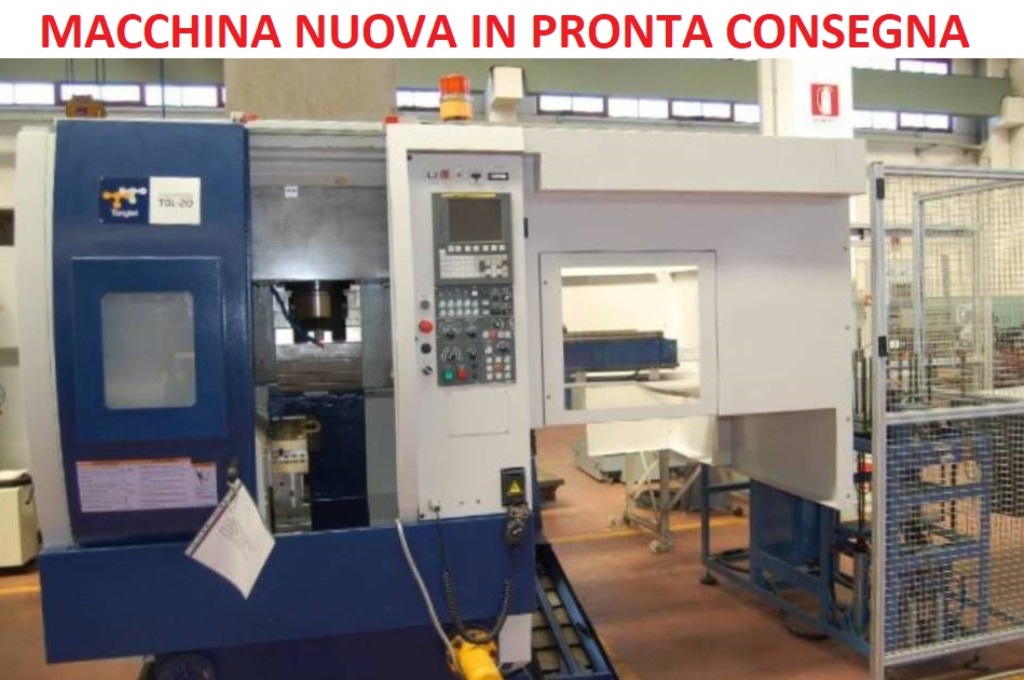 CNC LATHE TONGTAI TOPPER TGL20
New05412

2 AXIS
CNC FANUC Oi-TC
WORKING CAPACITY:
Max swing diameter mm.450
Max turning diameter mm.370
Max...
X
Scarica PDF
Enter your email address to receive a link to download the PDF
Per poter procedere, la prima volta devi inserire i Tuoi dati