LATHE MENTI MOD. 430/1200
lathe cnc - Used Machines
MENTI
09079
LIVE TOOLS
CNC SIMENES 810D
CAPACITY:
Max turning lenght mm 2000
Max swing diameter mm 1250
Max turning diameter in gap mm 1200
Max turning diameter on carriage mm 650
SPINDLE:
Spindle bore diameter mm 150
Spindle taper ASA 15''
Spindle motor power with gear change kW 29 in S6
Spindel speed rpm 1200
AXIS:
Axis X mm 600
Axis Z mm 2000
Rapid axis X mt/min 18
Rapid axis Z mt/min 18
TOOL TURRET:
Stations number 12
TAILSTOCK:
CM 6
EQUIPPED WITH:
-Chip conveyor

USED MACHINE

FILL OUT OUR FORM FOR MORE INFORMATION
Potrebbero interessarti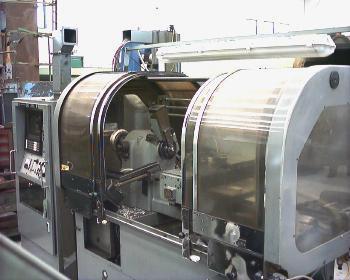 LATHE CNC HARDINGE
New02487

CNC
BAR PASSAGE MM.28/30

USED MACHINE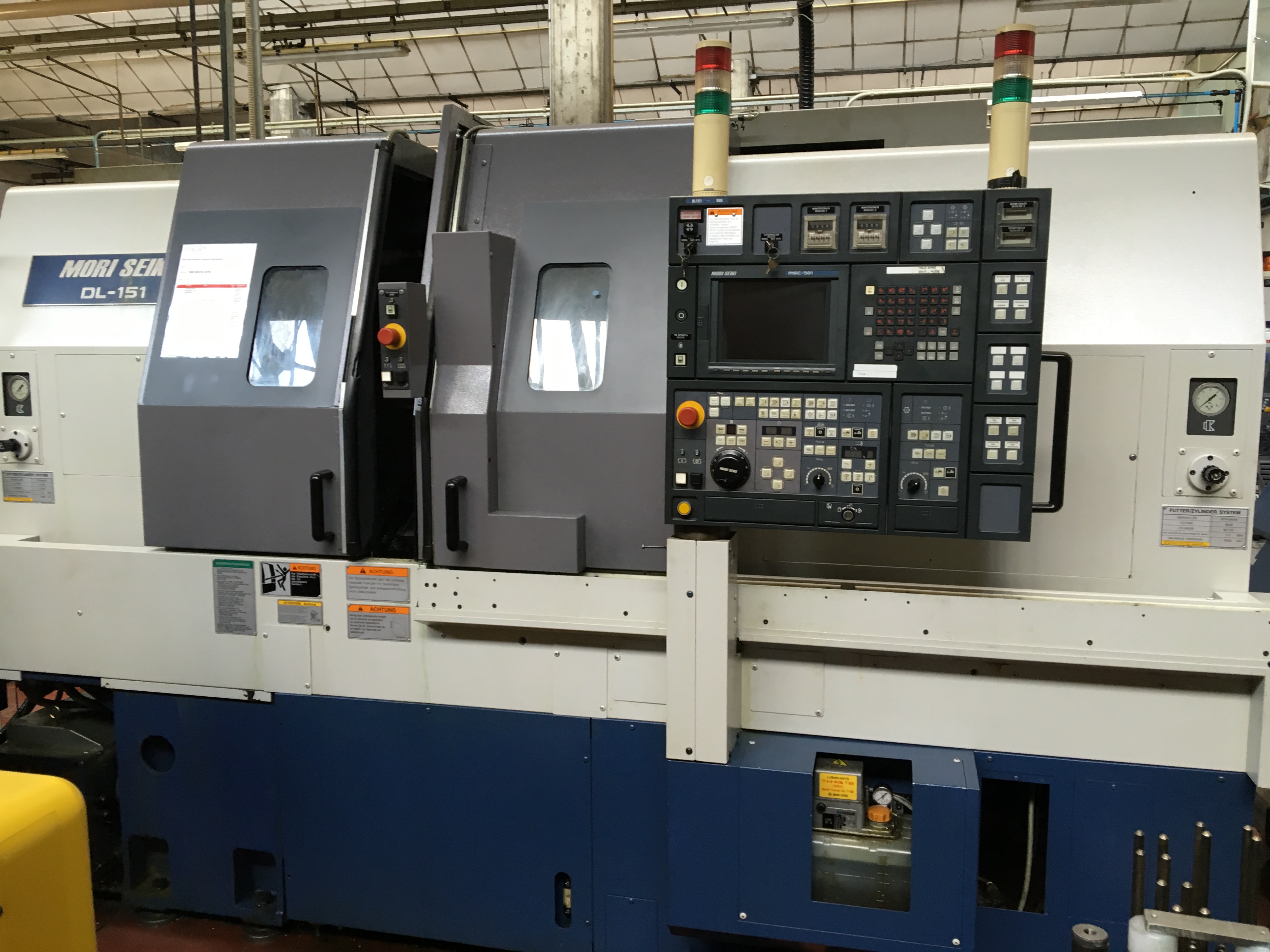 LATHE MORI SEIKI DL 151 MC
07473

CNC MSC 501
Turning diameter mm 150
Allowed diameter rotation mm 420
Max turning length mm...
LATHE VICTOR MOD. VT-45/325YC
09026


WITH LIVE TOOLS AND Y AXIS

CE NEW MACHINE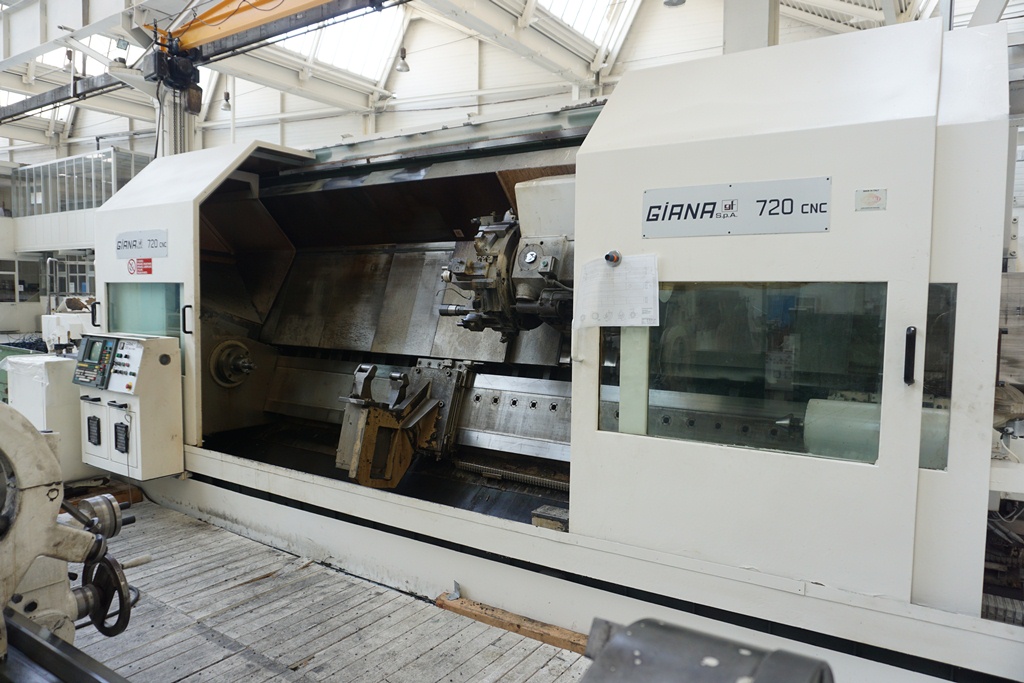 LATHE GIANA 720 CNC
07388

LIVE TURRET AND C-AXIS
CNC ECS 2302
CAPACITY':
Height center mm 430
Distance between centers mm...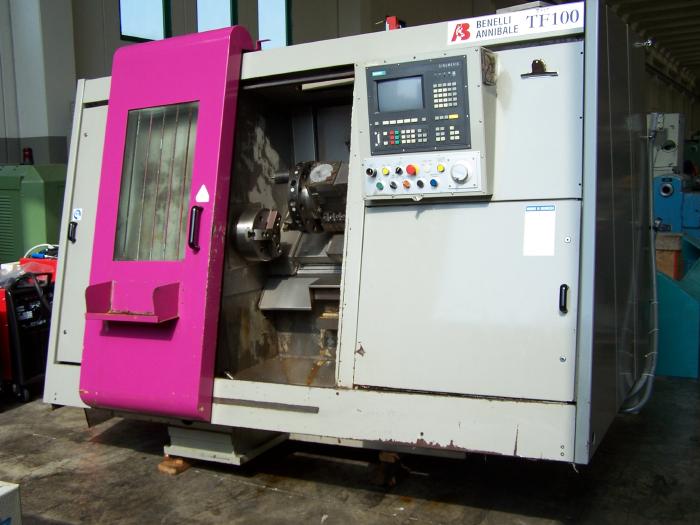 LATHE CNC BENELLI MOD. TF 100
New04920

CNC SIEMENS 810 T
WORKING AREA:
-SWING OVER BED MM.480
-SWING OVER CARRIAGE MM.400
-MAX SWING...
X
Scarica PDF
Enter your email address to receive a link to download the PDF
Per poter procedere, la prima volta devi inserire i Tuoi dati