LATHE CNC DAEWOO PUMA 500
lathe cnc - Used Machines
DAEWOO
08536
CNC FANUC 18i-T
CAPACITY:
Max swing diameter on the bed mm 900
Max swing diameter on the carriage mm 630
Max turning diameter mm 700
Max turning lenght mm 1575
Bar passaging mm 116,5
SPINDLE:
Spindle bore mm 152
Spindle nose ASA A2 15
Spindle speed rpm 15-1500
STROKES:
Axis X stroke mm 370
Axis Z stoke mm 1575
TURRET:
Tools number 12
TAILSTOCK:
Quill diameter mm 150
Quill stroke mm 150
Quill C.M. 5
EQUIPPED WITH:
-3 jaws chuck diam. mm 450
-Chip conveyor

USED MACHINE


FILL OUT OUR FORM FOR MORE INFORMATION
Potrebbero interessarti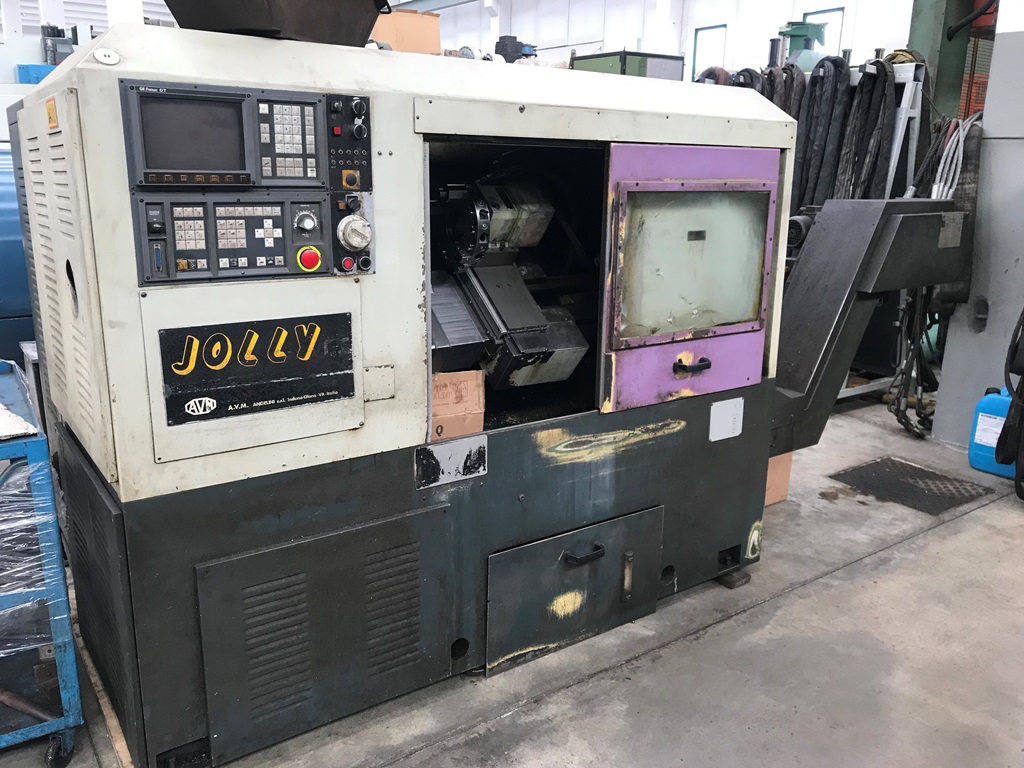 LATHE CNC AVM ANGELINI
08227

MOD. MAAS 165/JOLLY
CNC FANUC OT/C
Distace between center mm 800
Height of center mm 165
Max...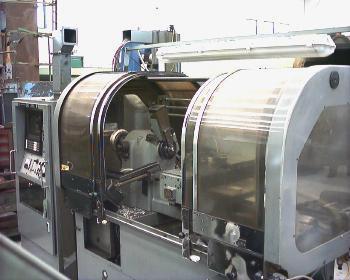 LATHE CNC HARDINGE
New02487

CNC
BAR PASSAGE MM.28/30

USED MACHINE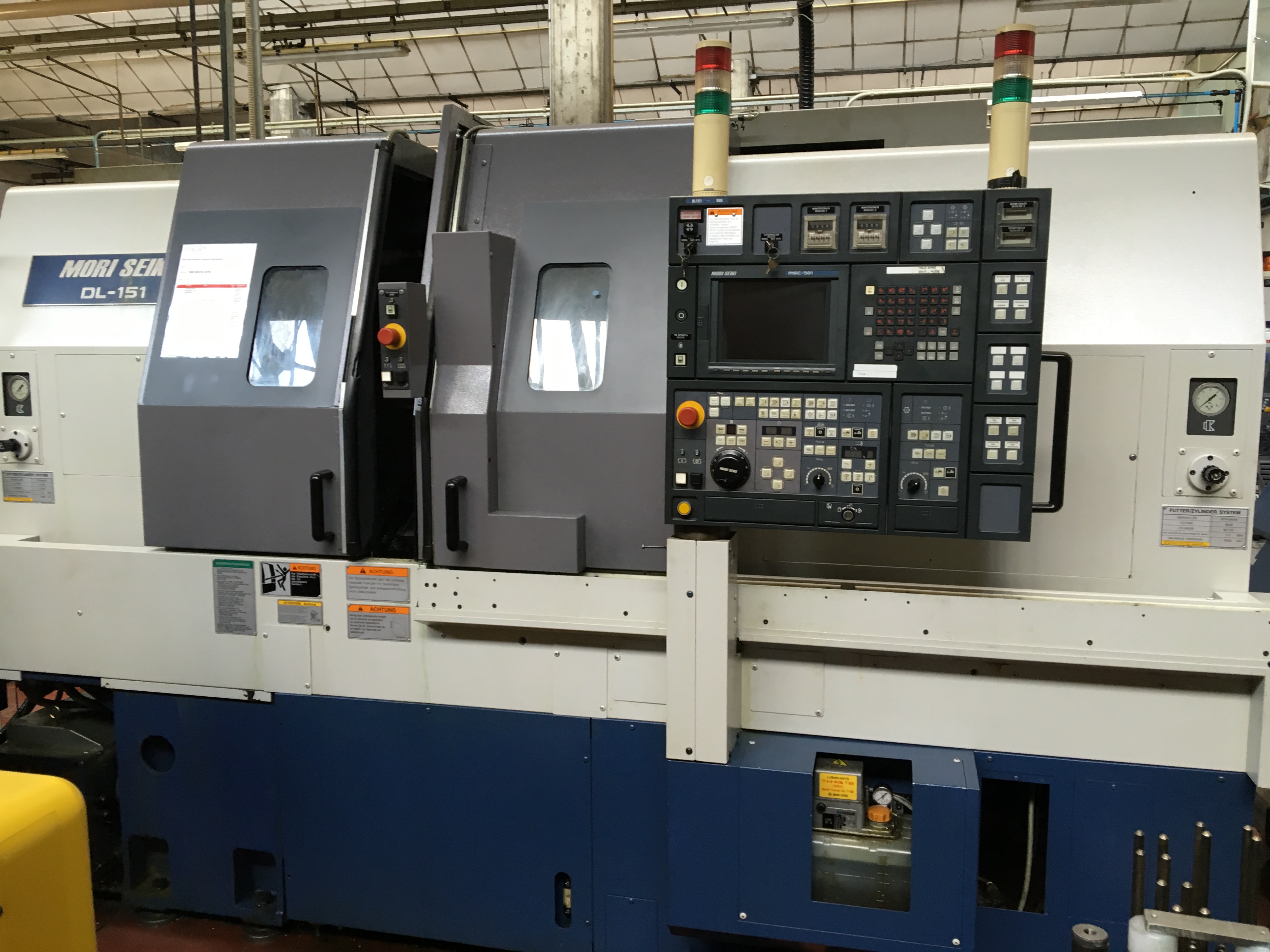 LATHE MORI SEIKI DL 151 MC
07473

CNC MSC 501
Turning diameter mm 150
Allowed diameter rotation mm 420
Max turning length mm...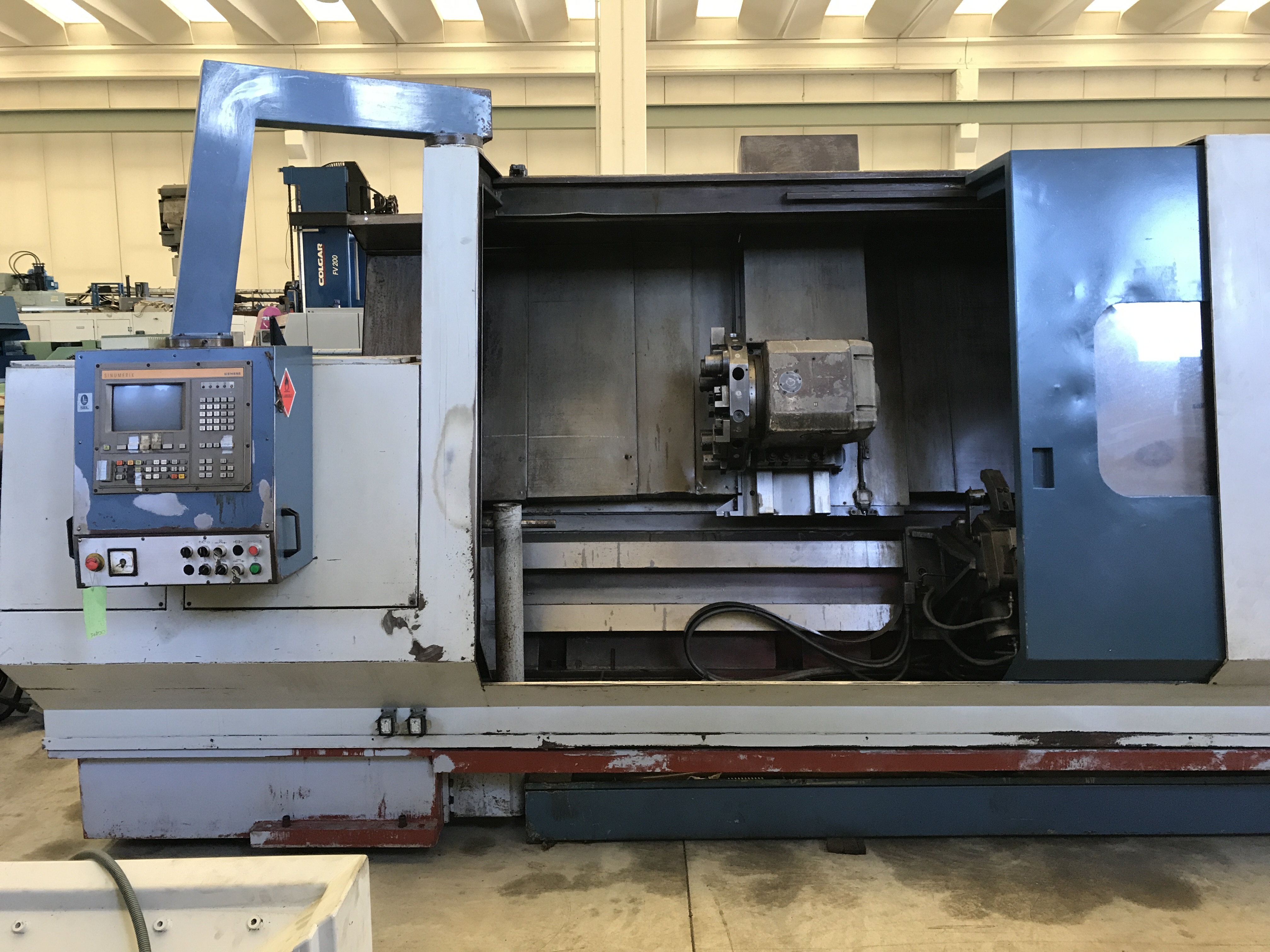 LATHE PADOVANI LABOR 250 CNC
06471

CNC SIEMENS SINUMERIK 810T
CAPACITY:
-Swing over bedo mm 560
-Max turning diameter on the chuck mm...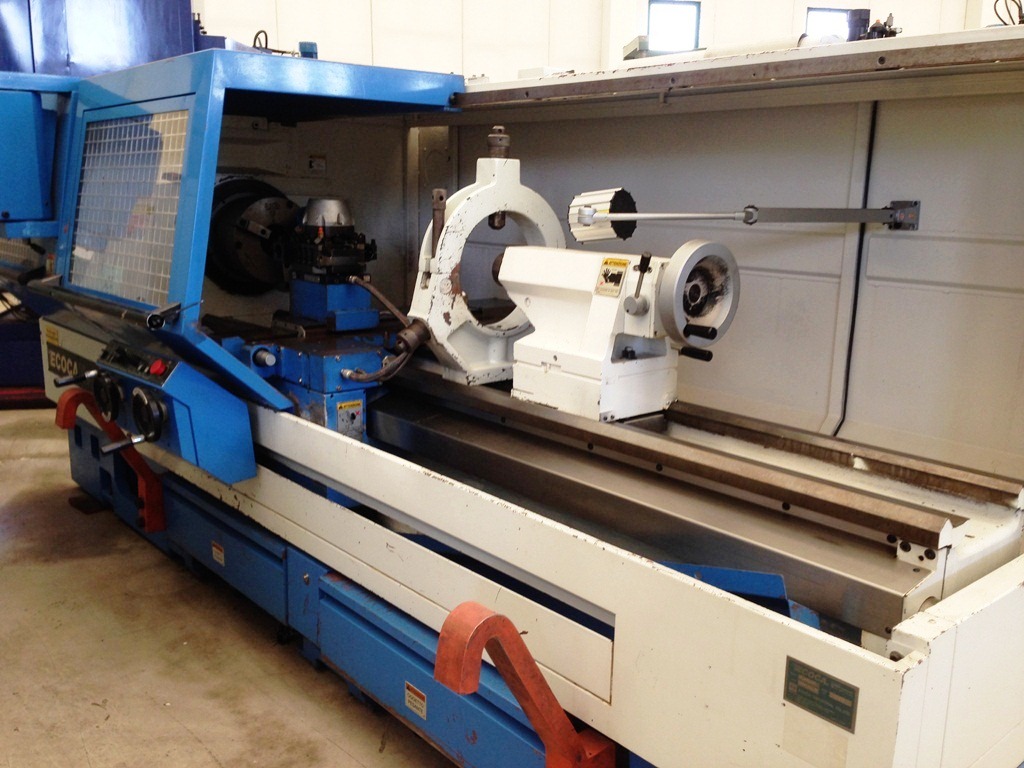 TEACH-IN LATHE ECOCA MOD. EL-6120E
New03932

CNC MITSUBISHI MOD. M 520
DISTANCE BETWEEN CENTER MM 2000
HEIGHT OF CENTER MM 305
MAX TURNING...
X
Scarica PDF
Enter your email address to receive a link to download the PDF
Per poter procedere, la prima volta devi inserire i Tuoi dati