lathe cnc - Used Machines
BIGLIA
08339
CNC FANUC 32i
CAPACITY:
MAX SWING DIAMETER 580 mm
MAX TURNING LENGTH 560 mm
MAX TURNING DIAMETER 290 mm
BAR CAPACITY 65 mm
SPINDLE:
SPINDLE SPEED 4000 rpm
SPINDLE TAPER ASA 6''
SPINDLE BORE 76 mm
SPINDLE MOTOR POWER 22-26 kW
TRAVELS:
X-AXIS TRAVEL 170 mm
Z-AXIS TRAVEL 560 mm
TURRET:
TURRET 12 POSITIONS
OVERALL DIMENSIONS AND WEIGHT:
WEIGHT 4600 Kg
OVERALL DIMENSIONS 4240x2000x1900 mm
EQUIPPED WITH:
-PARTS CATCHER
-AUTOMATIC TAILSTOCK
-CHIP CONVEYOR
-TOOL PRESETTER
-ETHERNET PORT
-RS 232 SERIAL PORT

USED MACHINE
YEAR 2010

FILL OUT OUR FORM FOR MORE INFORMATION
Potrebbero interessarti
AUTO-LATHE CMT URSUS PLUS 300
08739

Distance between center mm 2000
Height of center mm 300
Spindle bore mm 105
EQUIPPED...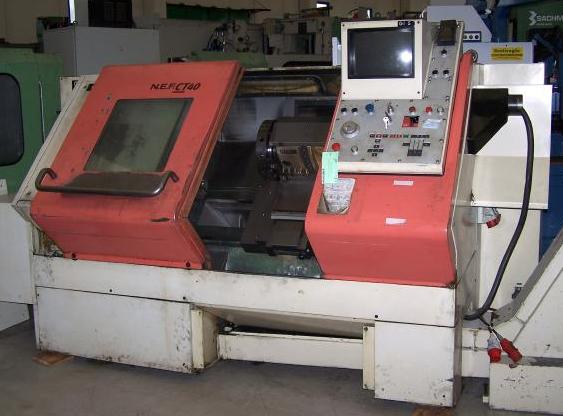 LATHE CNC GILDEMAISTER MOD. NEF CT40
New04767

-DISTANCE BETWEEN CENTRES MM.520
-SWING OVER WORKING SURFACE MM.400
-SWING OVER CARRIAGE...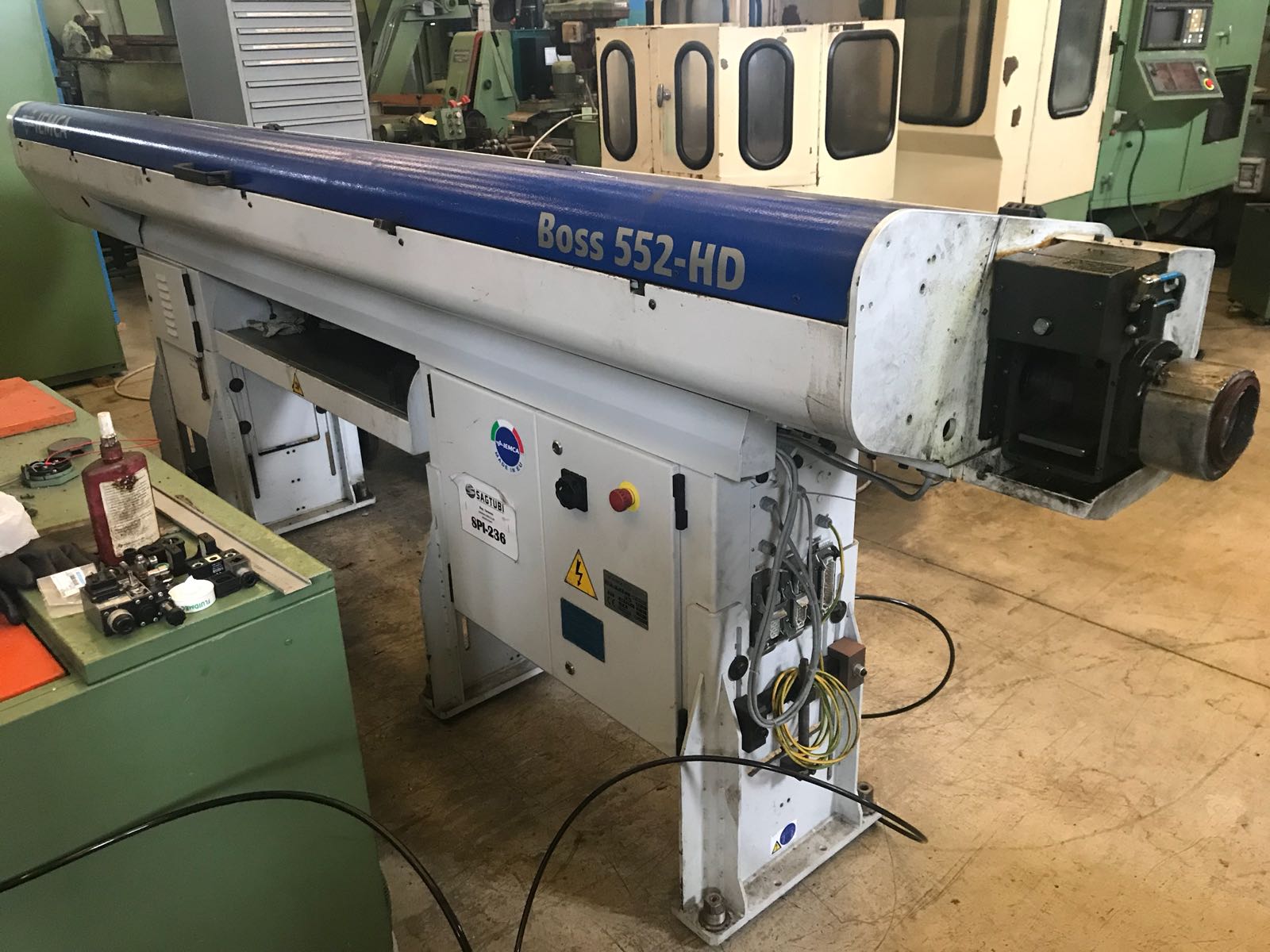 BAR LOADER IEMCA BOSS 552-HD
07926


Type 32 L
Capacity:
Round Bars mm 5-51
Exagonal Bars mm 5-43
Square Bars mm 5-36

YEAR 2013

USED...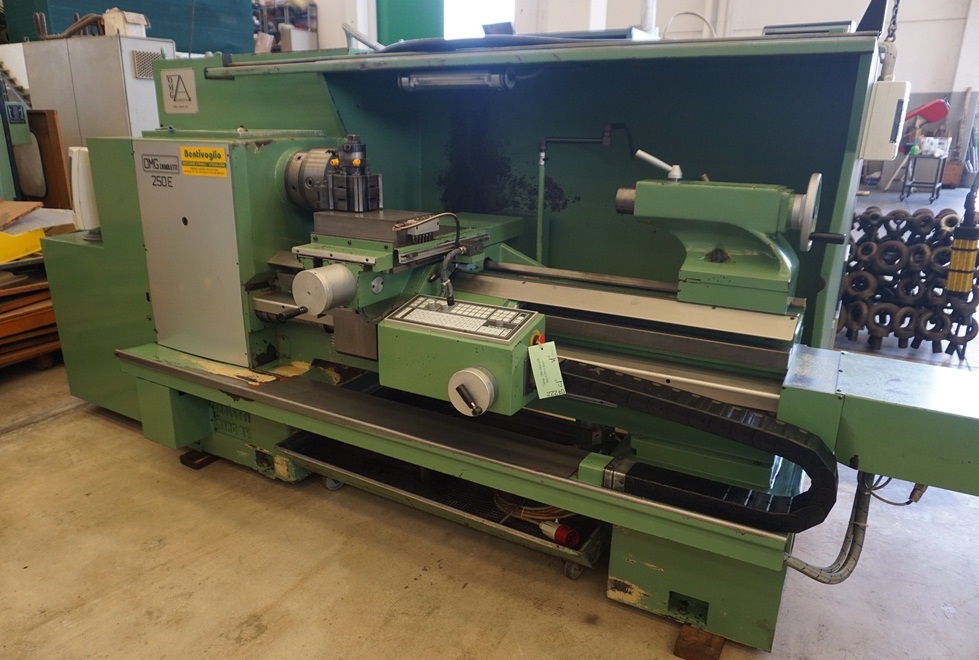 AUTOMATIC LATHE OMG ZANOLETTI
07222


MOD. E250x1000
CNC VIDUE
Height of center mm 250
Turning diameter on the bed mm 500
Turning...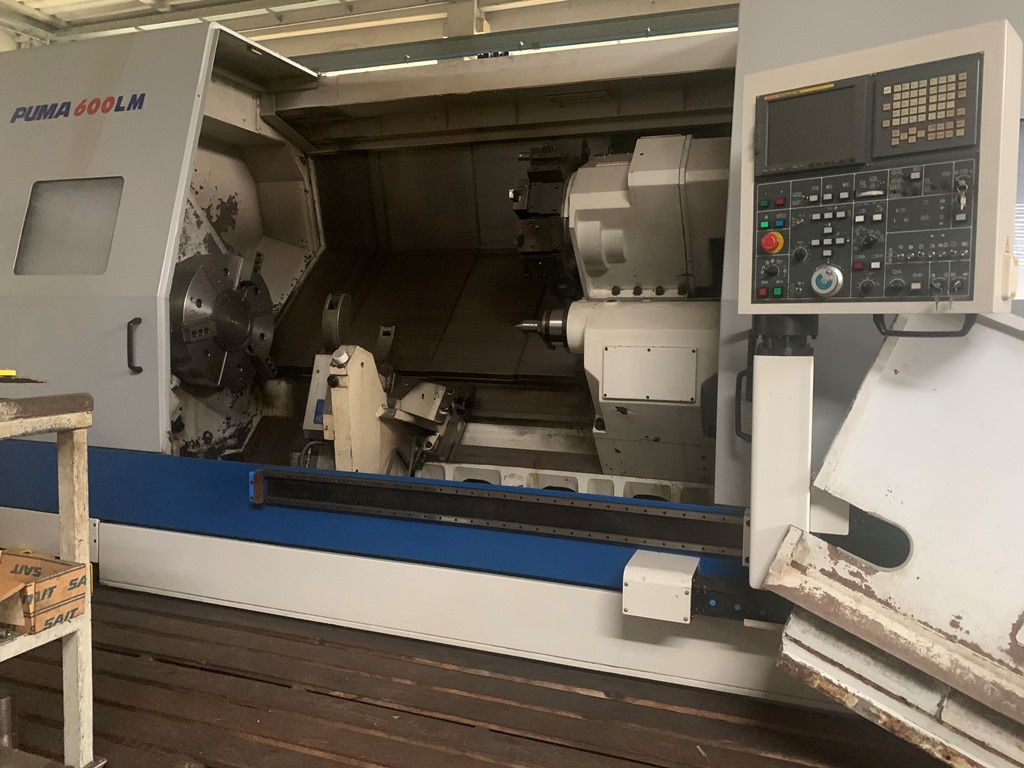 LATHE DAEWOO PUMA 600LM
08614

CNC FANUC 21i-TB
STRUCTURE:
Slant bed in cast iron, tilting 45 degrees
Prismatic guideways and...
X
Scarica PDF
Enter your email address to receive a link to download the PDF
Per poter procedere, la prima volta devi inserire i Tuoi dati