sheet metal working - Used Machines
TRUMPF
08168
Laser power 6000 W CO/2
Working size mm 3000x1500
Maximum material thicknesses:
-Construction steel (oxygen) 25 mm
-Construction steel (high pressure nitrogen) 10 mm
-Stainless steel (high pressure nitrogen) 25 mm
-Aluminium (high pressure nitrogen) 15 mm
Laser unit: laser CO2 TLF 6000TM
EQUIPED WITH:
-AUTOMATIC PALLET CHANGE

USED MACHINE
FILL OUT OUR FORM FOR MORE INFORMATION
Potrebbero interessarti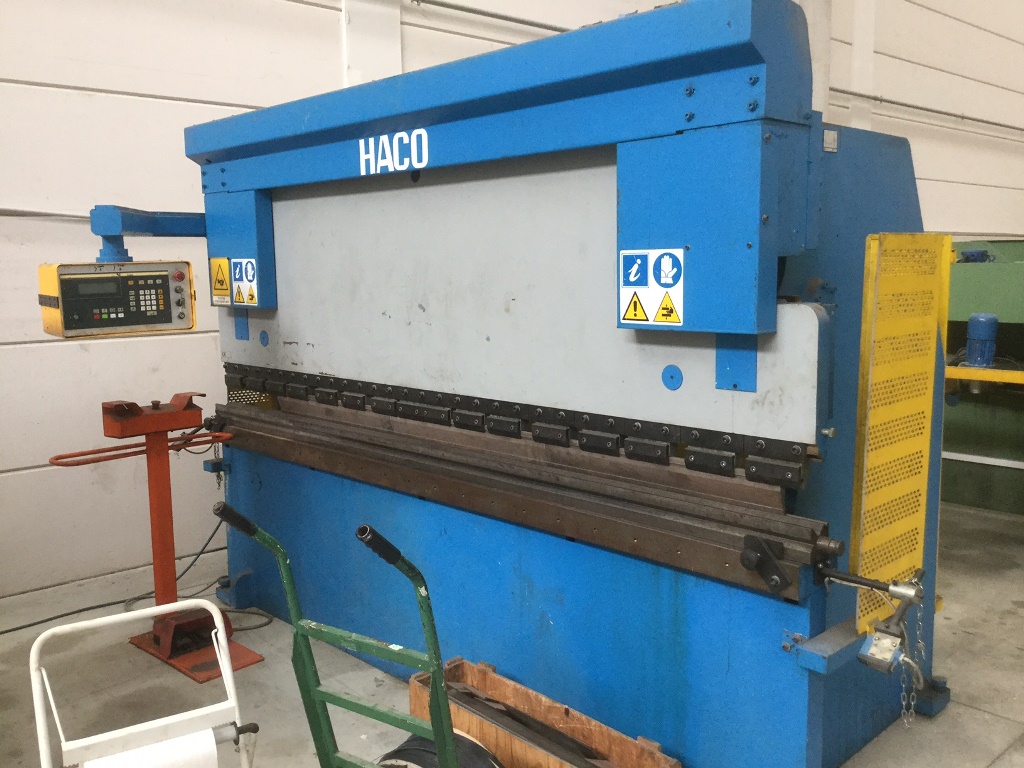 PRESS BRAKE HACO MOD. PPM 30100
07634

Bed lenght 3000 mm
Force 100 Ton
Gap 250 mm
Equipped with:
Cnc kvara 2 axis Y - X
Photocells and...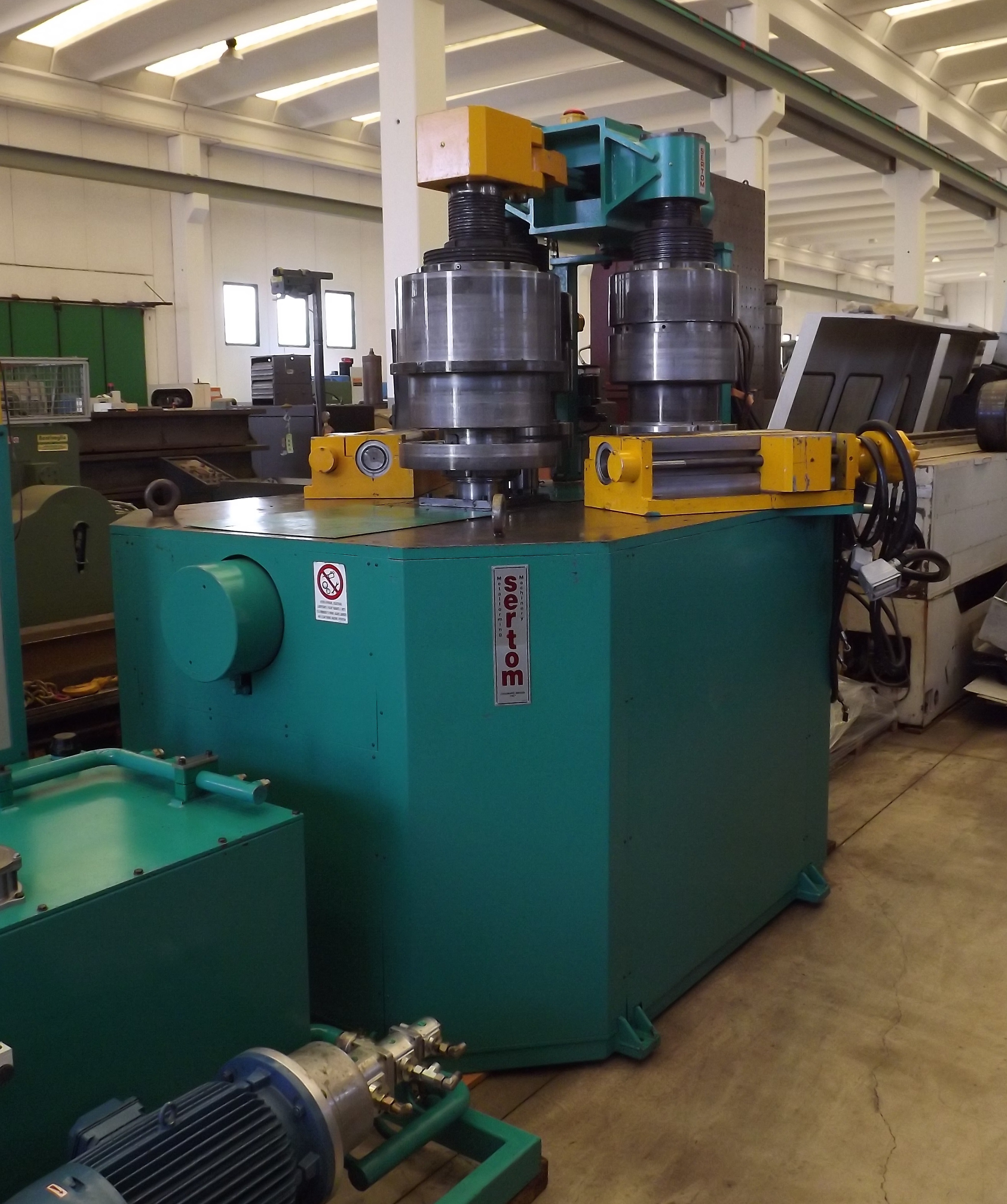 BENDER PROFILES MACHINE SERTOM
06047

MOD. PP 180/200
LONG SHAFTS
WITH UPPER STIFFNESS GROUP AND
TELESCOPIC GROUPS FOR PROFILES...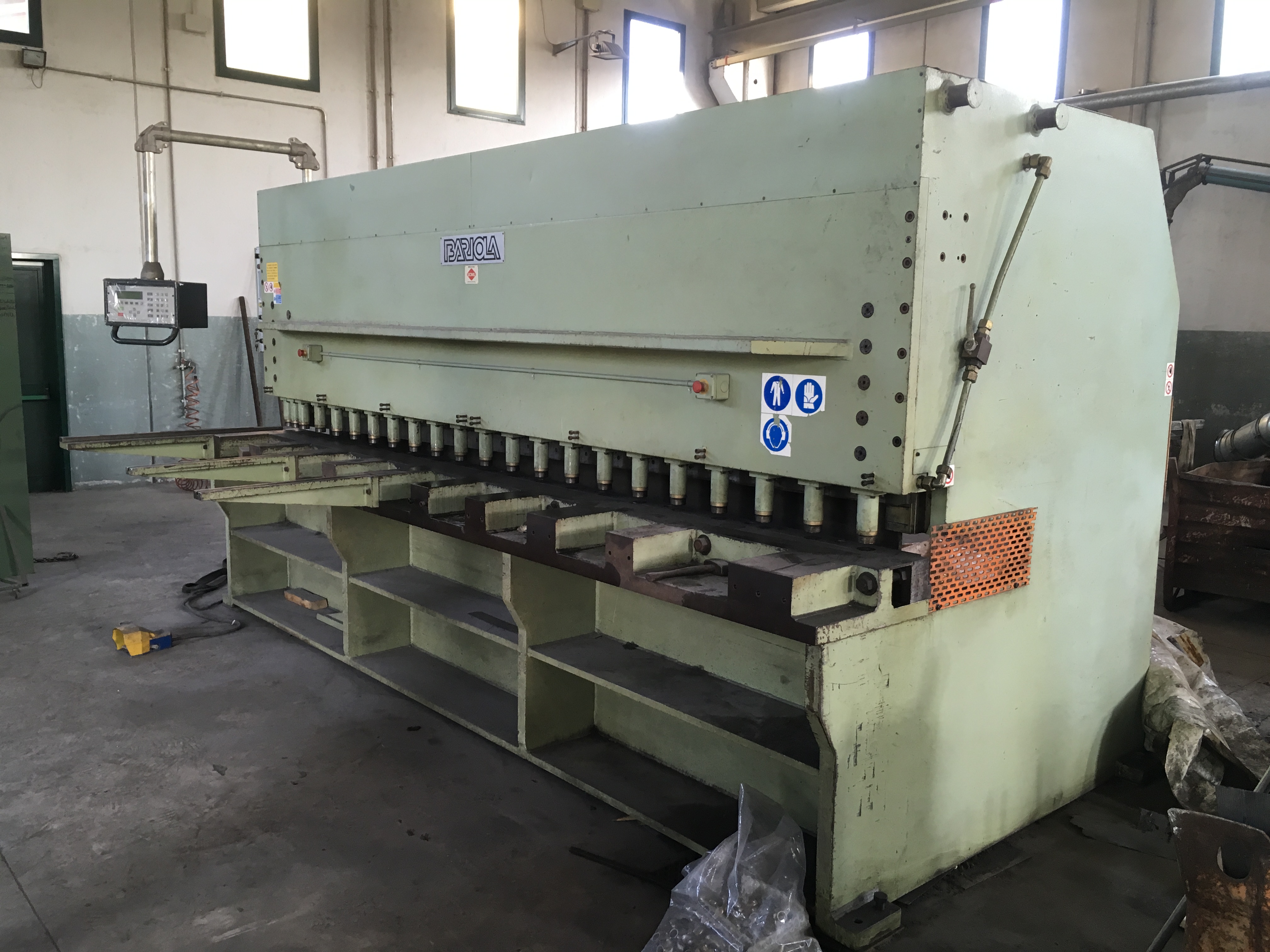 SHEAR BARIOLA CT 4000-10
07778

CNC ESA ELEKTRA 400
Cutting lenght mm 4100
Cutting thickness mm 10
Distance between columns mm...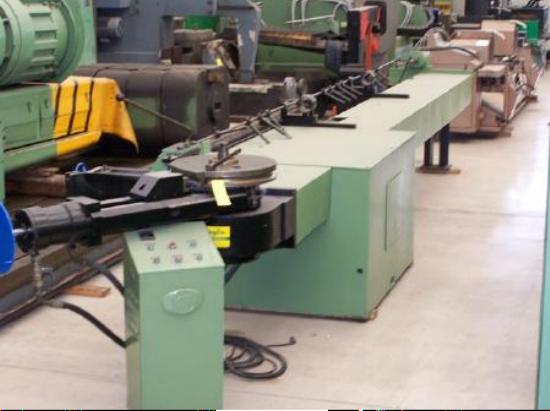 TUBE-BENDING PEDRAZZOLI MOD. UNI 8O
PGT.OLE.OOO4

TECHNICAL CHARACTERISTICS
* Max sweep capacity with material resilience R=40 Kg/mm2 mm.80x5
* min....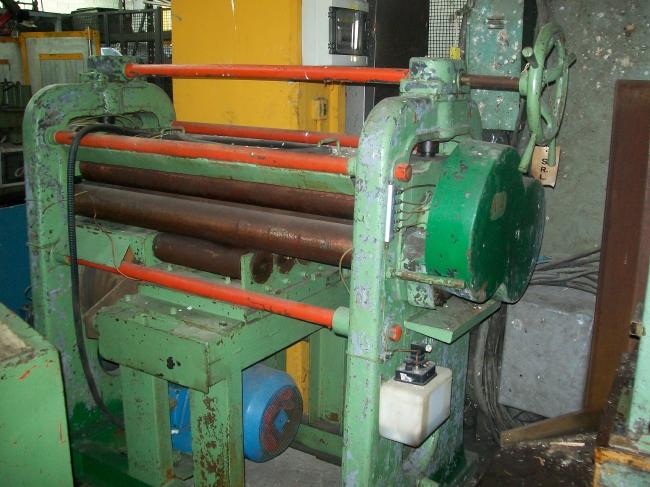 STRAIGHTENER MARIANI ROLLS DIAM. MM.100
CLD.SPI.OO1O

WIDTH MM.1100
N. 7 ROLLS + COUNTER ROLLS
THICKNESS MM.0,7-5

USED MATERIAL
X
Scarica PDF
Enter your email address to receive a link to download the PDF
Per poter procedere, la prima volta devi inserire i Tuoi dati