MILLING NOVAR PARTNER 1200
milling cnc - Used Machines
NOVAR
08087

ROTARY TABLE
PARTNER RT 1200
CNC Selca S4045PD
Table size mm 1200x1000
Max load Kg 3500
Axis X mm 1500
Axis Y mm 750
Axis Z mm 1100
Spindle speed rpm 3000
Spindle power 12 Kw
Total power input 30 Kw
EQUIPED WITH:
-Rotary table 4th axis
-Automatic head KAR-HIRT (2,5°- 2,5°) ISO 50
-Chain type tool magazine 20 positions
-Coolant through spindle
-Chip conveyor
-Full enclosure

USED MACHINE
FILL OUT OUR FORM FOR MORE INFORMATION
Potrebbero interessarti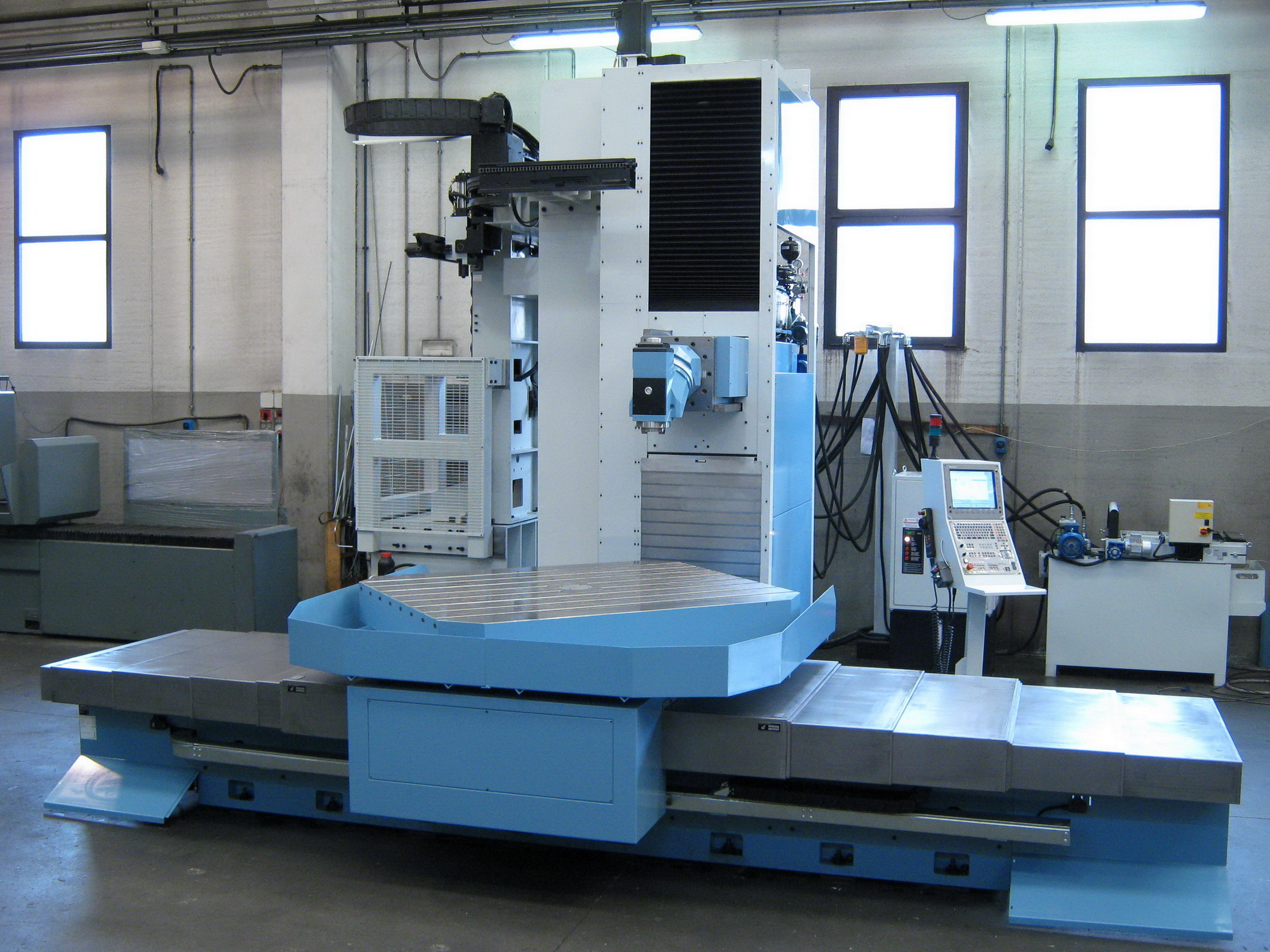 MILLING LANDONIO T TYPE MOD. MEC-T 3000/5
NEW05471

5 AXIS
COLUMN FOUR LINEAR AXIS
ROTARY TABLE AND INDEXING HEAD
CNC HEIDENHAIN iTNC 530 M...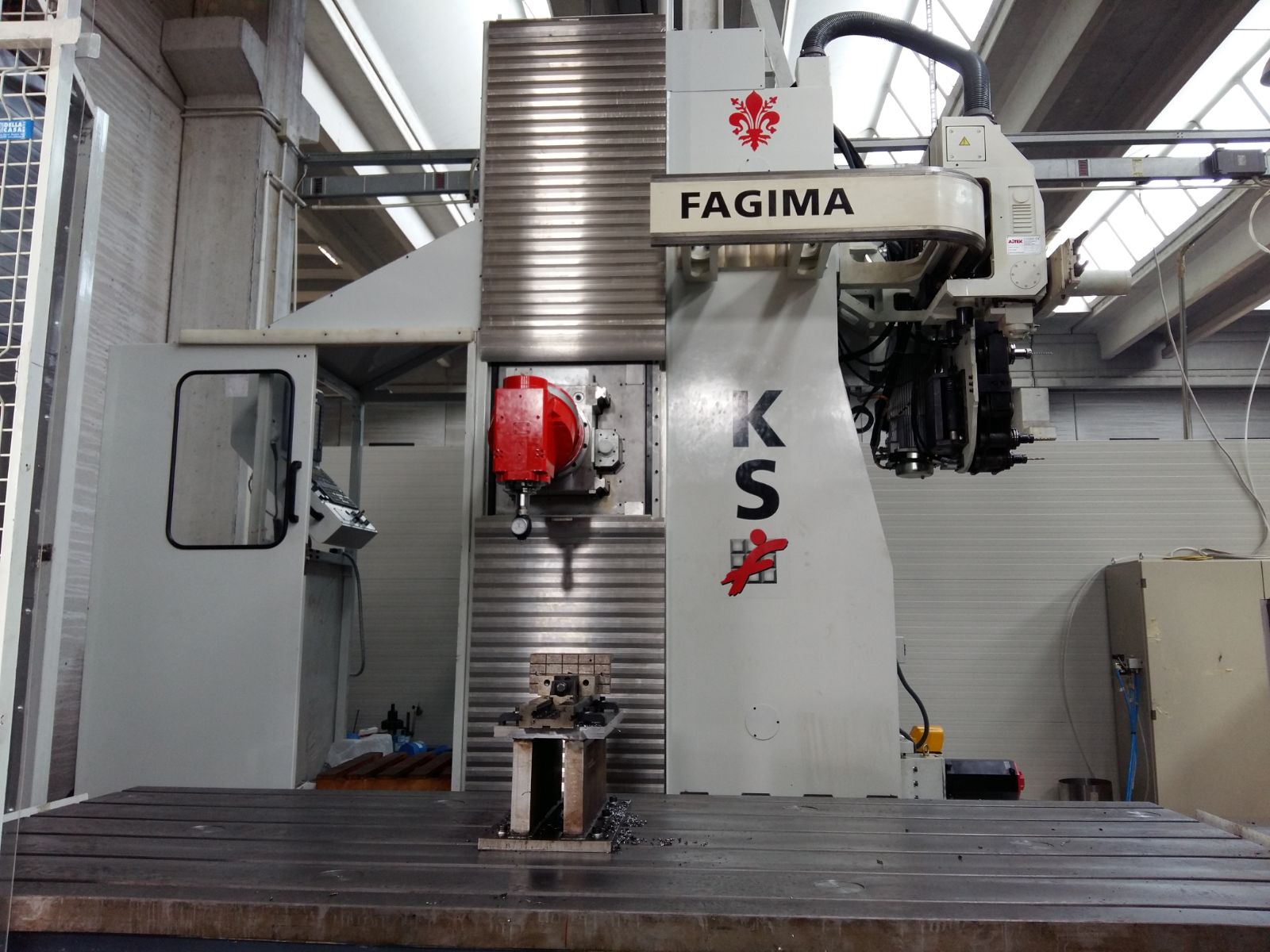 MILLING FAGIMA MOD. KS3000
08194

CNC FANUC series 31
Axis X mm 3000
Axis Y mm 1250
Axis Z mm 2000
Rapid feedrates X,Y,Z mm/min...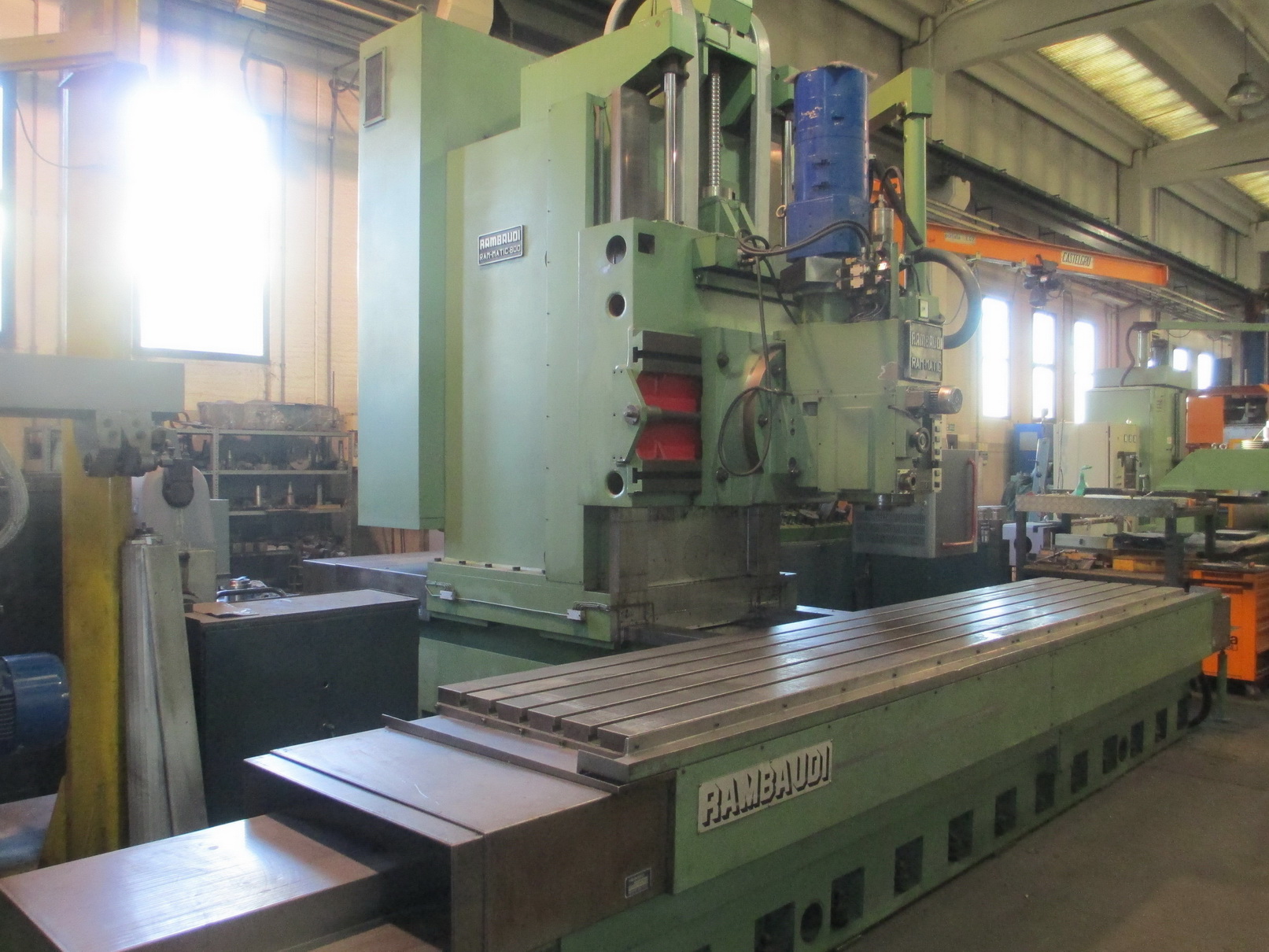 MILLING RAMBAUDI RAMMATIC
07798


CNC FIDIA C1
AXIS STROKES
Axis X [longitudinal] mm 2030
Axis Y [cross] mm 800
Axis Z [vertical]...
MILLING SACHMAN MOD. RP3
07539

CNC HEIDENHAIN TNC 151
STROKES:
-Longitudinal stroke [axis X] mm 1800
-Cross stroke [axis Y] mm...
MILLING UNIVERSAL CERNOTTO
FRS.CNC.O365

MOD. MARK
WITH CNC
STROKES MM.1400x400x400
EQUIPED WITH:
HEIDENHAIN TNC.155
RAPID HEAD UNTIL...
X
Scarica PDF
Enter your email address to receive a link to download the PDF
Per poter procedere, la prima volta devi inserire i Tuoi dati