LATHE GURUTZPE A-1000/4 CNC
lathe cnc - Used Machines
GURUPTZE
07899
CNC Fanuc 18i-TB
Distance between center 5000 mm
Height of center 750 mm
Max swing over bed diam. 1500 mm
Max workpiece diameter 1200 mm
Spindle bore 105 mm
EQUIPPED WITH:
-4 jaws faceplate 1067 mm
-Chuck diam. mm 350
-Double carriage
-Turret Sauter 8 positions
-Tailstock
-N.03 rests
-Chip conveyor

USED MACHINE

FILL OUT OUR FORM FOR MORE INFORMATION
Potrebbero interessarti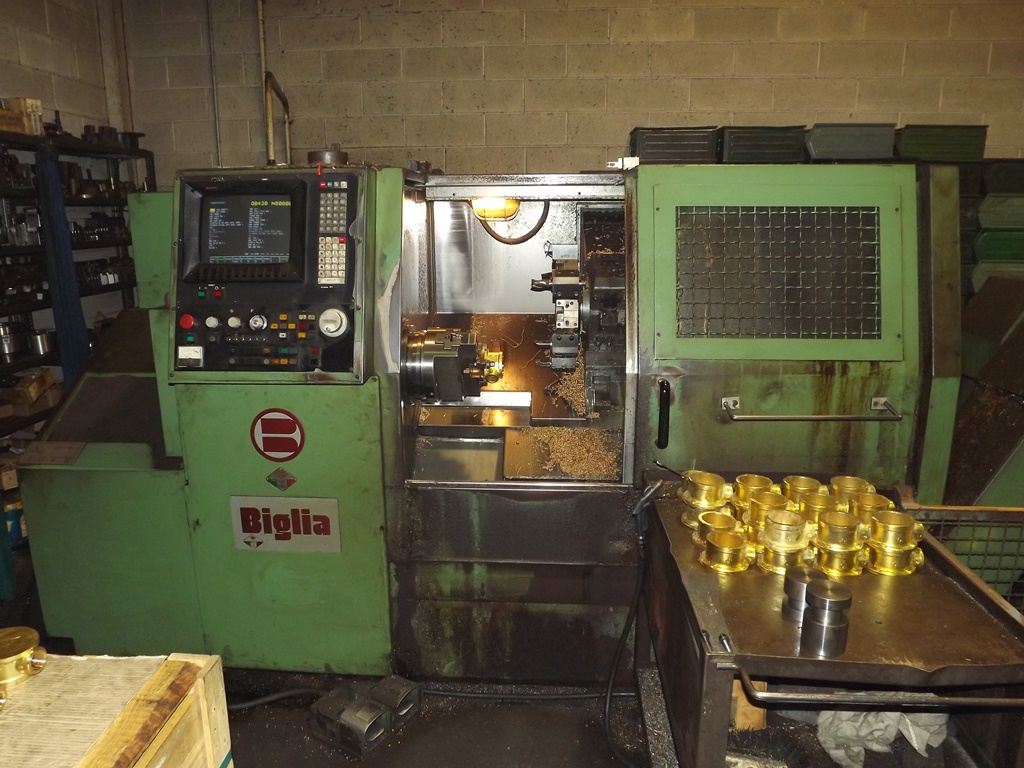 LATHE BIGLIA MOD. B600/8
07030

CNC FANUC
WORKING AREA:
Max turning diameter mm 355
Max swing dimeter mm 560
Max turning lenght mm...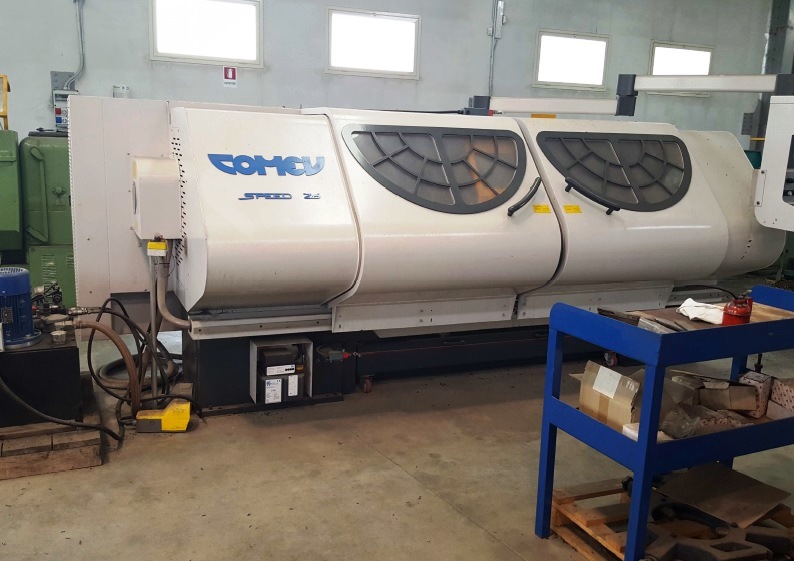 LATHE COMEV MOD. SPEED 26x2000
07691



CNC D.ELECTRON
-HEIGHT OF CENTRE OVER BED MM 260
-DISTANCE BETWEEN CENTRE MM 2000
-SWING OVER BED...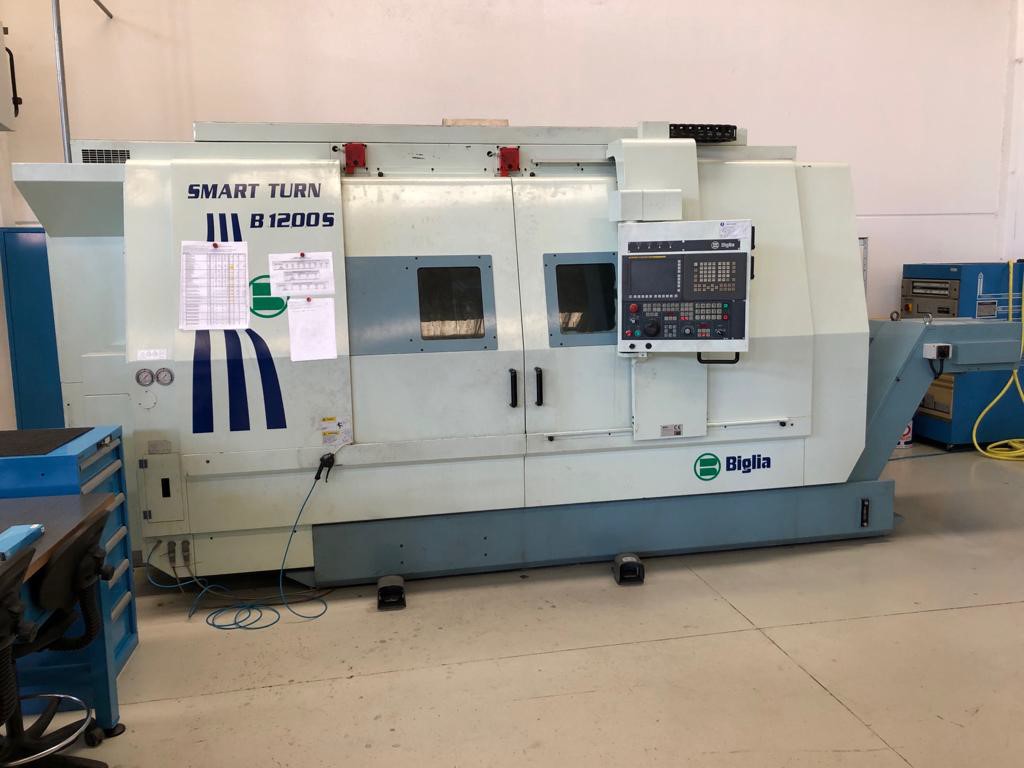 LATHE BIGLIA SMART TURN B1200S
08439


CNC FANUC 31i-A5
WORKING AREA:
Max swing diameter mm 750
Max turning dimaeter mm 500
Max turning...
LATHE CONVENTIONAL GRAZIANO SAG 12
New02906

HEIGHT OF CENTRE MM.300
DISTANCE BETWEEN CENTRE MM.800
SWING OVER NOTCH MM.400
SWING OVER BED...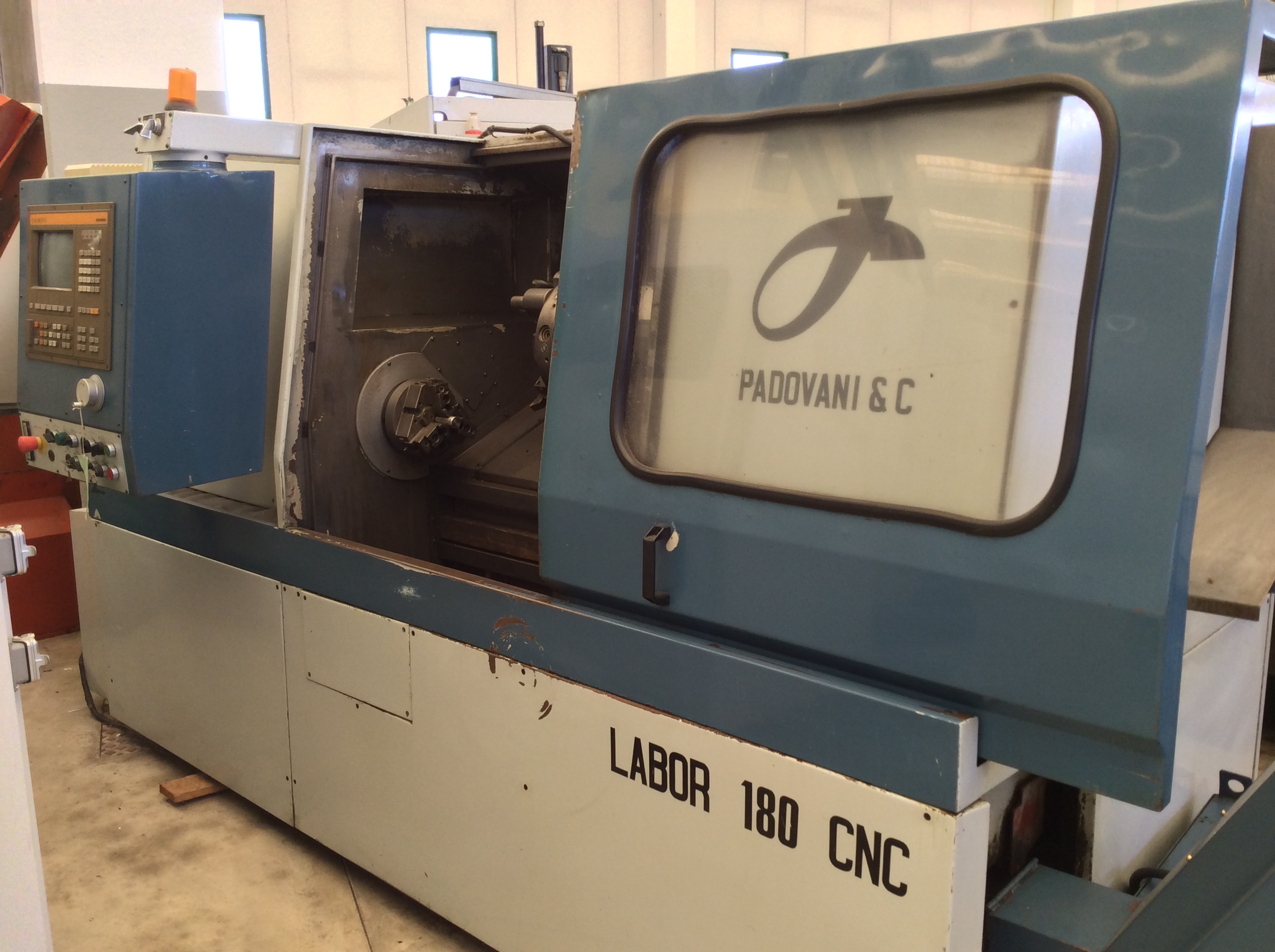 LATHE CNC PADOVANI MOD. LABOR 180
New03985

CNC SIEMENS SINUMERIK 810 T
AXIS X MM.240
AXIS Z MM.1080
SWING OVER BED MM.360
SWING OVER CARRIAGE...
X
Scarica PDF
Enter your email address to receive a link to download the PDF
Per poter procedere, la prima volta devi inserire i Tuoi dati