lathe cnc - Used Machines
UTITA
09187
CNC ECS 2400
Turning diameter mm 800 over bed, mm 550 over carriage
Lenght mm 3200
Height of center mm 450
Bar passaging mm 80
Spindle taper ASA 11''
Mains voltage V380 / 50 Hz
Installed power kW 50
EQUIPPED WITH:
Turret 12 positions + motorized tools
N.02 hydraulic rests
Motorized head
Chip conveyor

USED MACHINE
FILL OUT OUR FORM FOR MORE INFORMATION
Potrebbero interessarti
LATHE TAKISAWA MOD. EX-110
08891

CNC FANUC 21i-T
Turning diameter over bed 495 mm
Turning diameter over cross slide 400 mm
Distance...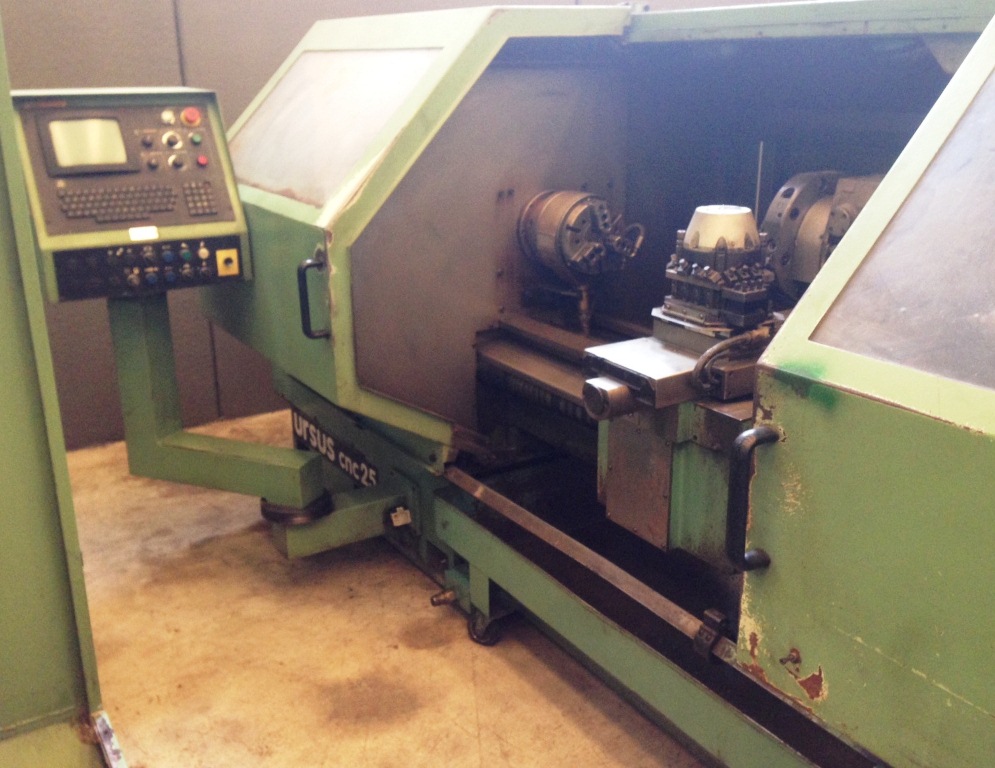 LATHE CMT URSUS 250x1500
06470


CNC
Height of center mm 250
Distance between center mm 1500
EQUIPPED WITH:
-N.02 turret

USED...
LATHE CMT MOD. URSUS TC 500X1500
New04801

AUTOLATHE
CNC FAGOR 8055T
-HEIGHT OF CENTER FROM PLAN MM.250
-DISTANCE BETWEEN CENTRE MM.1500
-MAX...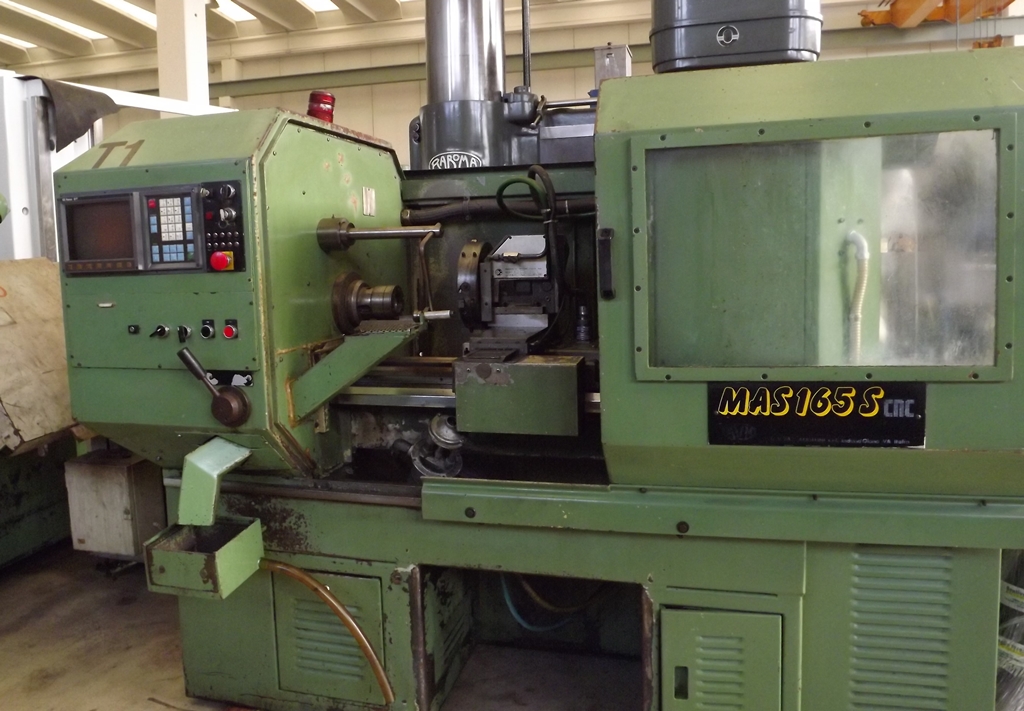 LATHE ANGELINI MOD. MAS 165S
New04610

CNC FANUC OT
Heigth of center mm 165
Distance between center mm 600
Spindle bore mm 36
Spindle...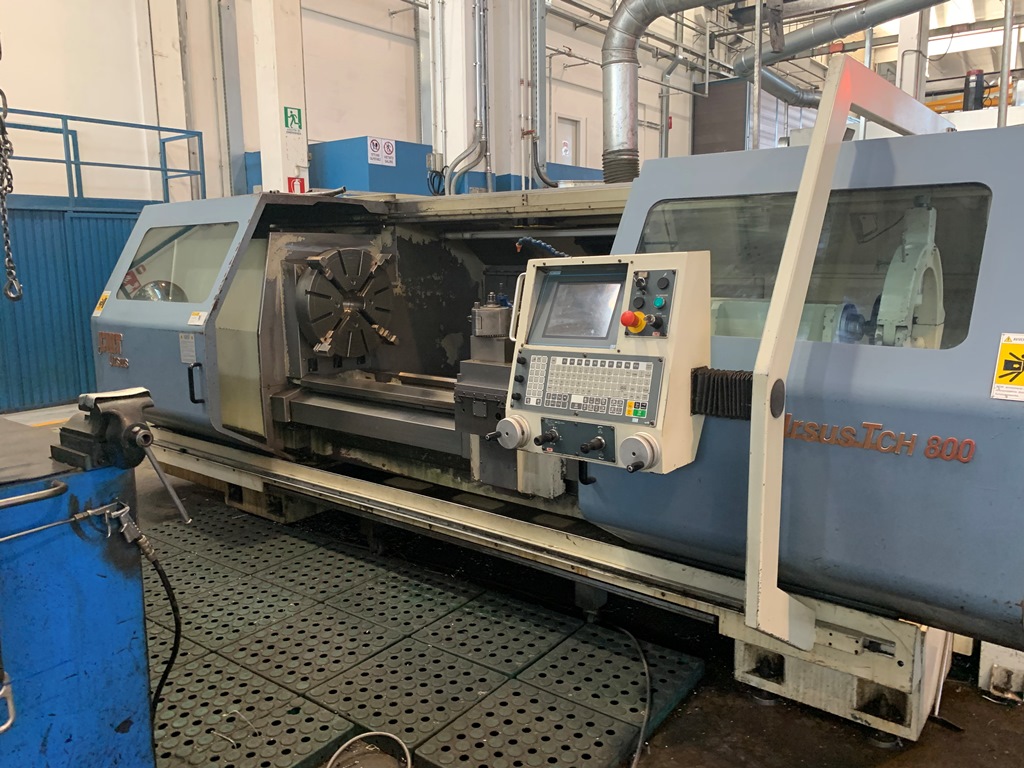 LATHE CMT MOD. URSUS TCH 400
09188

CNC ECS 2400
Height center mm 400
Distance between center mm 2000
Swing diameter over the bed mm...
X
Scarica PDF
Enter your email address to receive a link to download the PDF
Per poter procedere, la prima volta devi inserire i Tuoi dati