lathe cnc - Used Machines
GIANA
07441
SLANT BED
DOUBLE CARRIAGE
CNC ECS 2302
LENGHT MM 4300
DIAMETER MM 720
HYDRAULIC CHOCK AUTOBLOCK M 300
02 BARUFFALDI TURRET 12 POSITION
04 HIDRAULIC STEADY
CHIP CONVEYOR

USED MACHINE
FILL OUT OUR FORM FOR MORE INFORMATION
Potrebbero interessarti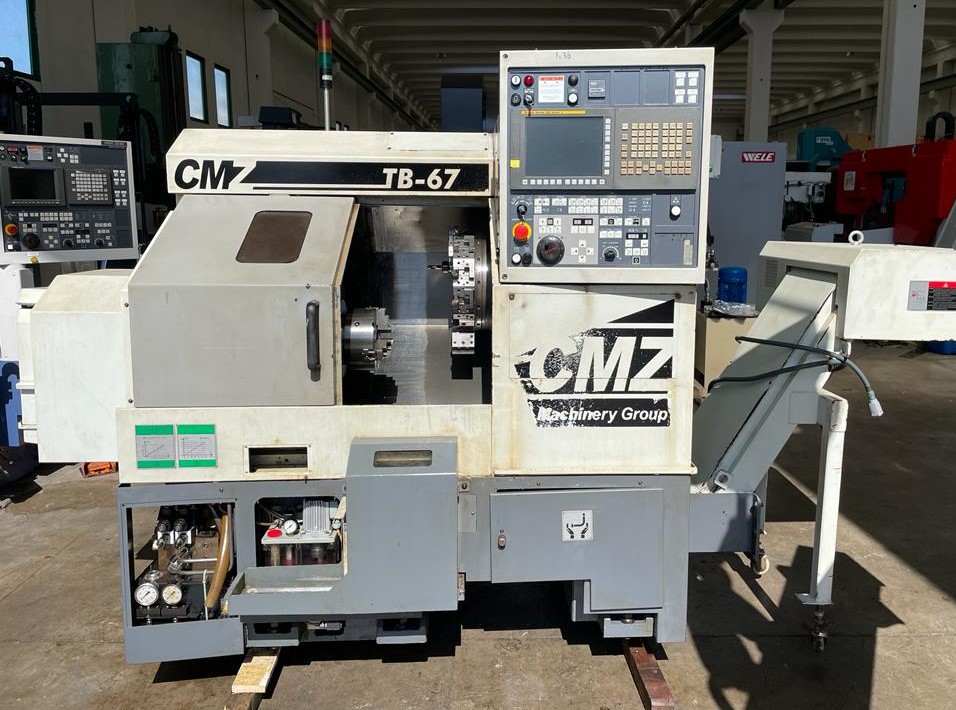 LATHE CMZ MOD. TB 67
06986

SLANT BED 30°
CNC FANUC 32i-Model A
Diameter over bed mm 640
Max machining diameter mm 340
Max...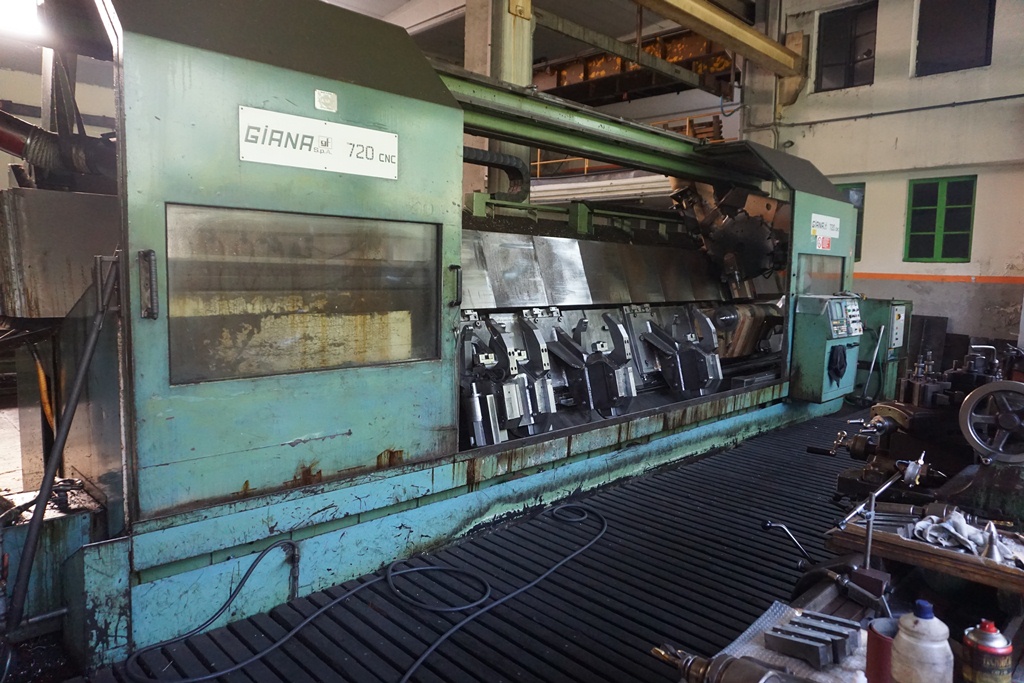 LATHE GIANA 720X4300
07441

SLANT BED
DOUBLE CARRIAGE
CNC ECS 2302
LENGHT MM 4300
DIAMETER MM 720
HYDRAULIC CHOCK AUTOBLOCK M...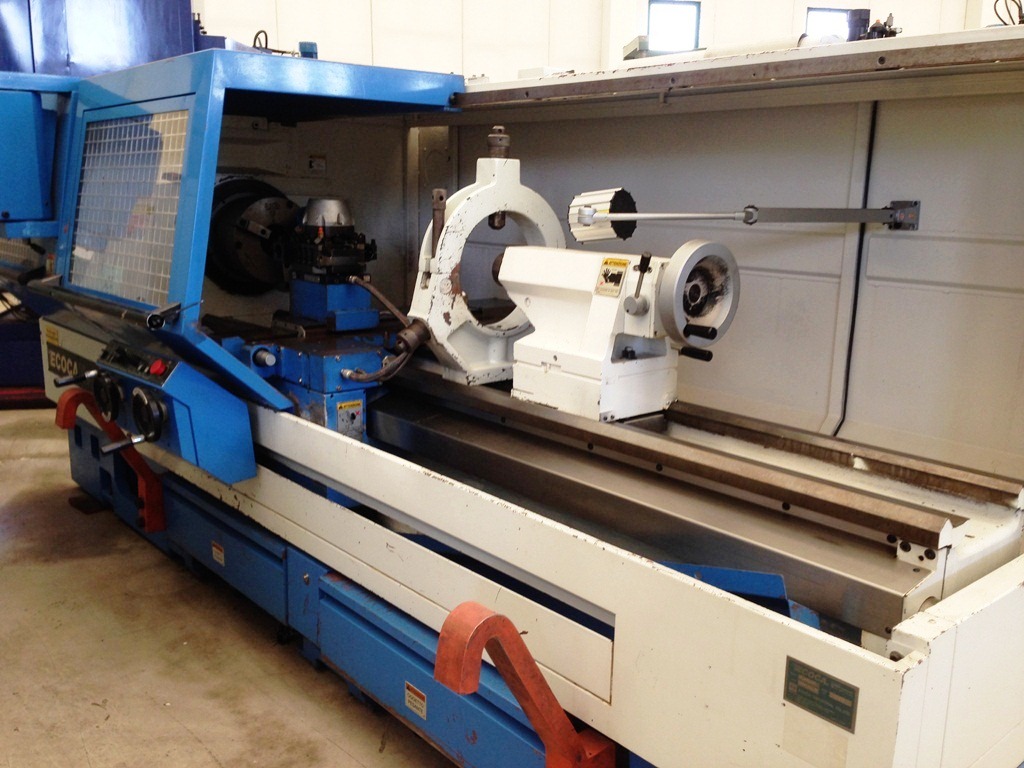 TEACH-IN LATHE ECOCA MOD. EL-6120E
New03932

CNC MITSUBISHI MOD. M 520
DISTANCE BETWEEN CENTER MM 2000
HEIGHT OF CENTER MM 305
MAX TURNING...
LATHE VIPER VT-2800YM-2500
09280

CNC HORIZONTAL AXIS
AXIS Y
LIVE TOOLS
CNC FANUC 21i-TB
WORKING AREA:
Max swing diameter on the bed...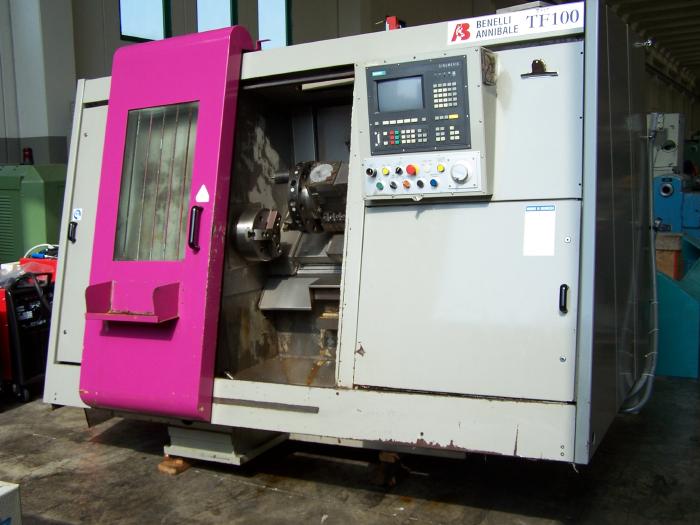 LATHE CNC BENELLI MOD. TF 100
New04920

CNC SIEMENS 810 T
WORKING AREA:
-SWING OVER BED MM.480
-SWING OVER CARRIAGE MM.400
-MAX SWING...
X
Scarica PDF
Enter your email address to receive a link to download the PDF
Per poter procedere, la prima volta devi inserire i Tuoi dati