lathe cnc - Used Machines
GIANA
07441
SLANT BED
DOUBLE CARRIAGE
CNC ECS 2302
LENGHT MM 4300
DIAMETER MM 720
HYDRAULIC CHOCK AUTOBLOCK M 300
02 BARUFFALDI TURRET 12 POSITION
04 HIDRAULIC STEADY
CHIP CONVEYOR

USED MACHINE
FILL OUT OUR FORM FOR MORE INFORMATION
Potrebbero interessarti
09281


LATHE PADOVANI LABOR 350 NC
07386

Center height 350 mm
Distance between centers 2000 mm
Max swing diameter on the bed mm 750
Max...
LATHE CMT MOD. URSUS TC 500X1500
New04801

AUTOLATHE
CNC FAGOR 8055T
-HEIGHT OF CENTER FROM PLAN MM.250
-DISTANCE BETWEEN CENTRE MM.1500
-MAX...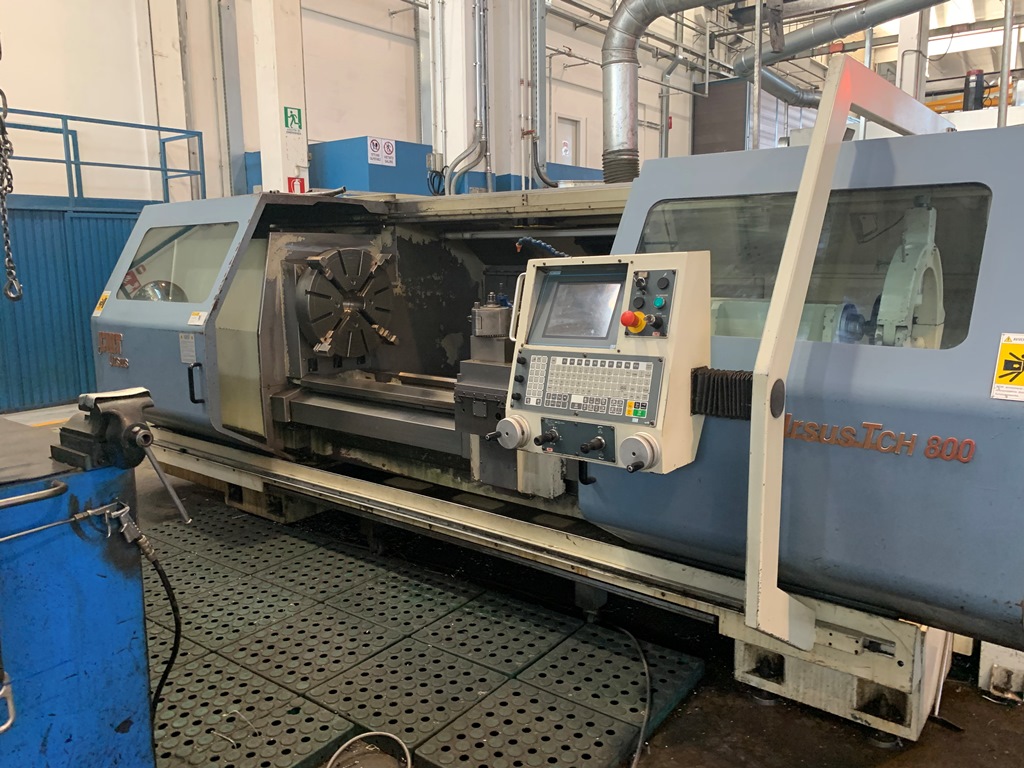 LATHE CMT MOD. URSUS TCH 400
09188

CNC ECS 2400
Height center mm 400
Distance between center mm 2000
Swing diameter over the bed mm...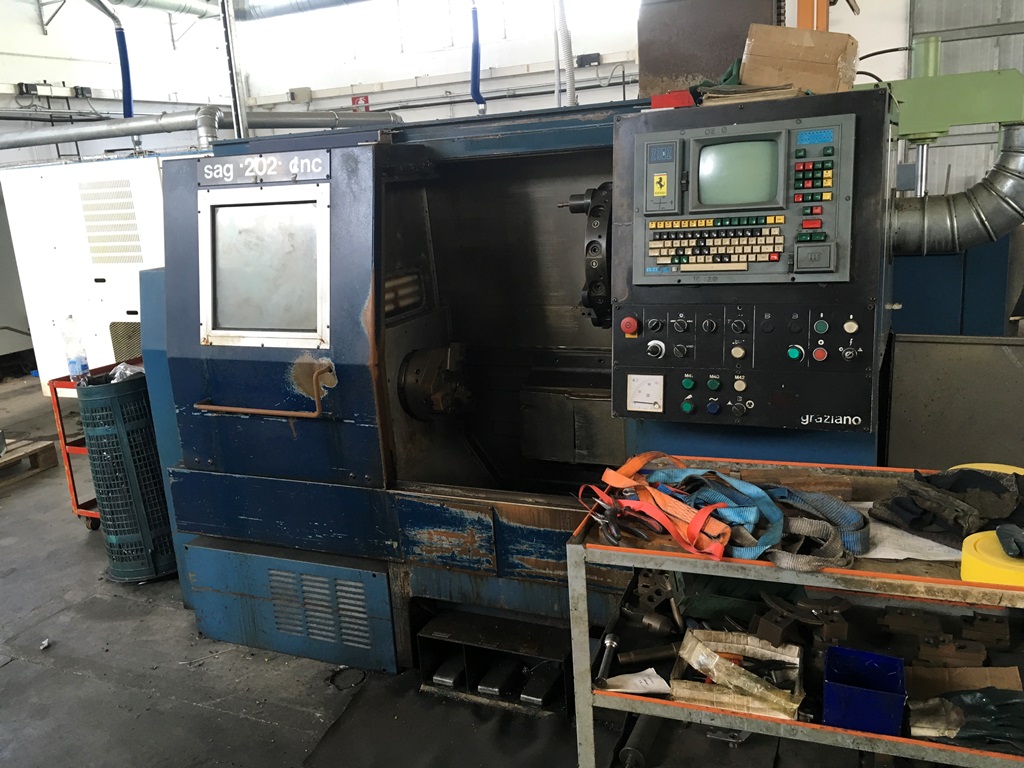 LATHE GRAZIANO SAG 202
08079


CNC ECS 2302
Max swing diameter mm 540
Max turning diameter mm 310
Max turning lenght mm 600
Bar...
X
Scarica PDF
Enter your email address to receive a link to download the PDF
Per poter procedere, la prima volta devi inserire i Tuoi dati