EXTERNAL GRINDER GIORIA R150 8000 CNC
GIORIA
07436
CNC Siemen Sinumerik 820G
Distance between center mm 8000
Height of center mm 450
Externald grinding diameter mm 890
Load between center 10.000 Kg
Grinder dimensions mm 2015x150x305
Grinder speed 45 m/s
grider motor power 33.5 Kw

USED MACHINE
FILL OUT OUR FORM FOR MORE INFORMATION
Potrebbero interessarti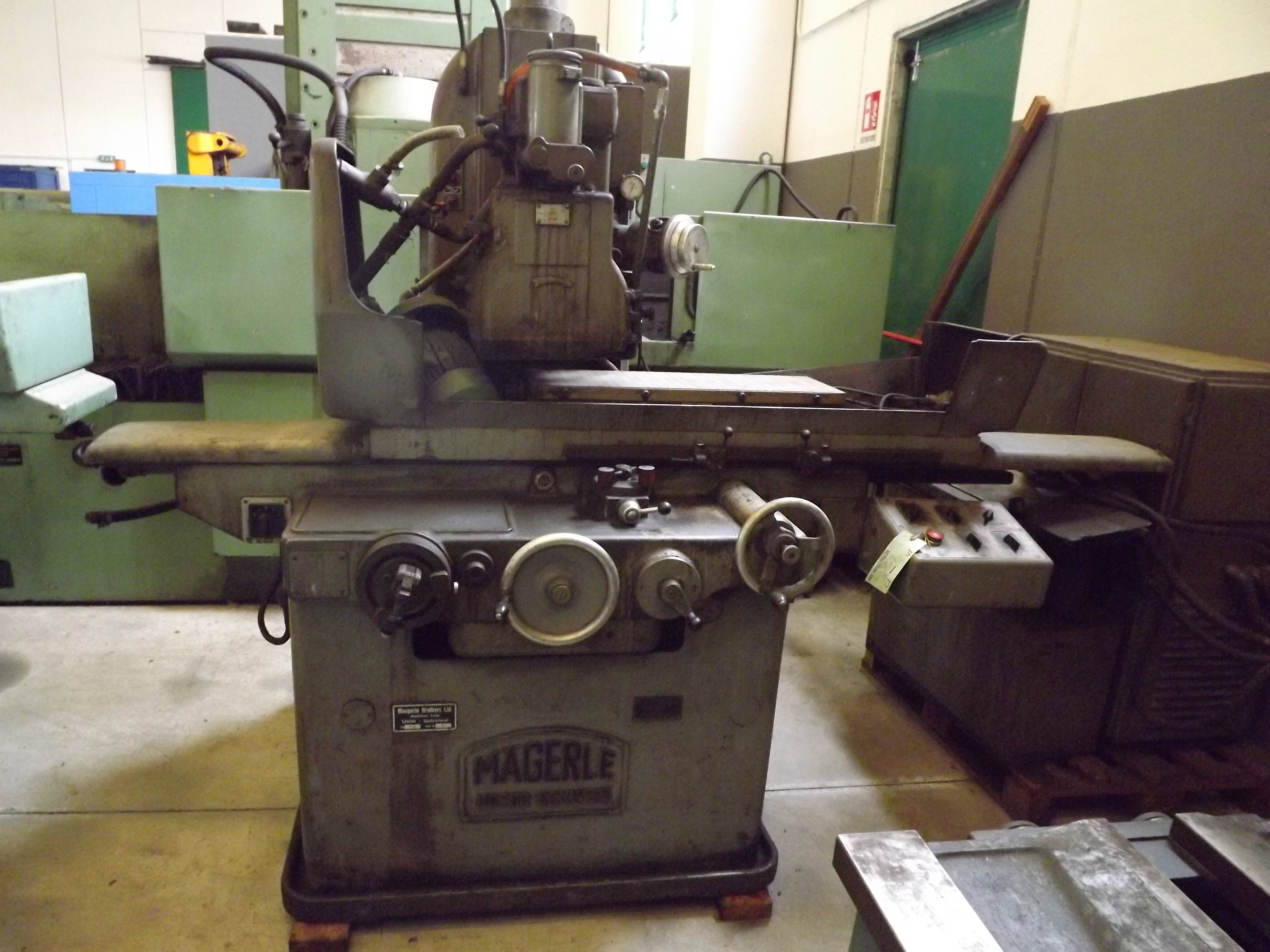 GRINDING SURFACE MAGERLE MOD. F7R
New03908

USED MACHINE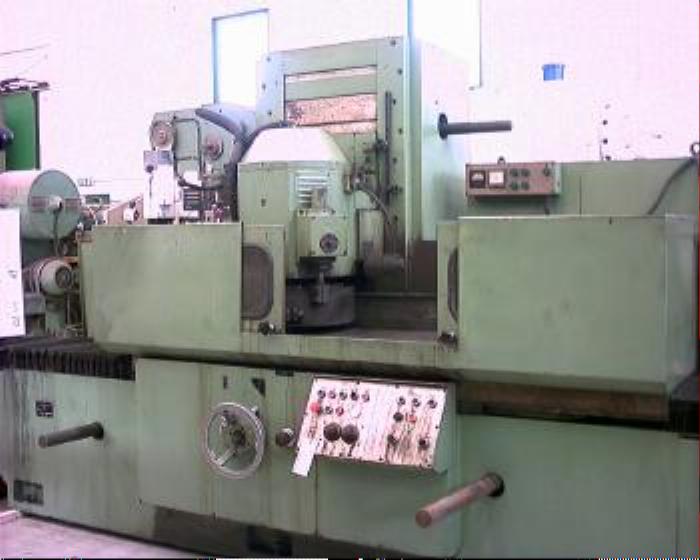 GRINDING SURFACE VERTICAL RUSSIAN STANKOIMPORT
New03812

MODEL 3-732
BED SIZE MM.320X800
GRINDING WHEEL DIAM. MM.400
STROKE MM.1200X400X450H
EQUIPED WITH...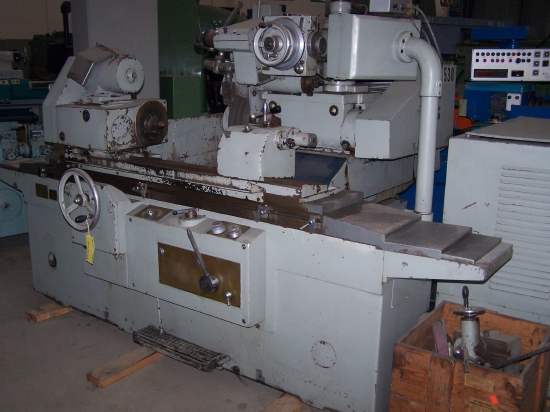 EXTERNAL GRINDING RUSSIAN
RTF.EST.O164

MM.1000
DIAM. GRINDING WHEEL MM. 400
COMPLETE WITH ACCESSORIES

USED MACHINE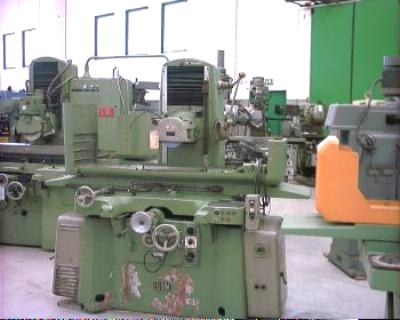 SURFACE GRINDING BLOHM
RTF.TAN.O1O8

Mm.1200x400x400
equipped with:
magnetic table
USED MACHINE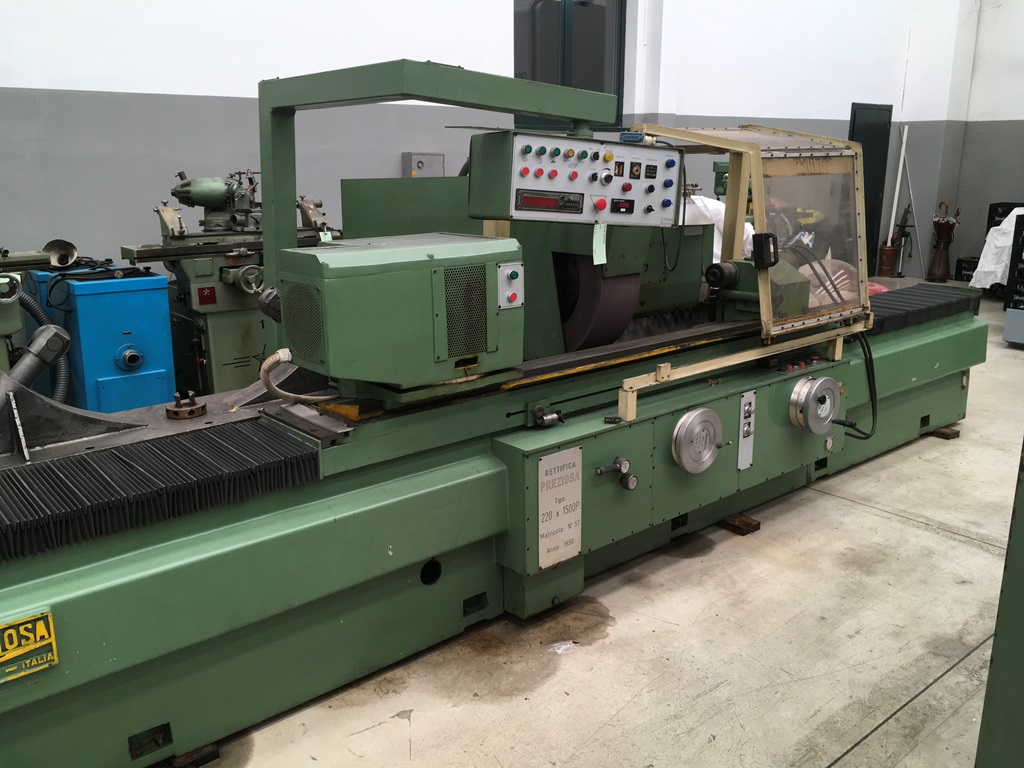 GRINDING PREZIOSA MM.1500
New01616

MOD.220x1500
COMPLETE WITH ACCESSORIES
GRINDING WHEELS MM.750X250

MATR. NR.57/90

USED MACHINE...
X
Scarica PDF
Enter your email address to receive a link to download the PDF
Per poter procedere, la prima volta devi inserire i Tuoi dati