GRINDING GIORIA RU/S 4000 CNC
GIORIA
07432
CNC Siemens sinumerik 820T
Max swing diameter mm 595
Max grinding diameter 590 mm
Max grinding length 4000 mm
Max weight admitted between centers Kg 3000
Max weight admitted of the piece clamped overhanging on the self-centering (max projection mm 250) Kg 600
Wheel dimension (diameter x thickness x hole) mm 750x130x305
Wheel speed m/s 33/45
Max wheel spindle rotation speed S2 g / 1 '1800
Wheel motor power kW 20
PIECE-HOLDER HEAD
Tip angle 60 degrees
Quill cone CM 6
Spindle rotation motor S1 Nm 18
Workpiece rotation speed g / 1 '0-130
Adjustability in both directions degrees +/- 45
TAILSTOCK
Tip angle 60 degrees
Quill cone CM 6
Max stroke 95 mm
TABLE
Max longitudinal table travel 4250 mm
Inclination in both directions +/- 4 30 'degrees
DIMENSIONS AND WEIGHT OF THE MACHINE
Approx. weight Kg 18500
Max length 13950 mm
Max width 3450 mm
Max height 2300 mm

USED MACHINE
FILL OUT OUR FORM FOR MORE INFORMATION
Potrebbero interessarti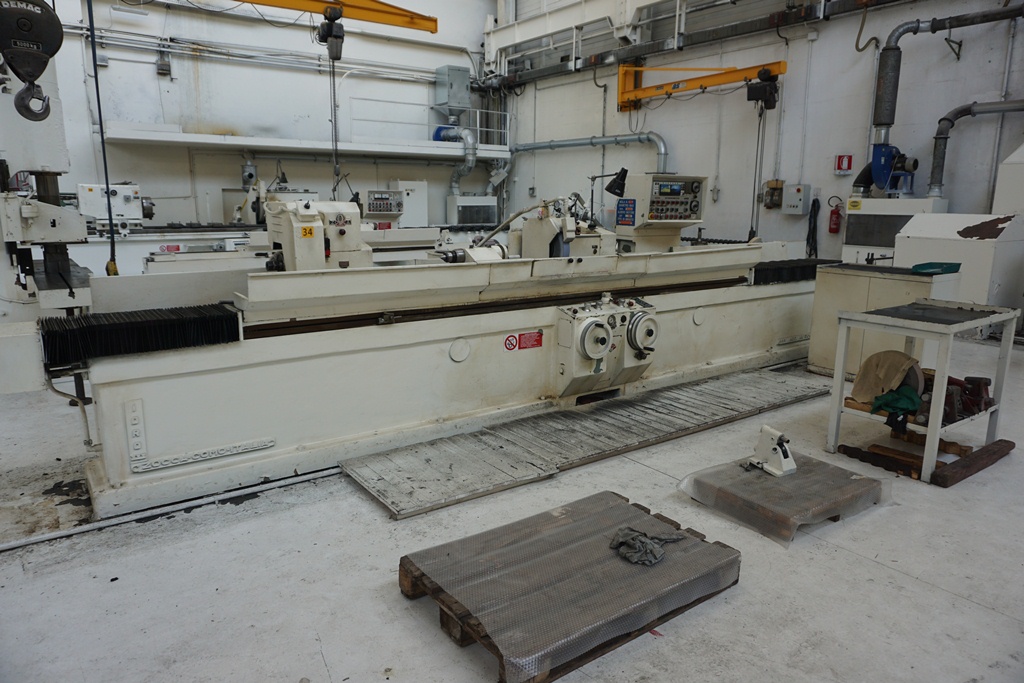 GRINDING ZOCCA 3000 RU
07410

IDRO
Height of center mm 180
Max diameter mm 360
Distance between centre mm 3000
Wheel size mm...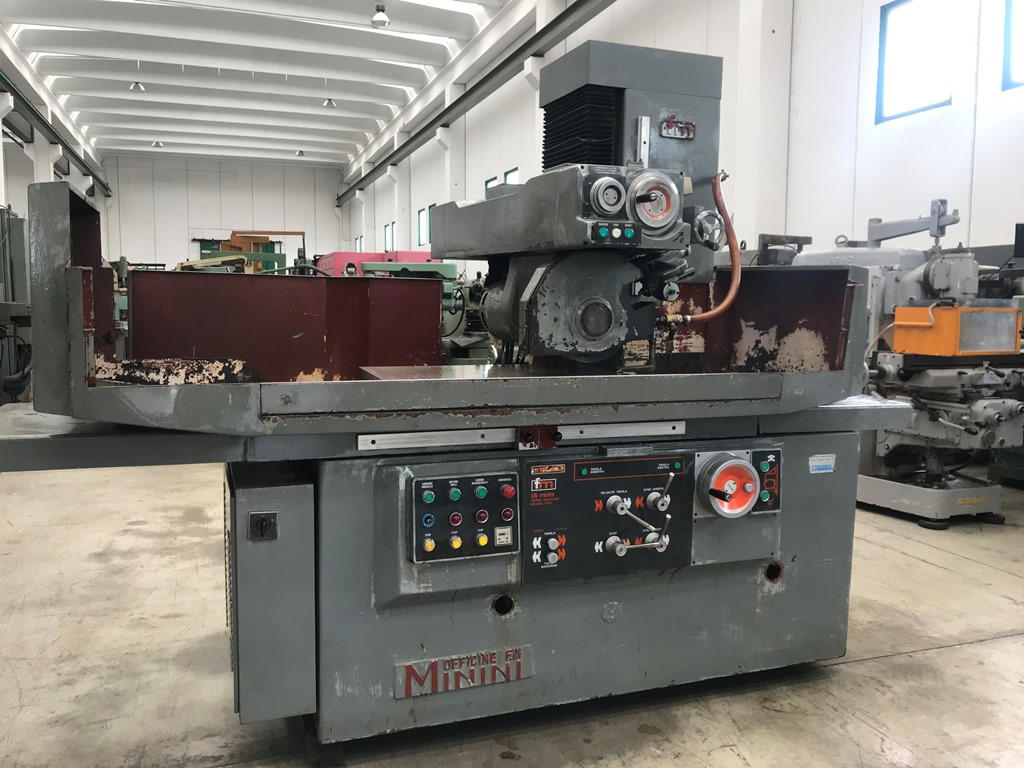 GRINDING MININI MOD. TH-PL 8.6
08639

EQUIPPED WITH:
-Diamond dresser
-Magnetic plane mm 800x500

USED MACHINE
GRINDING RIBON UTG 1000
08830


Distance between centers mm 1.000
Center height 150 mm
Equipped with:
-Marposs internal...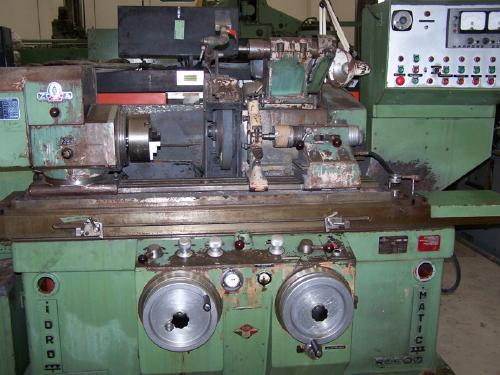 INTERNAL/EXTERNAL GRINDING ZOCCA
New04141

INTERNAL/EXTERNAL
MM.180X600
DIAMETER WHEEL MM 400
WIDTH WHEEL MM40
WITH MARPOSS

USED MACHINE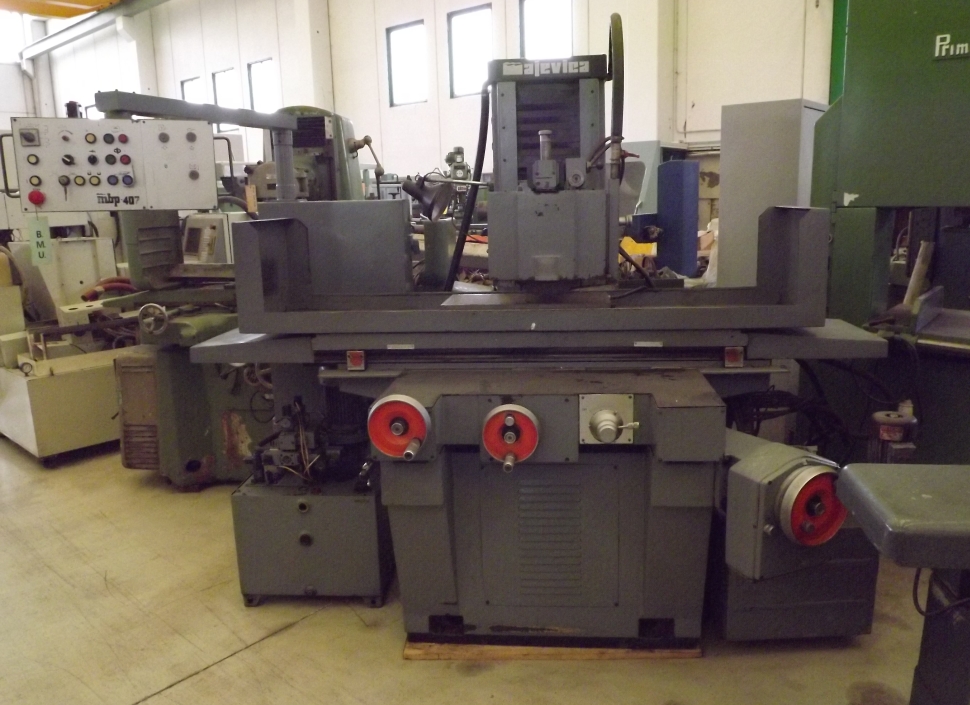 GRINDING SURFACE MOD. MBP-407A
New04263

mm 600X400
- Table surface mm 315x700
- N. slots T 3
- Larghezza dei profilati a T mm 14
-...
X
Scarica PDF
Enter your email address to receive a link to download the PDF
Per poter procedere, la prima volta devi inserire i Tuoi dati