GIORIA
07432
Distance between center mm 4000
Diameter mm 300

USED MACHINE
FILL OUT OUR FORM FOR MORE INFORMATION
Potrebbero interessarti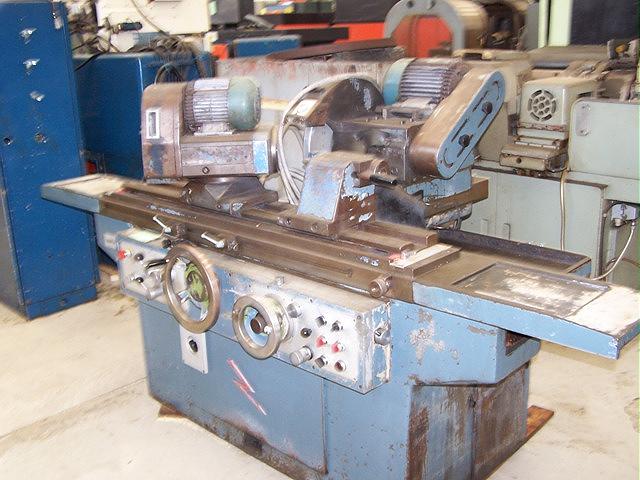 EXTERNAL GRINDING RIBON MOD.RUR 800
New02772

HEIGHT OF CENTRE MM.160
DISTANCE BETWEEN CENTRES MM.800
DIAM GRINDING WHEEL MM.400
COMPLETE...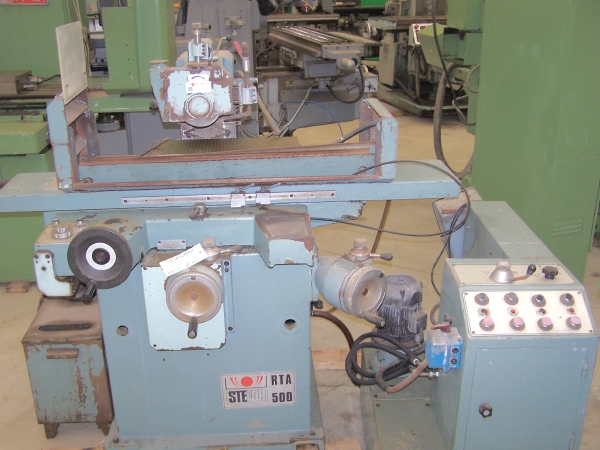 GRINDING STEFOR MOD. RTA
NEW01861

mm 500X 300
WITH MAGNETIC TABLE AND MANUAL DECREASE

USED MACHINE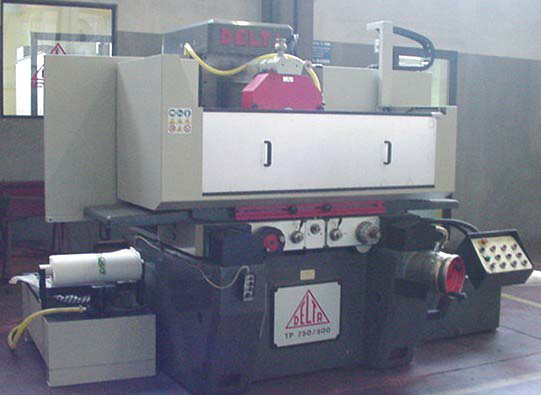 GRINDING DELTA MOD. TP 750/500
05852


Max grinding surface 750x550 mm
Table surface 700x400 mm
Max. grinding lenght 750 mm
Max. grinding...
CNC SIEMENS SINUMERIK
07432

Distance between center mm 4000
Diameter mm 300

USED MACHINE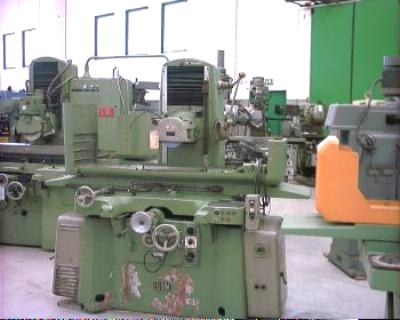 SURFACE GRINDING BLOHM
RTF.TAN.O1O8

Mm.1200x400x400
equipped with:
magnetic table
USED MACHINE
X
Scarica PDF
Enter your email address to receive a link to download the PDF
Per poter procedere, la prima volta devi inserire i Tuoi dati