lathe cnc - Used Machines
SAFOP LEONARD
07383
550NC 8500
AXIS C
CNC ECS 2400
Height of center mm 430
Distance between center mm 8500
Diameter over the carriage smm 560
Diametro over the bed mm 915
Motor power kW 50
EQUIPPED WITH:
-4-jaw chuck diameter 700 mm
-N.2 controlled carriages with automatic turret
-Automatic milling head ISO 50
-Chip conveyor
-N.4 rests

USED MACHINE

FILL OUT OUR FORM FOR MORE INFORMATION
Potrebbero interessarti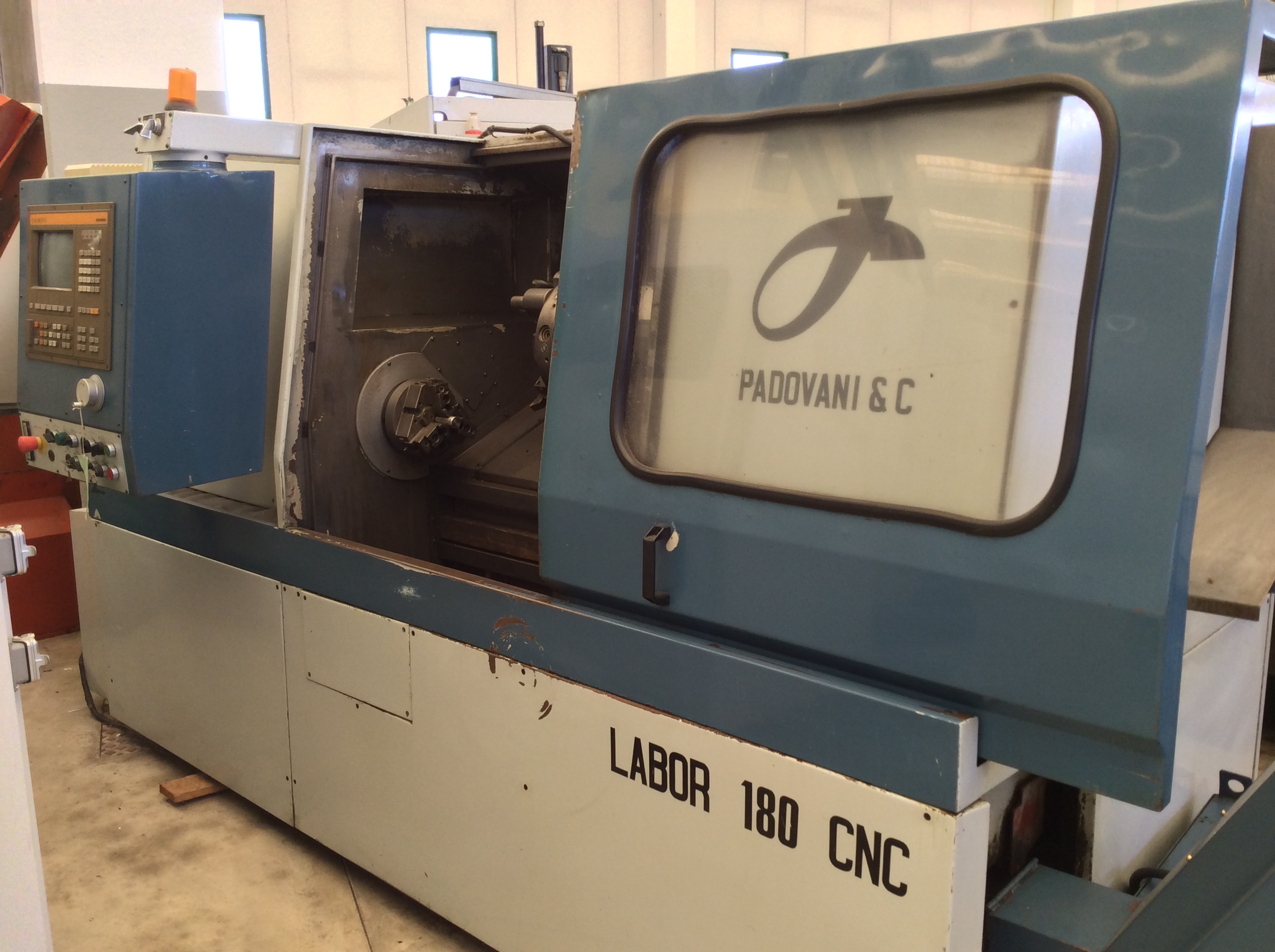 LATHE CNC PADOVANI MOD. LABOR 180
New03985

CNC SIEMENS SINUMERIK 810 T
AXIS X MM.240
AXIS Z MM.1080
SWING OVER BED MM.360
SWING OVER CARRIAGE...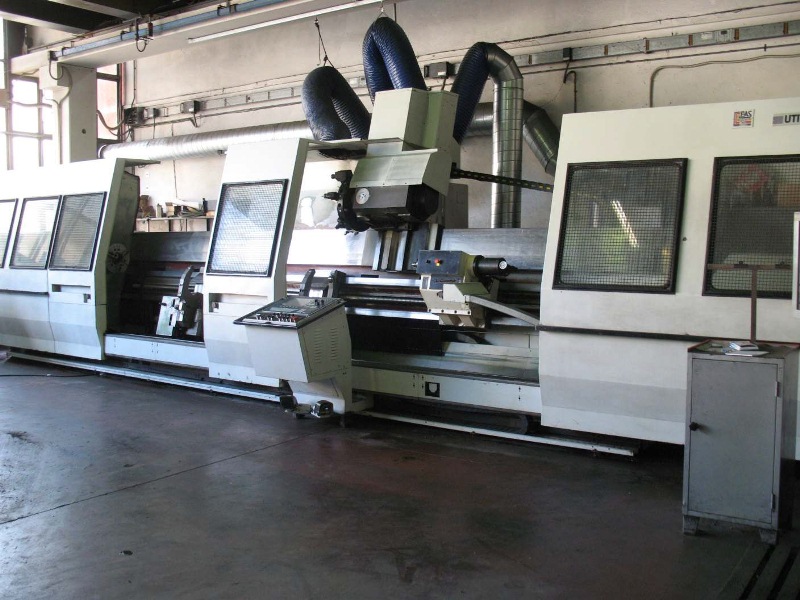 LATHE UTITA MOD. T 500/CN
05949

CNC FAS Z16
Turning diameter mm.800 over bed, mm.550x6200 over carriage
Lenght mm.6200
Height of...
LATHE CMT MOD. URSUS TC 500X1500
New04801

AUTOLATHE
CNC FAGOR 8055T
-HEIGHT OF CENTER FROM PLAN MM.250
-DISTANCE BETWEEN CENTRE MM.1500
-MAX...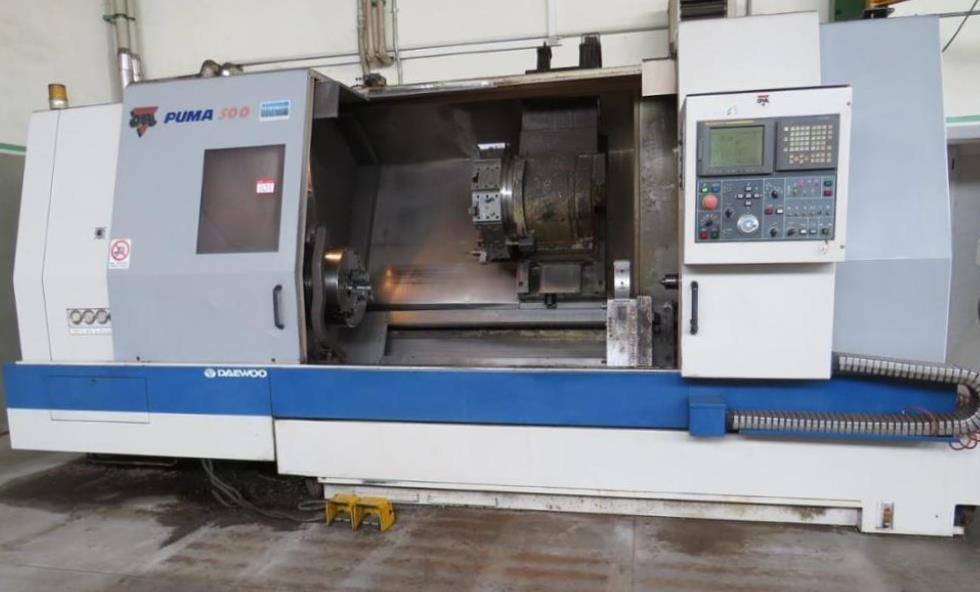 LATHE CNC DAEWOO PUMA 500
08536

CNC FANUC 18i-T
CAPACITY:
Max swing diameter on the bed mm 900
Max swing diameter on the carriage...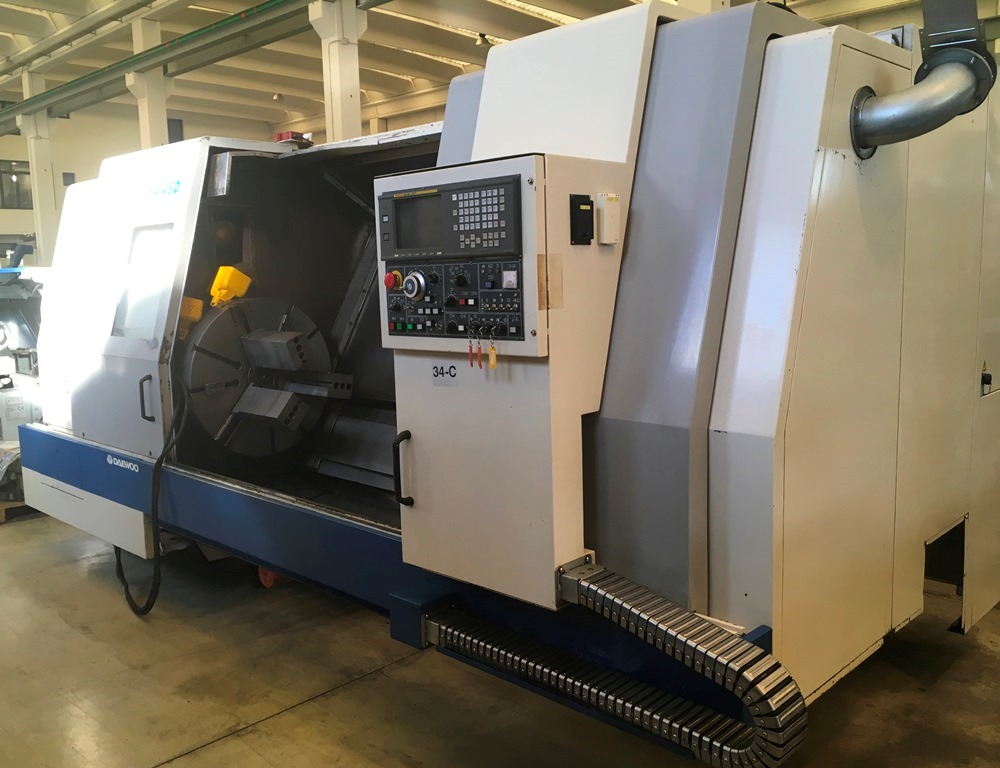 LATHE DAEWOO PUMA 450 B
07827

CNC FANUC 18-T
CAPACITY
Swing over bed mm 900
Swing over saddle mm 630
Max machining dia. mm...
X
Scarica PDF
Enter your email address to receive a link to download the PDF
Per poter procedere, la prima volta devi inserire i Tuoi dati