PRESS WARCOM OPERA 350-40
sheet metal working - Used Machines
FILL OUT OUR FORM FOR MORE INFORMATION
Potrebbero interessarti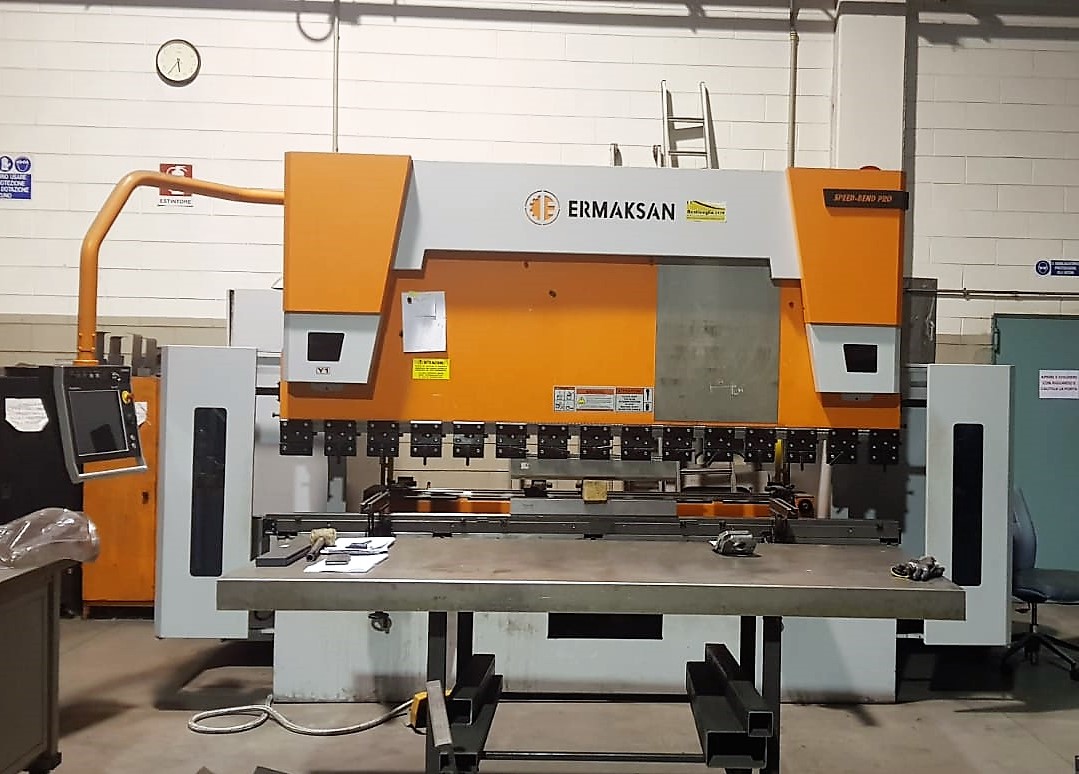 PRESS ERMAKSAN SPEED-BEND PRO
08746


3100x175 6-AXIS TON
SYNCHRONIZED HYDRAULICS
TECHNICAL FEATURES:
Bending power 175 tons
Bending...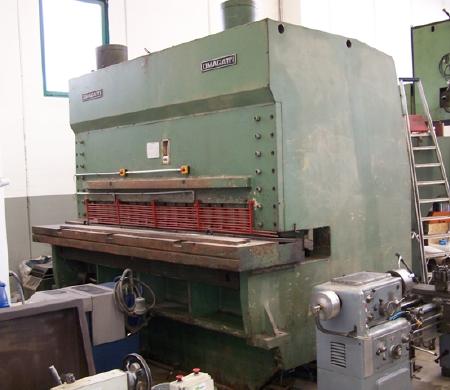 SHEAR OMAGATTI MOD.CNH 3030 MM.3000x30
CES.PUN.OO38

HYDRAULIC
CUTTING LENGHT MM.3050
TICKNESS MM.30
MOTORIZED GAUGE REGOLATION
GAP FRAME MM.500...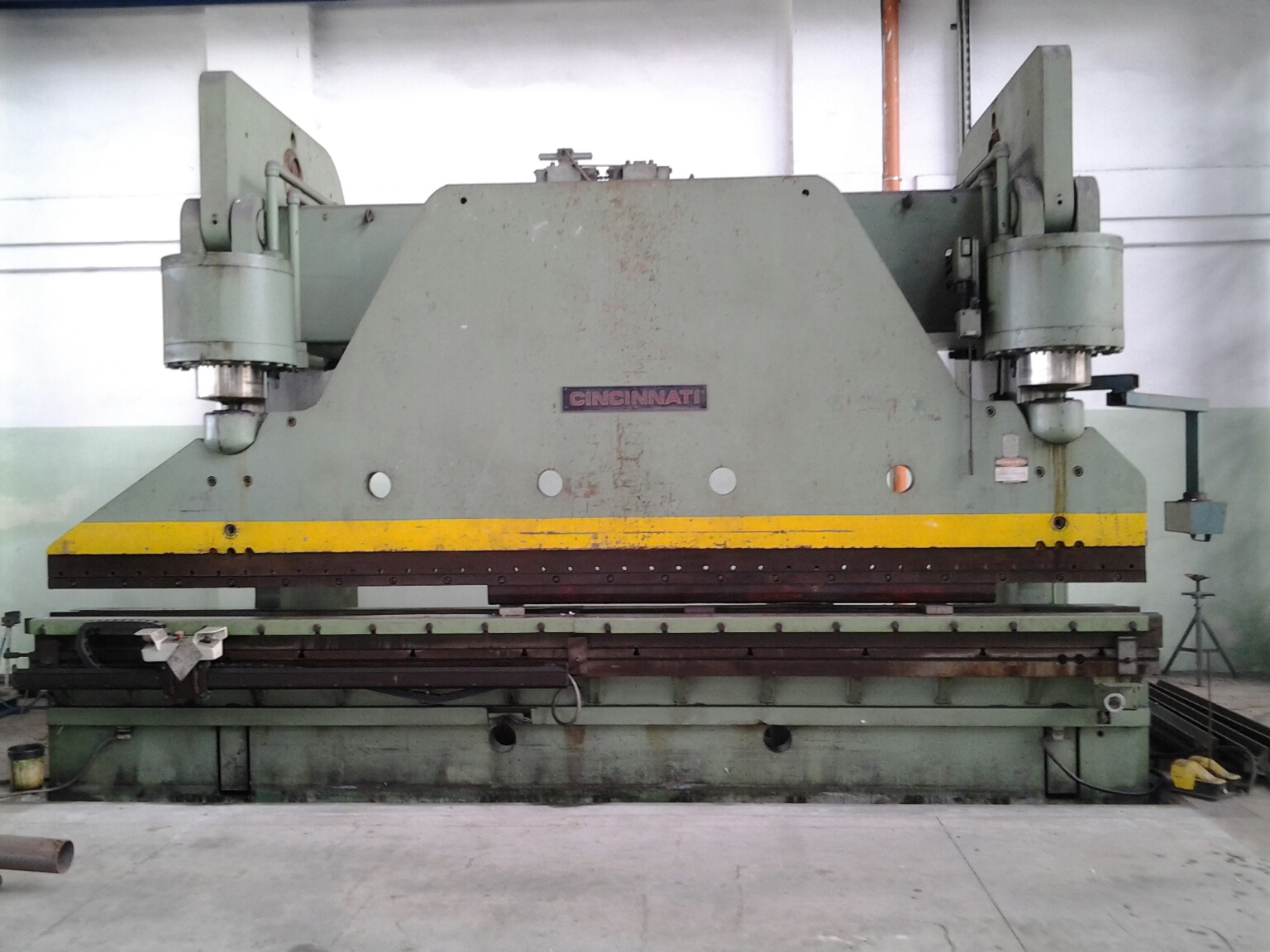 PRESS CINCINNATI MOD. 750H
06108

OLEODINAMIC
Lenght mm 6250
Bending capacity mild steel mm 25x4350
Full tonnage ton 750
Tonange in...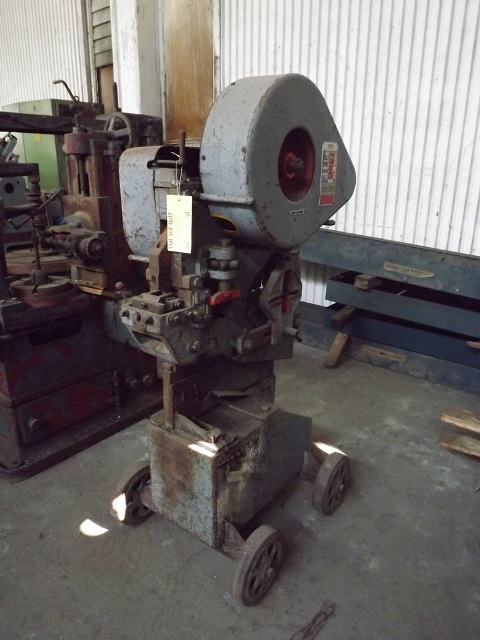 PUN.ICI.OO18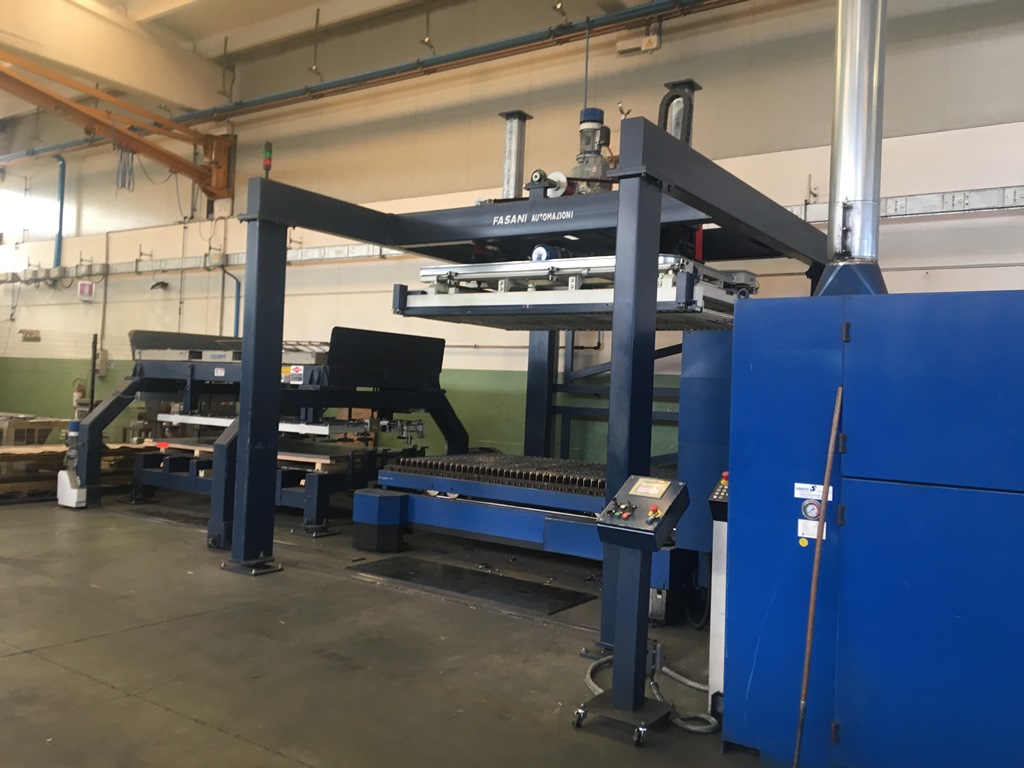 EASY LOADER FASANI IN-LINE FOR LASER LOADING/UNLOADING
08216


MOD. CSS 3015
Removable strikers on the long and short side 3000-1500
Max load thickness 200...
X
Scarica PDF
Enter your email address to receive a link to download the PDF
Per poter procedere, la prima volta devi inserire i Tuoi dati