lathe cnc - Used Machines
BIGLIA
08341

USED MACHINE
YEAR 2010
FILL OUT OUR FORM FOR MORE INFORMATION
Potrebbero interessarti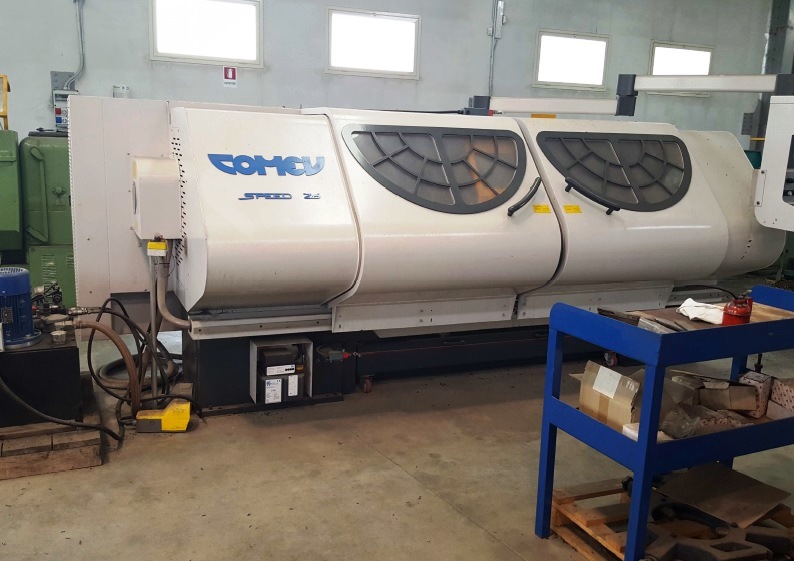 LATHE COMEV MOD. SPEED 26x2000
07691



CNC D.ELECTRON
-HEIGHT OF CENTRE OVER BED MM 260
-DISTANCE BETWEEN CENTRE MM 2000
-SWING OVER BED...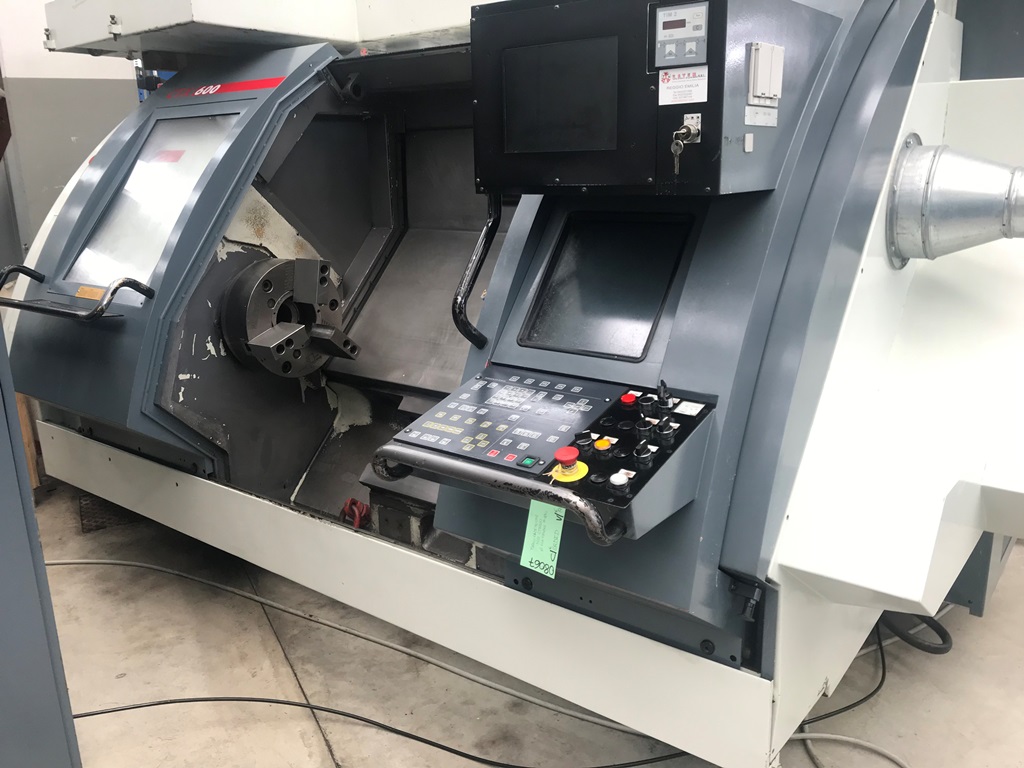 LATHE GILDEMEISTER CTX600
08067


CNC SATEM
Max swing diameter mm 650
Max turning diameter mm 480
Max turning lenght 1000 mm
Axis X...
FRONTAL LATHE GIANA 1200 CNC
07816

CNC Siemens Sinumerik
Height of center mm 600
Turning diameter on carriage mm 800
Width of bed mm...
LATHE AUTOMATIC TSUGAMI
NEW01044

MOD.NU4Y
CNC PRECISION FANUC 10 T
AXIS C
LIVE TOOLS
COUNTER SPINDLE

USED MACHINE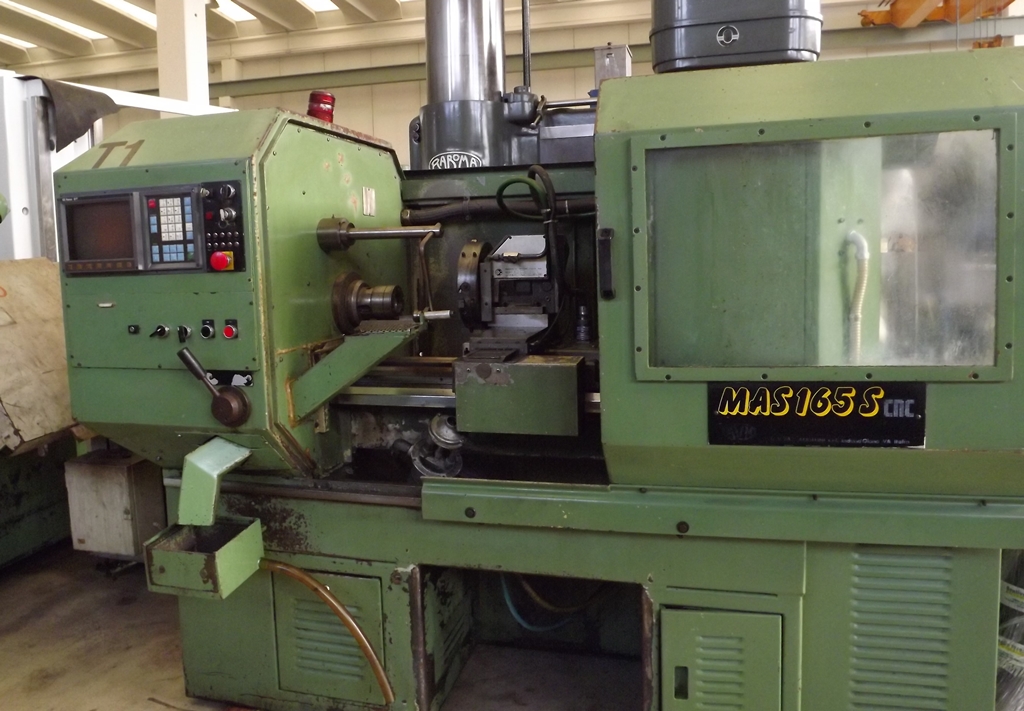 LATHE ANGELINI MOD. MAS 165S
New04610

CNC FANUC OT
Heigth of center mm 165
Distance between center mm 600
Spindle bore mm 36
Spindle...
X
Scarica PDF
Enter your email address to receive a link to download the PDF
Per poter procedere, la prima volta devi inserire i Tuoi dati