lathe cnc - Used Machines
BIGLIA
08341
CNC FANUC 32i
CAPACITY:
MAX SWING DIAMETER 580 mm
MAX TURNING LENGTH 560 mm
MAX TURNING DIAMETER 290 mm
BAR CAPACITY 65 mm
SPINDLE:
SPINDLE 4000 rpm; 22-26 kW; ASA 6''; 250 mm
AXIS:
X-AXIS TRAVEL 170 mm
Z-AXIS TRAVEL 560 mm
FEED:
RAPID FEEDS X-Z 20 - 24 m/min
TURRET:
TOOL-HOLDER TURRET 12 POSITIONS
OVERALL DIMENSIONS AND WEIGHT:
WEIGHT 4680 Kg
OVERALL DIMENSIONS 4240x2000x1900 mm
ACCESSORIES:
-AUTOMATIC TAILSTOCK
-CHIP CONVEYOR
-ETHERNET PORT
-TOOL SETTER
-RS 232 SERIAL PORT

USED MACHINE
YEAR 2010
FILL OUT OUR FORM FOR MORE INFORMATION
Potrebbero interessarti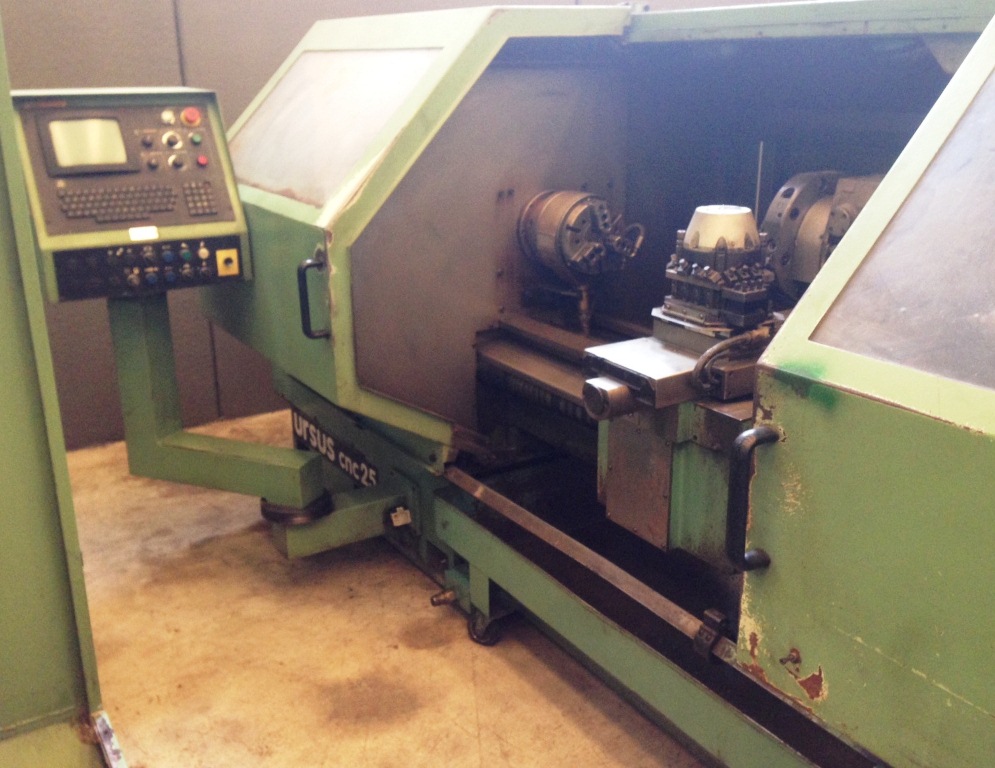 LATHE CMT URSUS 250x1500
06470


CNC
Height of center mm 250
Distance between center mm 1500
EQUIPPED WITH:
-N.02 turret

USED...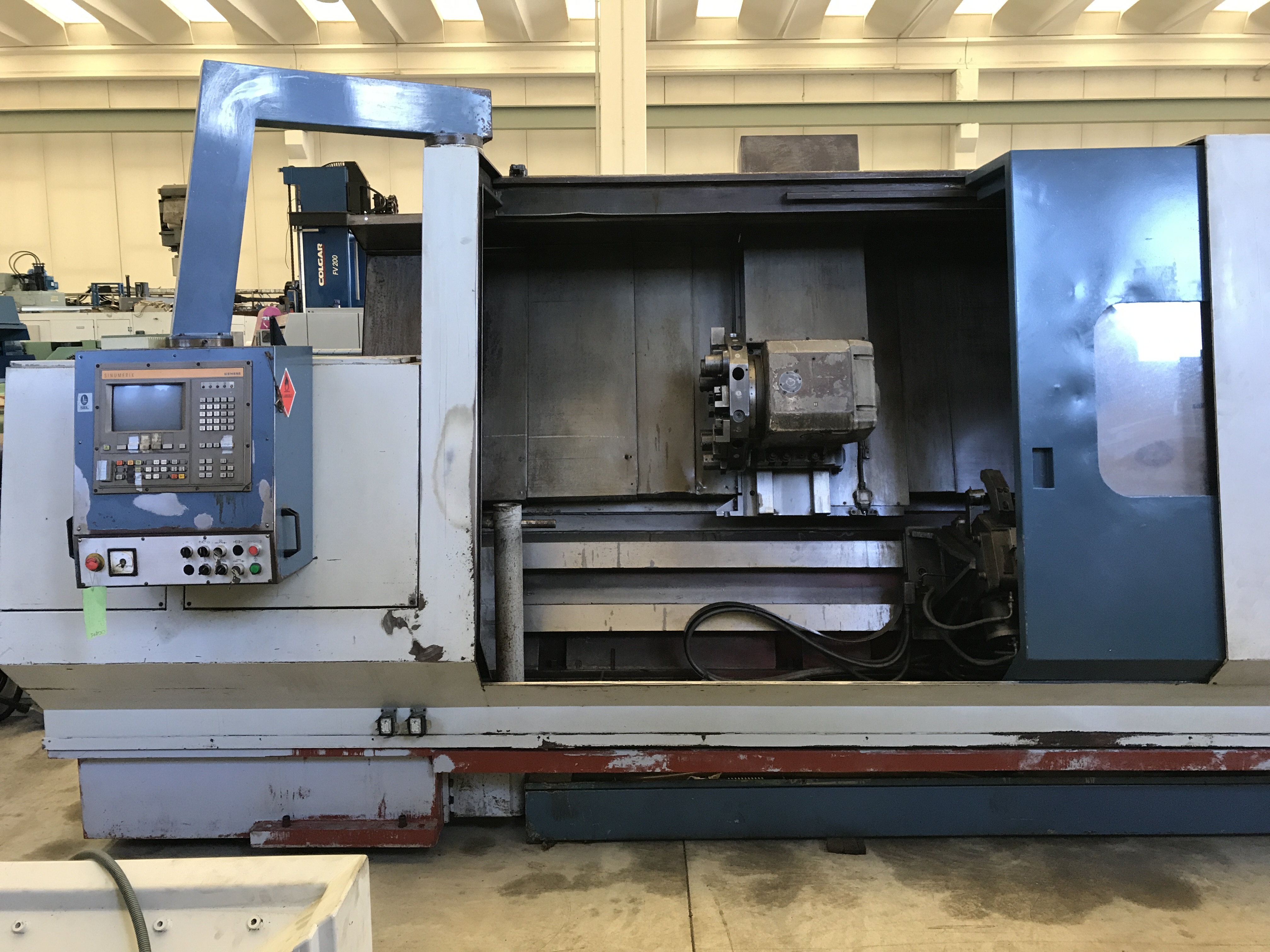 LATHE PADOVANI LABOR 250 CNC
06471

CNC SIEMENS SINUMERIK 810T
CAPACITY:
-Swing over bedo mm 560
-Max turning diameter on the chuck mm...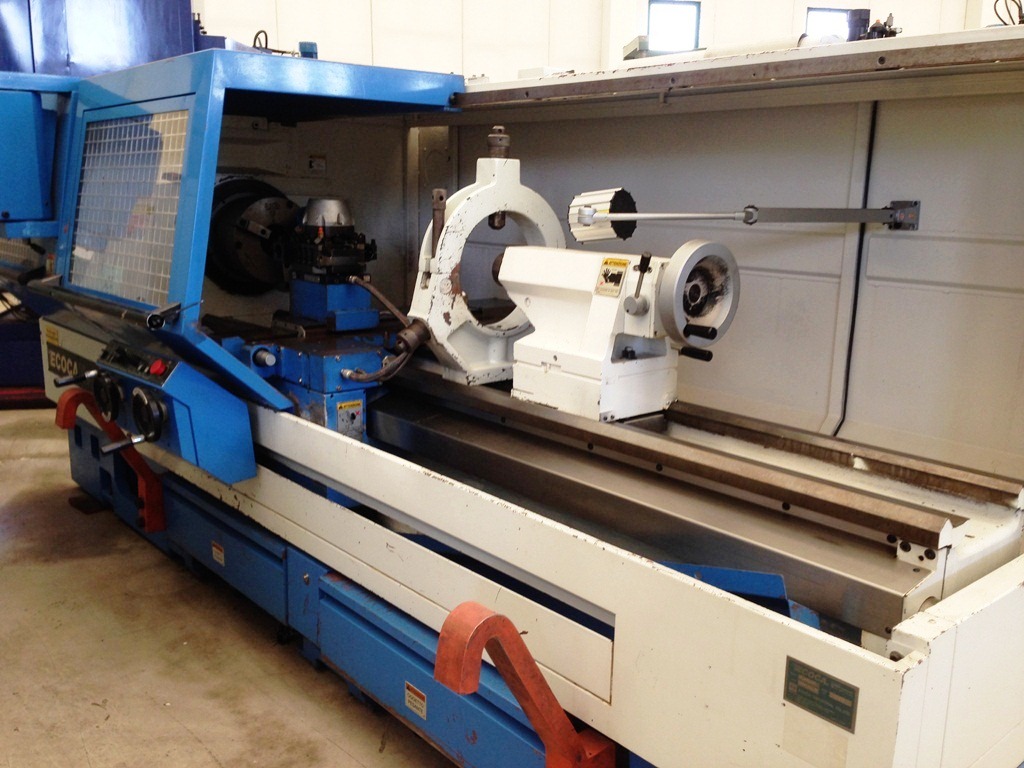 TEACH-IN LATHE ECOCA MOD. EL-6120E
New03932

CNC MITSUBISHI MOD. M 520
DISTANCE BETWEEN CENTER MM 2000
HEIGHT OF CENTER MM 305
MAX TURNING...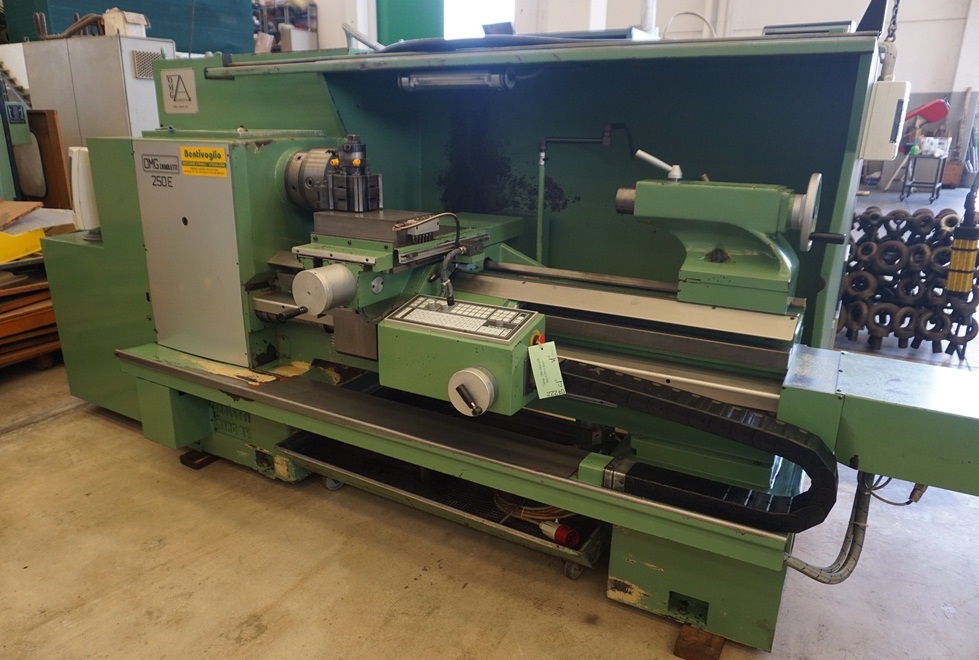 AUTOMATIC LATHE OMG ZANOLETTI
07222


MOD. E250x1000
CNC VIDUE
Height of center mm 250
Turning diameter on the bed mm 500
Turning...
LATHE CMT MOD. URSUS TC 500X1500
New04801

AUTOLATHE
CNC FAGOR 8055T
-HEIGHT OF CENTER FROM PLAN MM.250
-DISTANCE BETWEEN CENTRE MM.1500
-MAX...
X
Scarica PDF
Enter your email address to receive a link to download the PDF
Per poter procedere, la prima volta devi inserire i Tuoi dati