lathe conventional - Used Machines
BMP
08263
Height of center mm 210
Turning diameter over bed mm 420
Turning diameter over carriage mm 265
Bed width mm 280
Distance between center mm 1500
Spindle speed n.16 - rpm 40,5-2000
Spindle taper CM 4
Quill diameter mm 55
Quill stroke mm 150
EQUIPPED WITH:
-Rapid change turret with toolholder
-Sel-centering chuck diam mm 200 3+3
-Rotary tailstock
-Steady rest
-Carriage cover

USED MACHINE
FILL OUT OUR FORM FOR MORE INFORMATION
Potrebbero interessarti
08219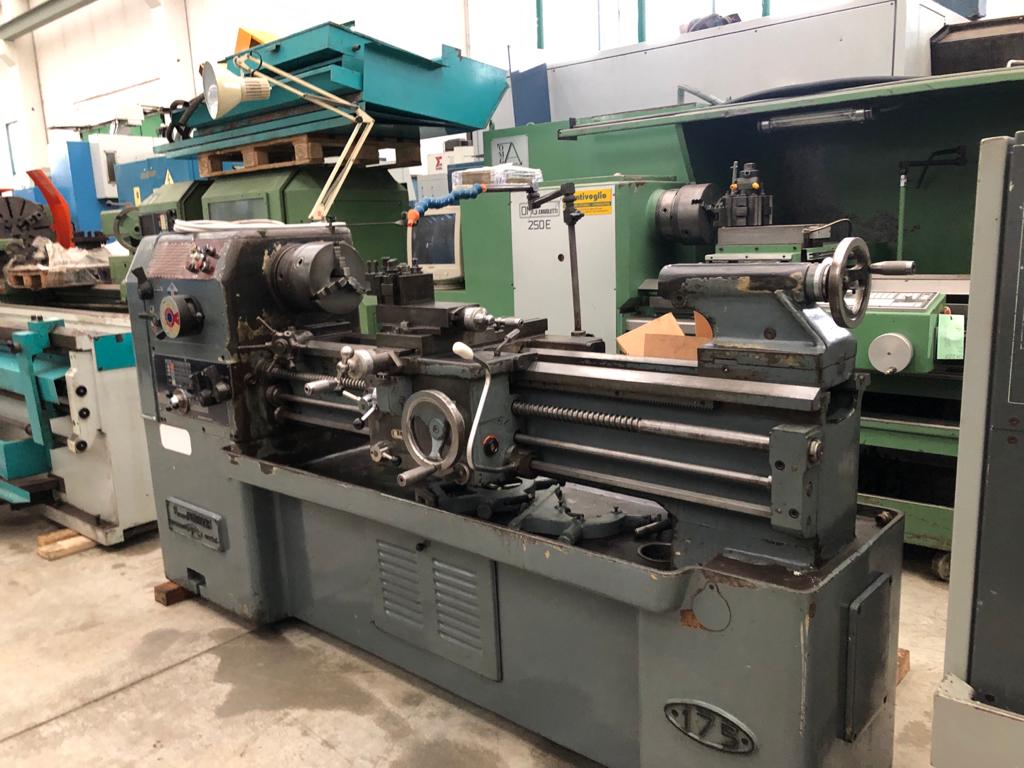 LATHE PONTIGGIA 175x1500
08709

Height of center mm 175
Distance between center mm 1500
EQUIPPED WITH:
-Chuck diameter mm...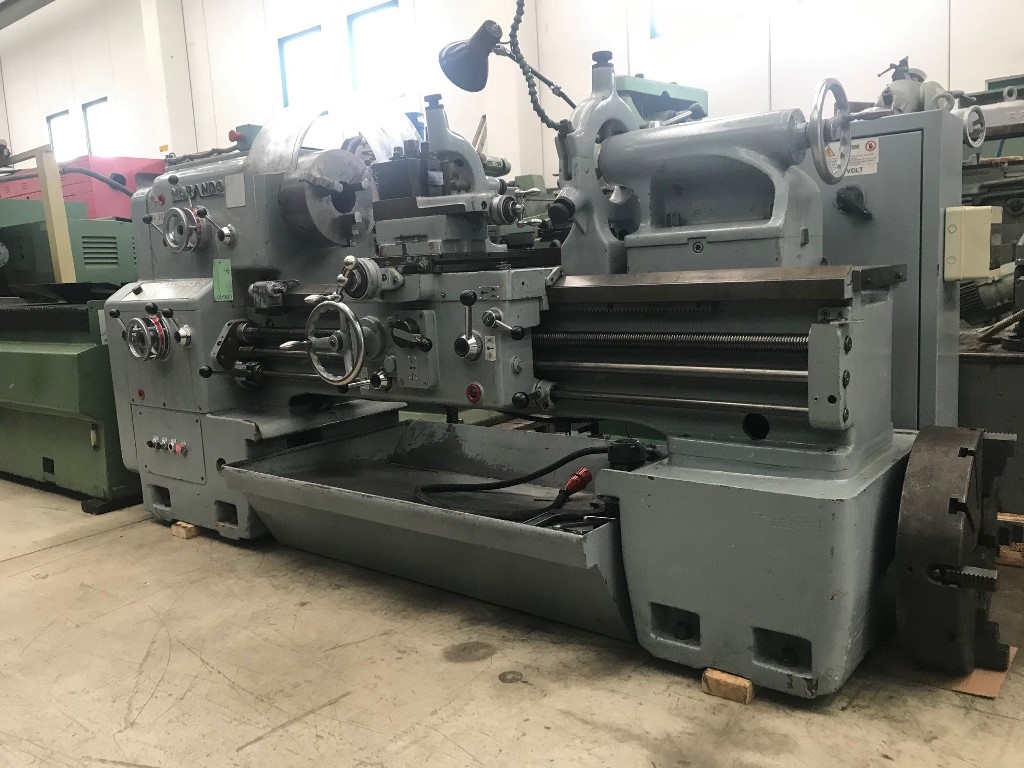 LATHE MORANDO MOD. PA 30
08640

EQUIPPED WITH:
-N.2 rests
-Self-centering chuck
-Plateau
-Turret with toolholders

USED MACHINE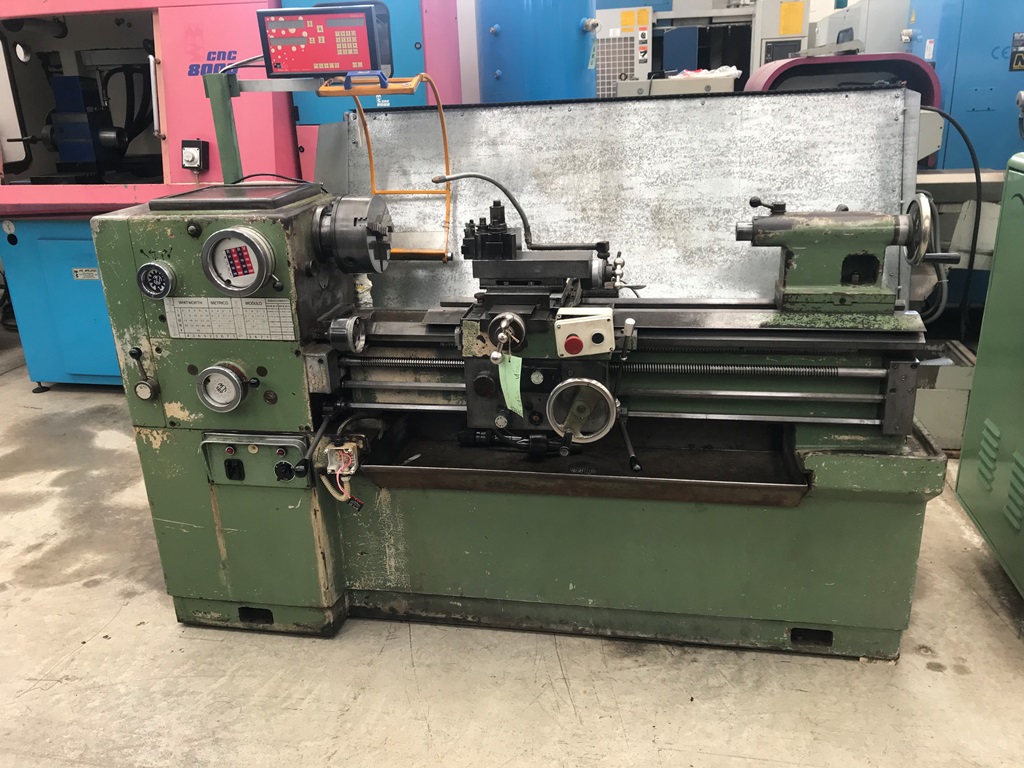 LATHE COMEV MOD. MT 180
07917

Height of center mm 200
Distance between center mm 1000
Swing diameter over bed mm 380
Swing...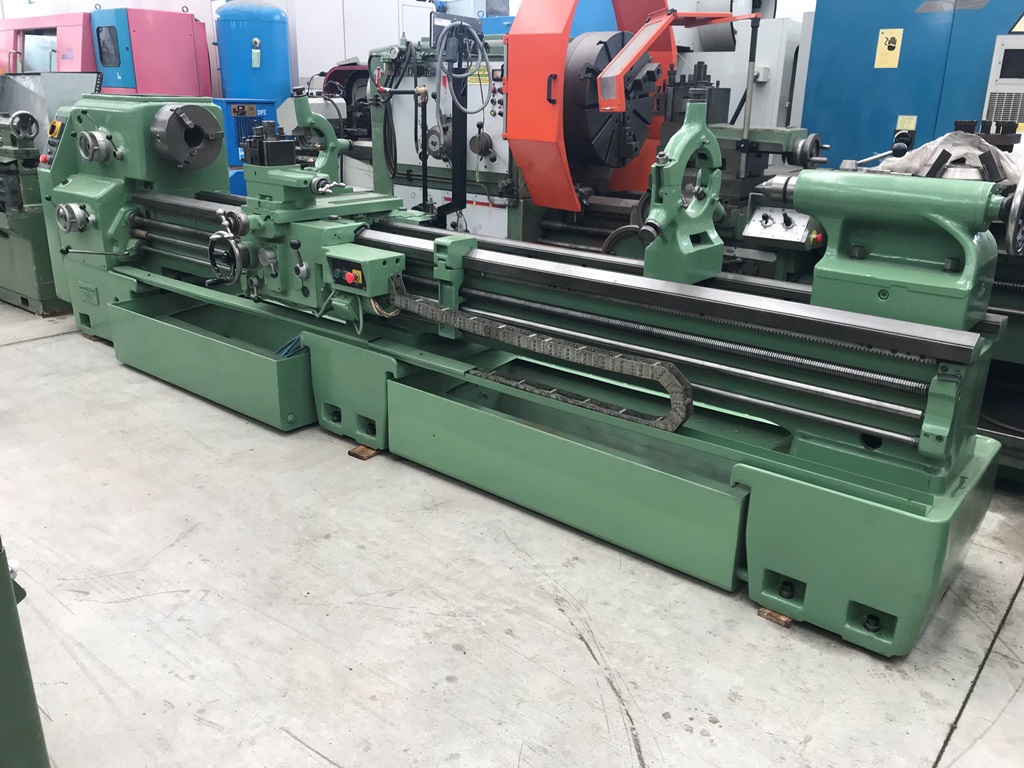 LATHE POTISJE PA 30
New04432

VISUALIZED
HEIGHT CENTER MM.300
DISTANCE BETWEEN CENTER MM.3000
TURNING DIAMETER ON THE BED...
X
Scarica PDF
Enter your email address to receive a link to download the PDF
Per poter procedere, la prima volta devi inserire i Tuoi dati