GRINDING ROSA LINEA IRON 12.6
ROSA
08155
CN ROSA SYSTEM
Longitudinal stroke mm 1350
Grinding longitudinal mm 1250
Table surface mm 1200x450
Max load in table Kg 1300
Cross stroke mm 550
Grinding cross mm 610
Grinding vertical height mm 480
Wheel speed rpm 1450
Wheel dimensions mm diam.400x60xdiam.127
Wheel motor power kW-HP 7.4-10
Weight Kg 5800

USED MACHINE
FILL OUT OUR FORM FOR MORE INFORMATION
Potrebbero interessarti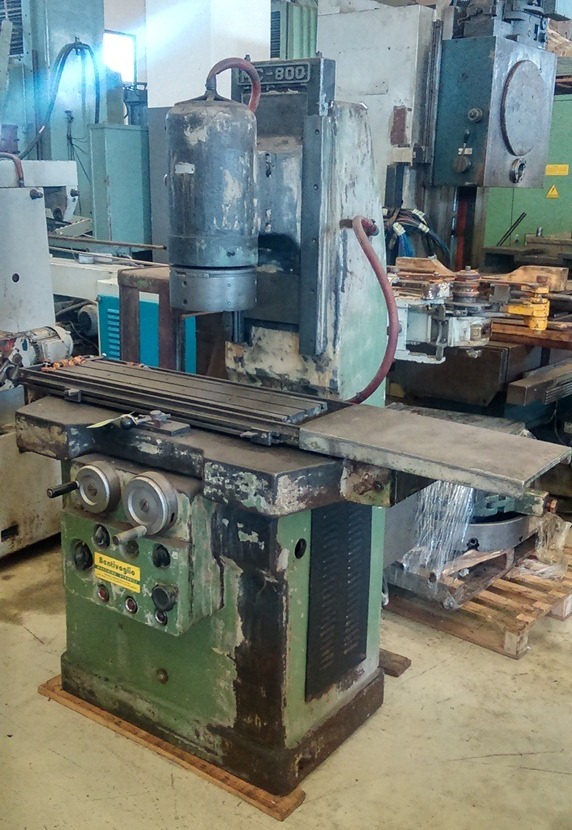 GRINDING SURFACE CANTALUPPI MOD. MC 800
New02626

Caratteristiche tecniche
-Table stroke mm.800
-transversal movement mm.150
-Table surface:
width...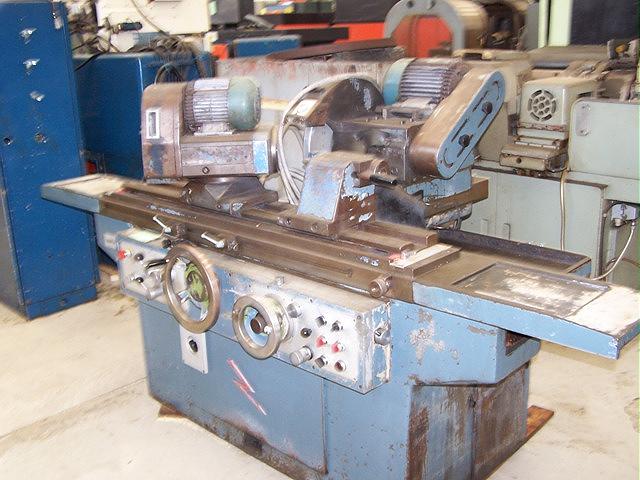 EXTERNAL GRINDING RIBON MOD.RUR 800
New02772

HEIGHT OF CENTRE MM.160
DISTANCE BETWEEN CENTRES MM.800
DIAM GRINDING WHEEL MM.400
COMPLETE...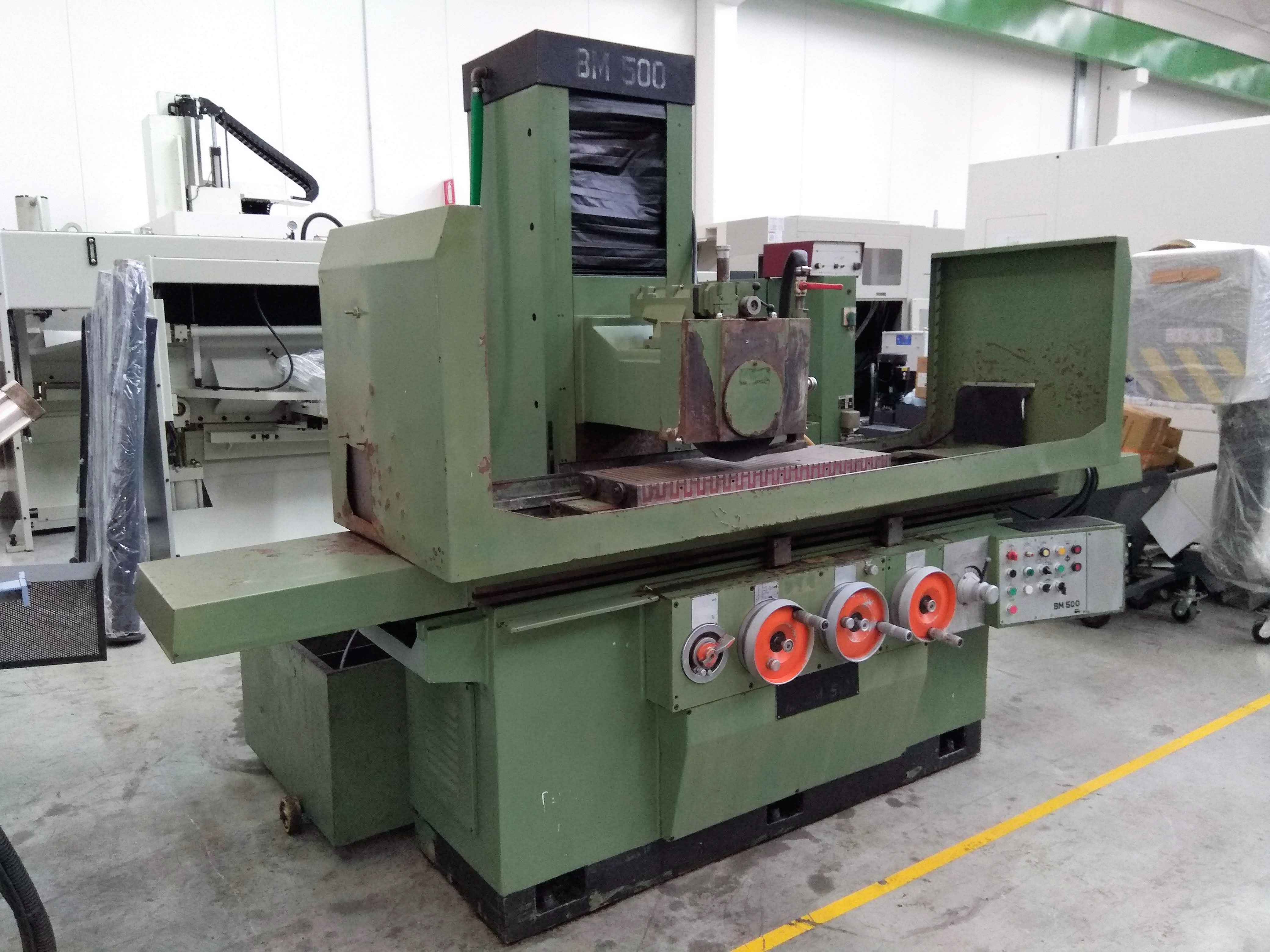 GRINDING MAJEVICA BM 510/B
08354

TABLE SIZE 1200x450 mm
MAX GRINDING LENGTH 1130 mm
MAX GRINDING WIDTH 600 mm
LONGITUDINAL TRAVEL...
GRINDING SURFACE RUSSA MOD. 3L722B-70
New04340

TABLE SIZE MM.800X400

USED MACHINE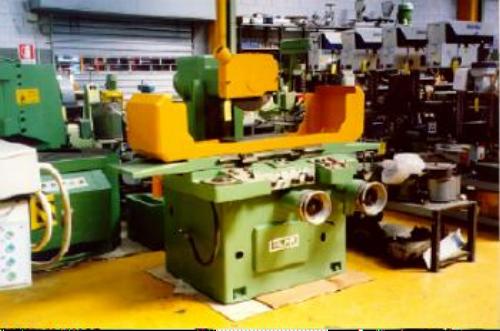 GRINDING SURFACE ALPA
RTF.TAN.O199

WORKING SIZE: MM. 6OO X 30O
AXIS VERTICAL OF MACHINE mm 350
COMPLETE WITH MAGNETIC SURFACE ...
X
Scarica PDF
Enter your email address to receive a link to download the PDF
Per poter procedere, la prima volta devi inserire i Tuoi dati