VERTICAL LATHE SEDIN 1516
lathe vertical - Used Machines
SEDIN
08052
Read-out 4 axis
Max workpiece diameter mm 1600
Max workpiece height mm 1000
Max workpiece weight Kg 10000
Vertical RAM stroke mm 700
Vertical crossrail travel mm 1000
Faceplate diameter mm 1400
Spindle speed Rpm 0,4-315
Main motor power Kw 70
Approx. machine weight Kg 19500
EQUIPPED WITH:
-Turret 5 positions automatic rotation
-Side carriage
-Digital read-out

USED MACHINE
FILL OUT OUR FORM FOR MORE INFORMATION
Potrebbero interessarti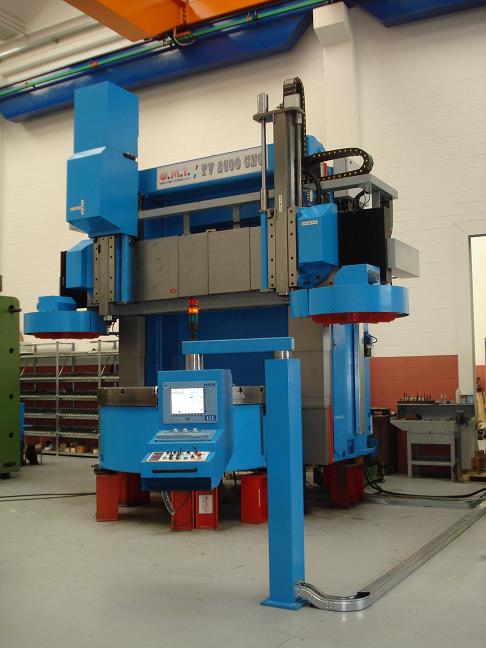 VERTICAL LATHE 2700 CNC -TFM
06207



MACHINE DESCRIPTION
Vertical lathe double column CNC with accurate positioning system and table...
VERTICAL LATHE TV 2200 CNC
05768


CNC ECS 2801
SPINDLE DIAMETER Ø2000 mm
SPINDLE REVOLUTION 1,5-140 g./1'
MAX TURNING DIAMETER....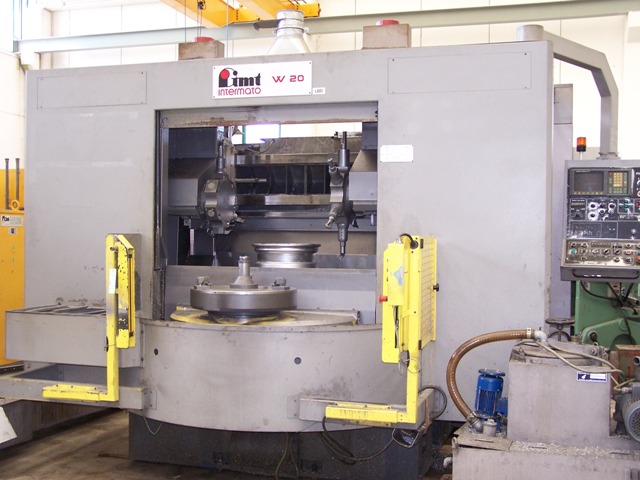 LATHE CNC IMT MOD. W20T4
New04369

CNC FANUC OTT C
MAX TURNING DIAM MM.540
MAX DIAM 640X200 MM. FROM SELF-CENTERING BED
AXIS X1-X2...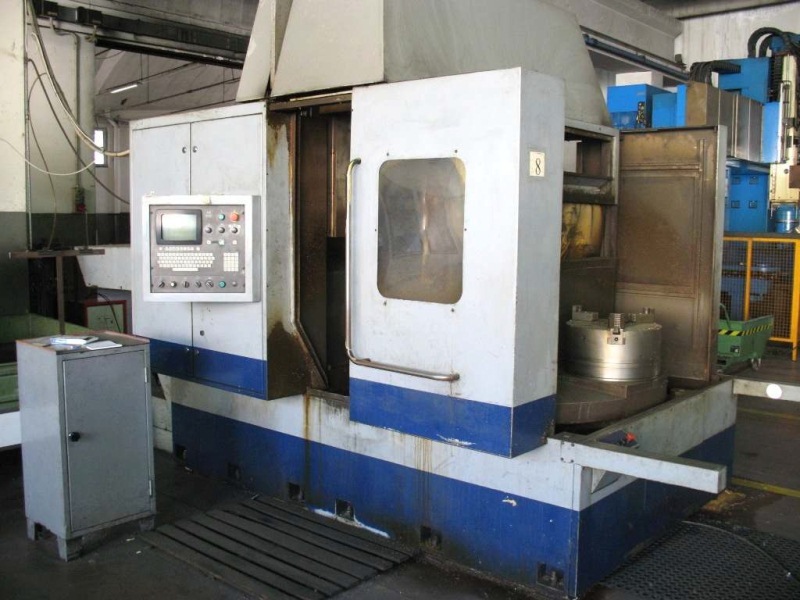 LATHE PPL KRYPTON ROTOPALLET
05948

CNC VECTOR AB OSAI 8600
Max swing diameter mm.800
Max turning diameter mm.600
Max turning height...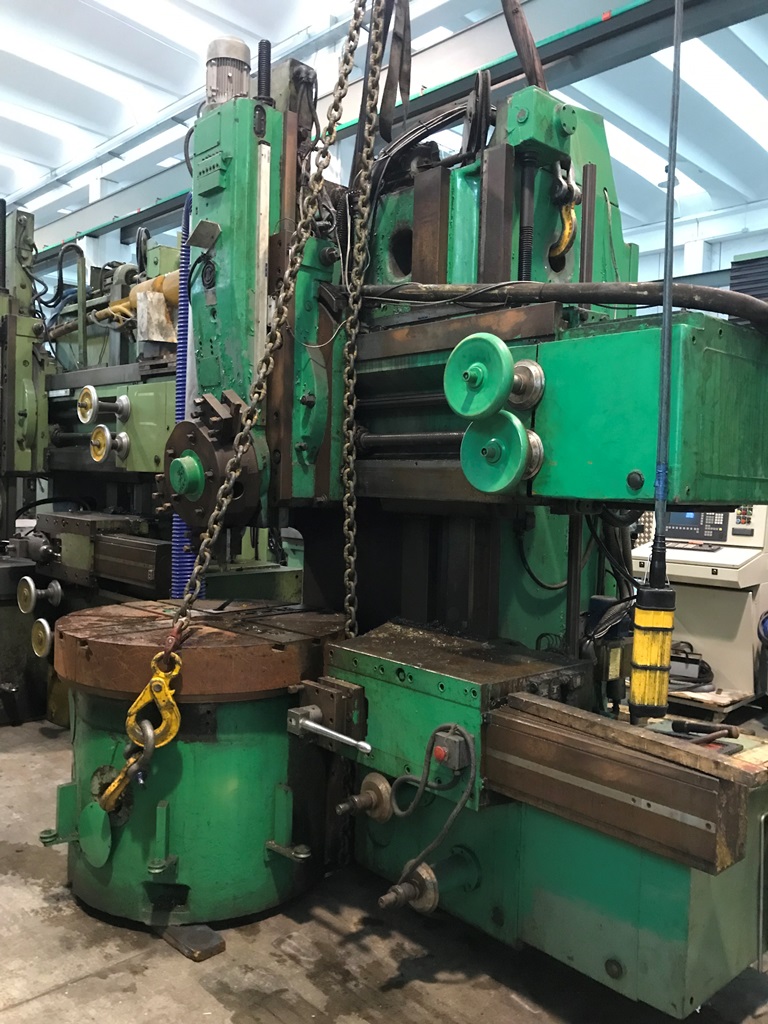 VERTICAL LATHE SEDIN 1512
08096

Max workpiece diameter mm 1200
Max workpiece weight mm 1000
Faceplate diameter mm 1100
Vertical...
X
Scarica PDF
Enter your email address to receive a link to download the PDF
Per poter procedere, la prima volta devi inserire i Tuoi dati