LATHE HYUNDAI WIA L2100SY-M85
lathe cnc - Used Machines
HYUNDAI WIA
08127
LIVE TOOLS
SUB-SPINDLE
AXIS Y
CNC FANUC 18i-TB
CAPACITY:
Turning diameter on the bed mm 630
Turning diameter on the carriage mm 390
Max swing diameter mm 335
Max turning lenght mm 455
Spindel bar passaging diam. mm 65
Sub-Spindel bar passaging diam. mm 35
SPINDLE/SUB-SPINDLE:
Spindle bore diam. mm 76
Sub-spindle bore diam. mm 45
Spindle speed rpm 45-4500
Sub-spindle speed rpm 45-6000
Spindle motor power (max/cont.) kW 15/11
Sub-spindle motor power (max/cont.) kW 7,5/5,5
Spindle taper A2-6
Sub-spindle taper A2-5
TURRET:
Live tools number 12
MACHINE OVERALL DIMENSIONS AND WEIGHT:
Floor space mm 3093x1725
Height mm 2225
Weight Kg 4500
EQUIPPED WITH:
-Chip conveyor
-Tool probe
-Arm catcher
-N.9 radial lives toolholder BMT65
-N.5 axial lives toolholder BMT65
-N.7 static toolholder
FURTHER CHUCKS:
-SAMCHULLY MH 208
-SMW AUTOBLOCK 210 4-jaws

USED MACHINE
YEAR 2012
FILL OUT OUR FORM FOR MORE INFORMATION
Potrebbero interessarti
LATHE GILDEMEISTER CTX 400 TWIN Y
06090


CNC HEIDENHAIN
Motorized tools
Axis C
Axid Y
Spindle / Counter spindle
TECHNICAL FEATURES
Range...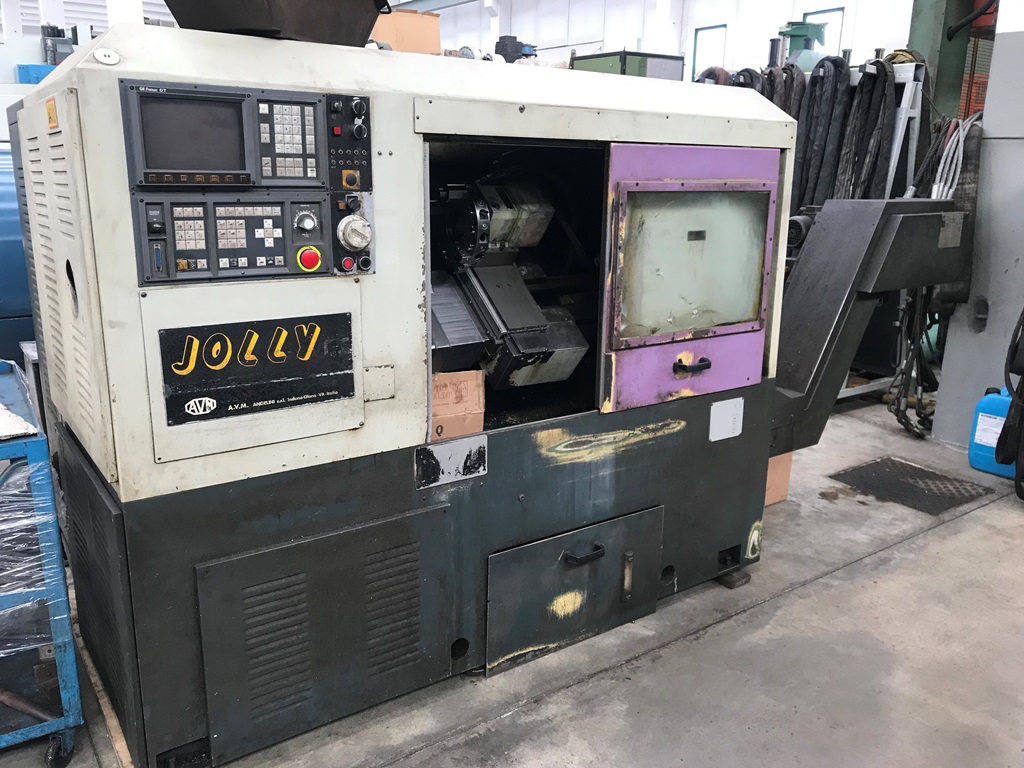 LATHE CNC AVM ANGELINI
08227

MOD. MAAS 165/JOLLY
CNC FANUC OT/C
Distace between center mm 800
Height of center mm 165
Max...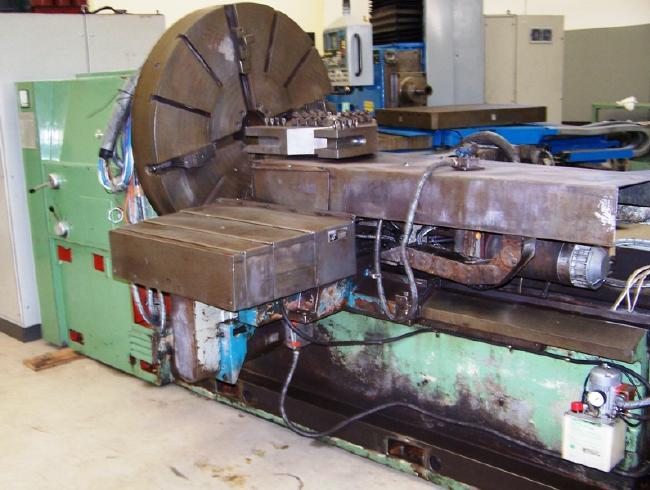 FRONTAL LATHE COLOMBO
New02678

CNC FAGOR 8020
DIAMETER PLATEAU 1200 MM
TURNING DIAMETER: MM 1500
COMPLETE WITH:
AUTOMATIC...
FRONTAL LATHE GIANA 1200 CNC
07816

CNC Siemens Sinumerik
Height of center mm 600
Turning diameter on carriage mm 800
Width of bed mm...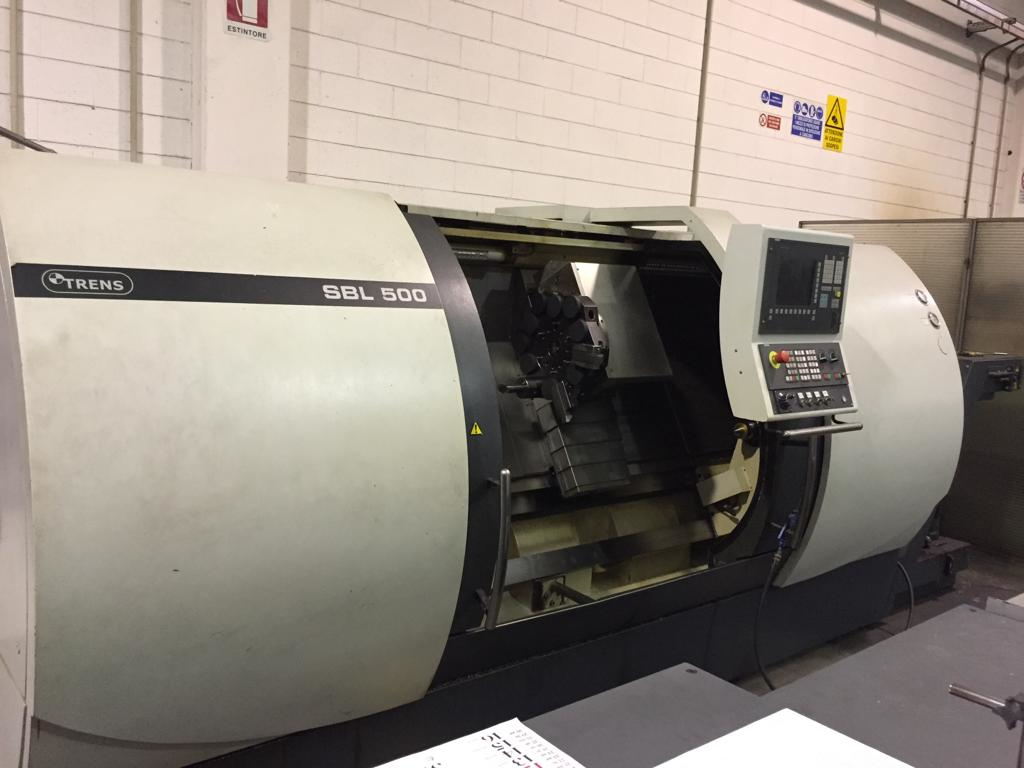 LATHE TRENS SBL 500/1500
08387



X
Scarica PDF
Enter your email address to receive a link to download the PDF
Per poter procedere, la prima volta devi inserire i Tuoi dati