BRYANT
RTF.INT.OO74
DIAM. GRINDING WHEEL: mm 60
DISTANCE BETWEEN CENTRE: mm 500
HEIGHT OF CENTRE: mm 350

USED MACHINE
FILL OUT OUR FORM FOR MORE INFORMATION
Potrebbero interessarti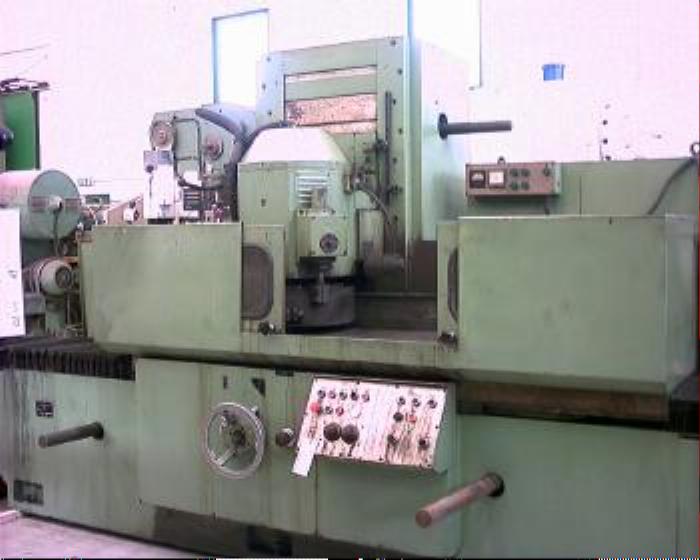 GRINDING SURFACE VERTICAL RUSSIAN STANKOIMPORT
New03812

MODEL 3-732
BED SIZE MM.320X800
GRINDING WHEEL DIAM. MM.400
STROKE MM.1200X400X450H
EQUIPED WITH...
SURFACE GRINDING JUNG
RTF.TAN.O176


AXIS X, Y: 600 X 170
Z = 250
GRINDING WHEEL DIAMETER: 200
USED MACHINE

COMPLETE WITH ACCESSORIES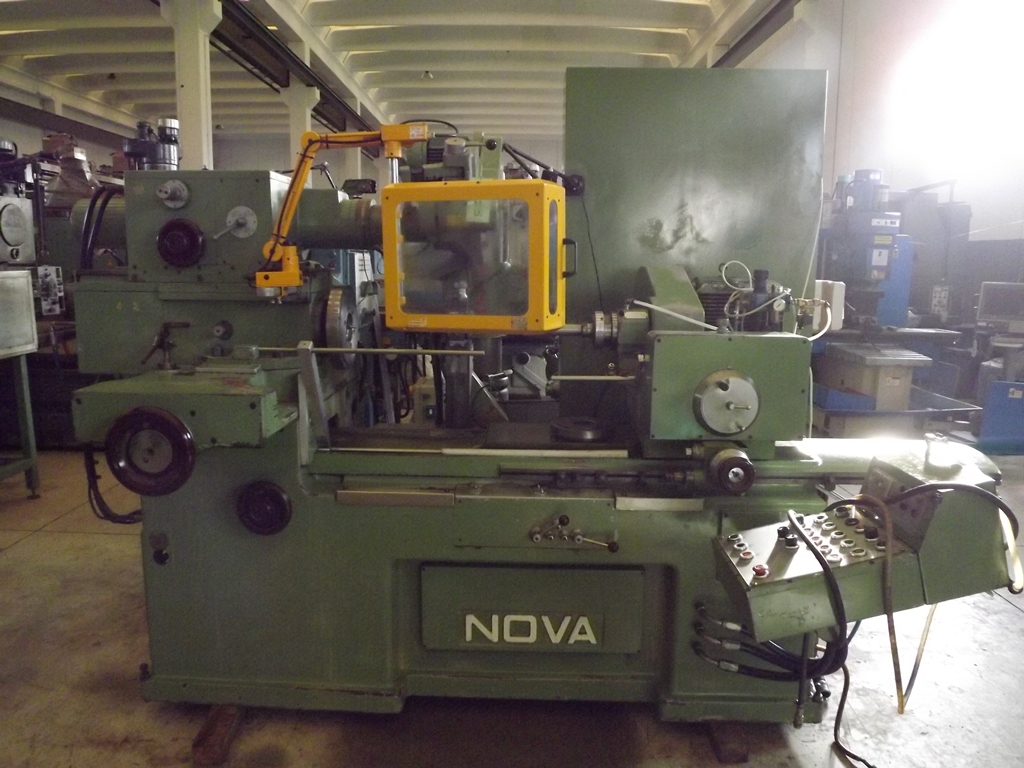 GRINDING NOVARESE NOVA 10/15
06621

-Min grinding diameter mm 10
-Max grinding diameter mm 150
-Grinding lenght mm 120
-Max table...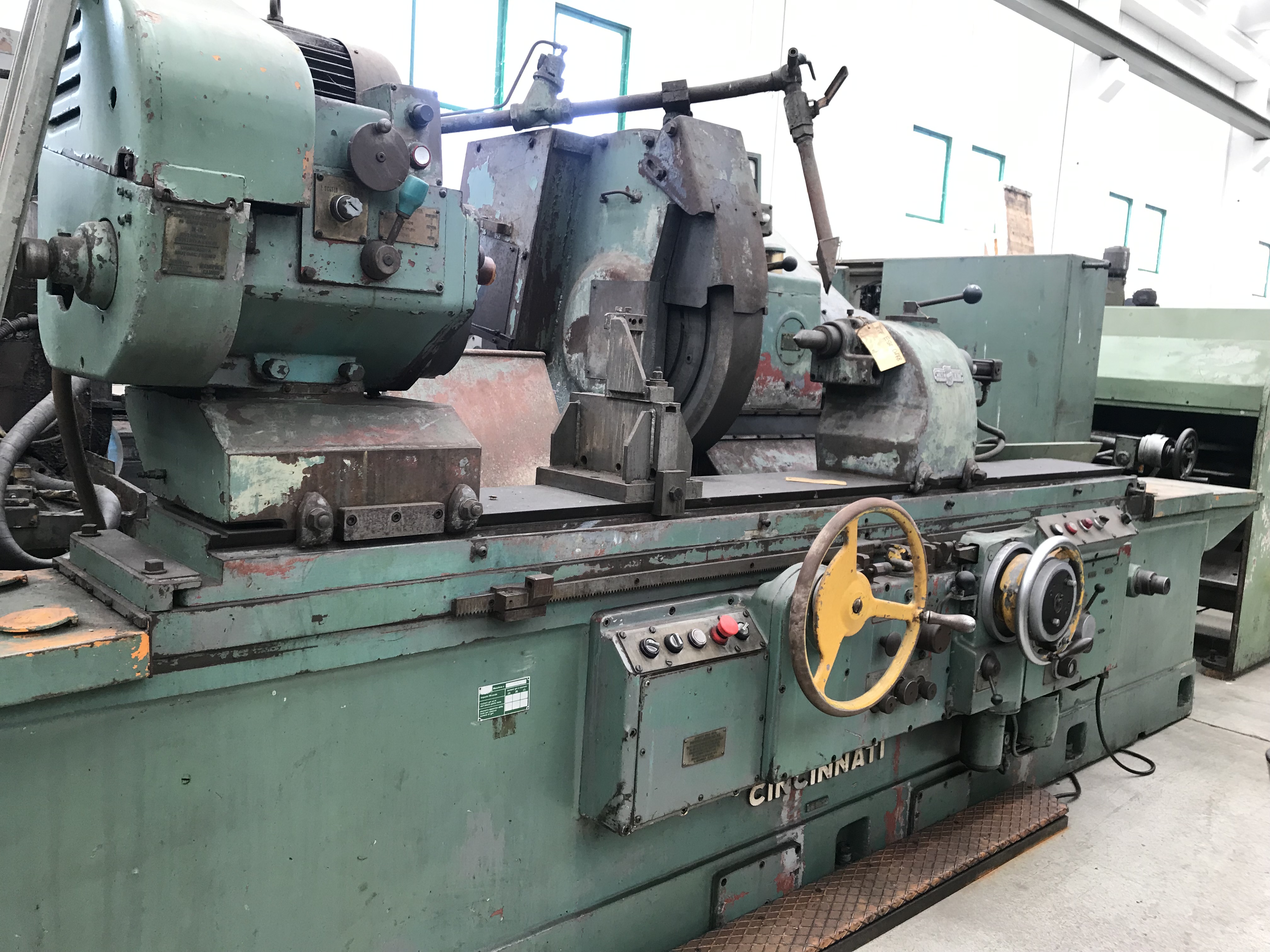 EXTERNAL GRINDING CINCINNATI MT.2
RTF.EST.O178

STROKE MM.2000
HEIGHT OF CENTRE MM.300
DIAMETER GRINDING WHEEL MM.600

USED MACHINE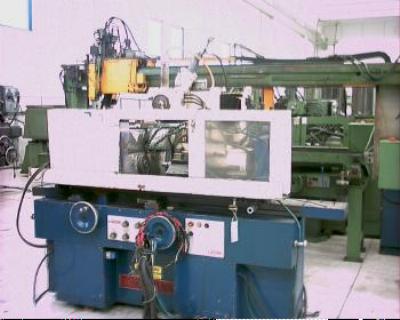 GRINDING LIZZINI MOD. RUL 80 904
New02778

DIAM. GRINDING WHEEL: mm 500
WIDHT GRINDING WHEEL: mm 135
HEIGHT OF CENTRE: mm 150
DISTANCE BETWEEN...
X
Scarica PDF
Enter your email address to receive a link to download the PDF
Per poter procedere, la prima volta devi inserire i Tuoi dati