BRYANT
RTF.INT.OO74
DIAM. GRINDING WHEEL: mm 60
DISTANCE BETWEEN CENTRE: mm 500
HEIGHT OF CENTRE: mm 350

USED MACHINE
FILL OUT OUR FORM FOR MORE INFORMATION
Potrebbero interessarti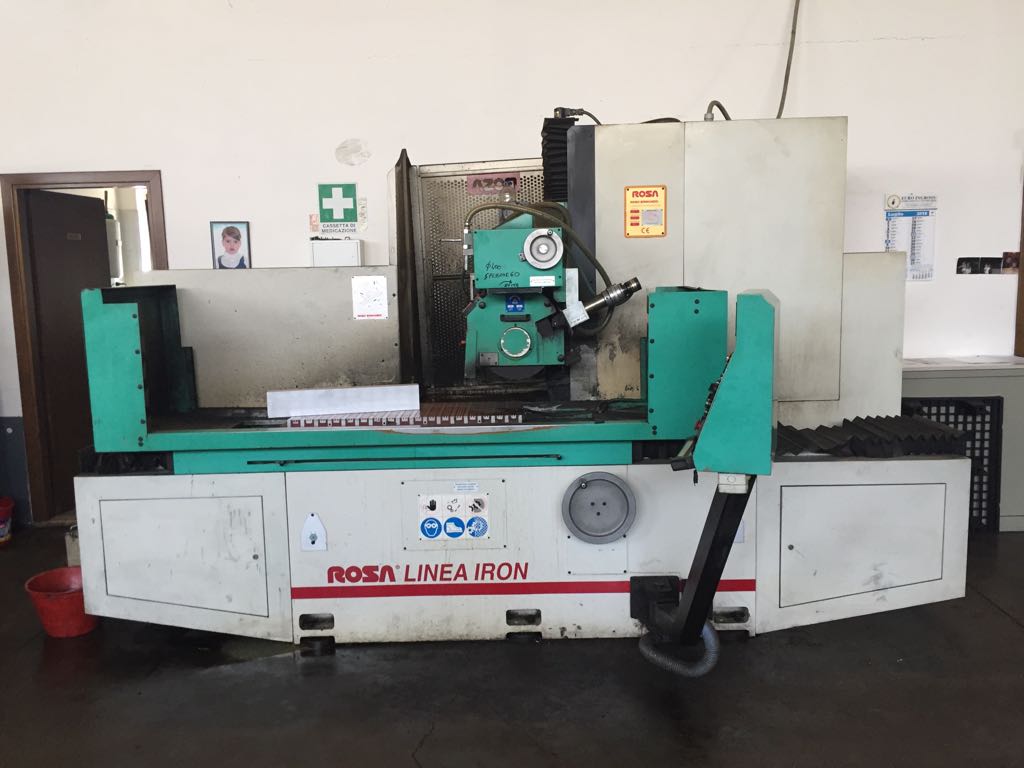 GRINDING ROSA LINEA IRON 12.6
08155

CN ROSA SYSTEM
Longitudinal stroke mm 1350
Grinding longitudinal mm 1250
Table surface mm...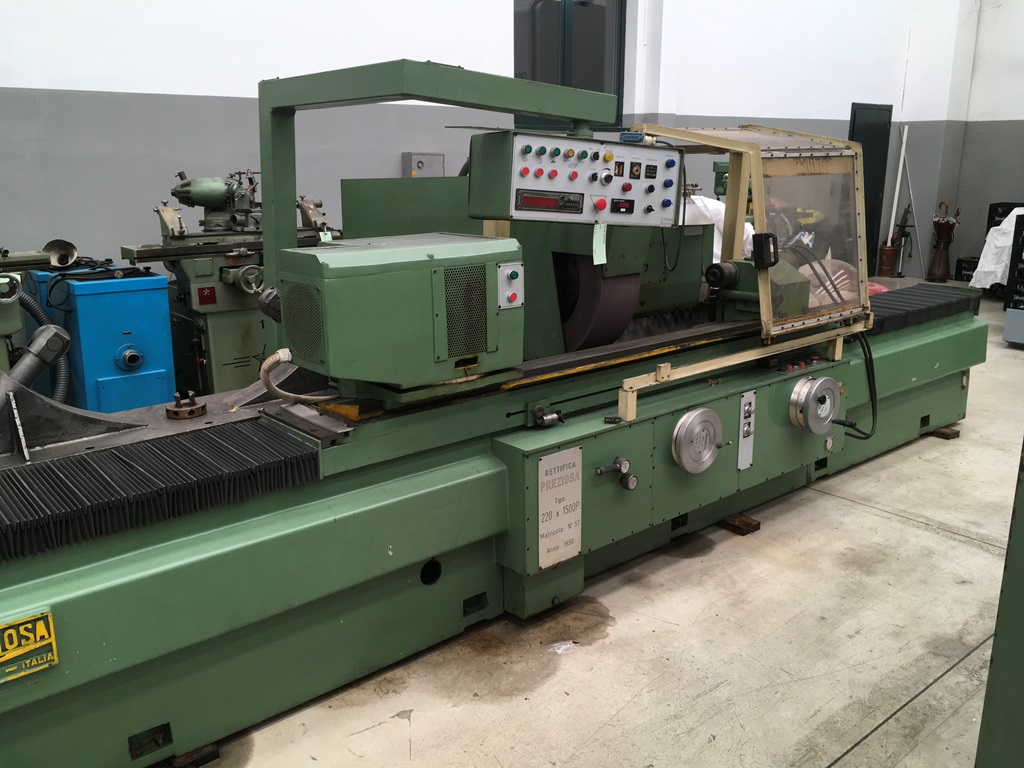 GRINDING PREZIOSA MM.1500
New01616

MOD.220x1500
COMPLETE WITH ACCESSORIES
GRINDING WHEELS MM.750X250

MATR. NR.57/90

USED MACHINE...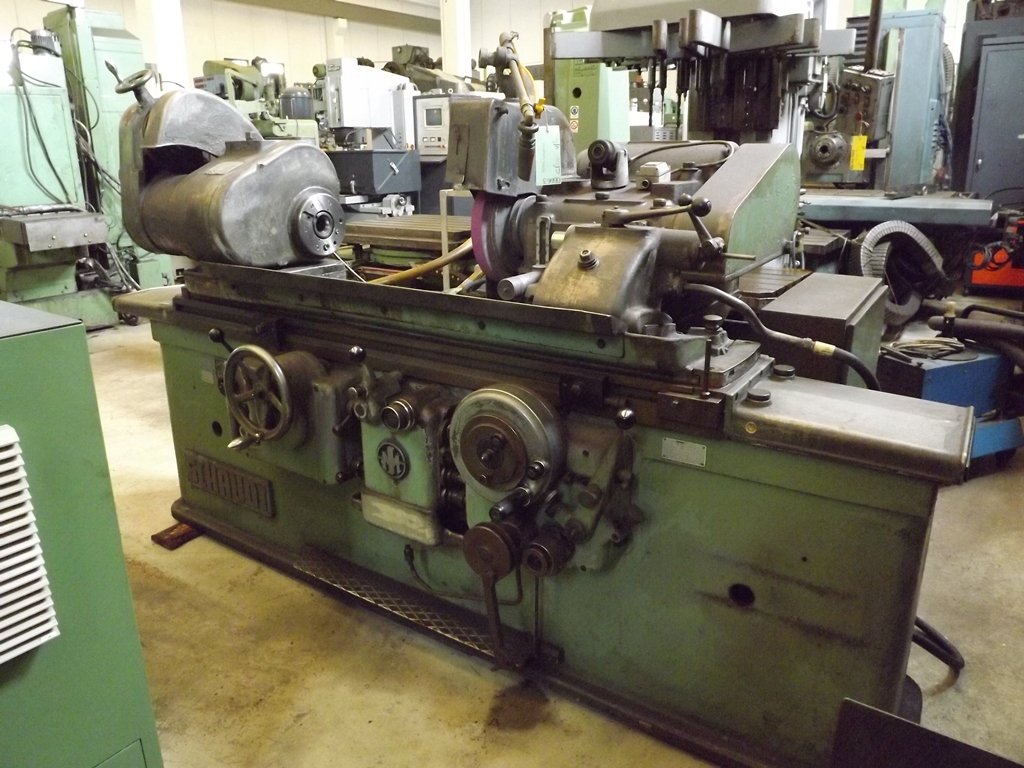 EXTERNAL GRINDER SCHAUDT 600
06663

Distance between center mm 600
Axis X stroke mm 900
Axis Y stroke mm 150
Height of center mm...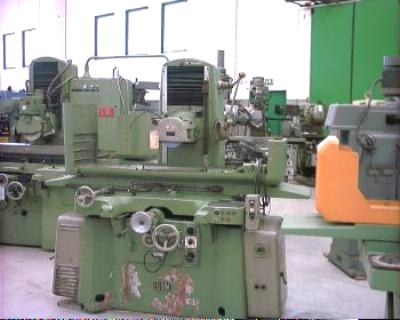 SURFACE GRINDING BLOHM
RTF.TAN.O1O8

Mm.1200x400x400
equipped with:
magnetic table
USED MACHINE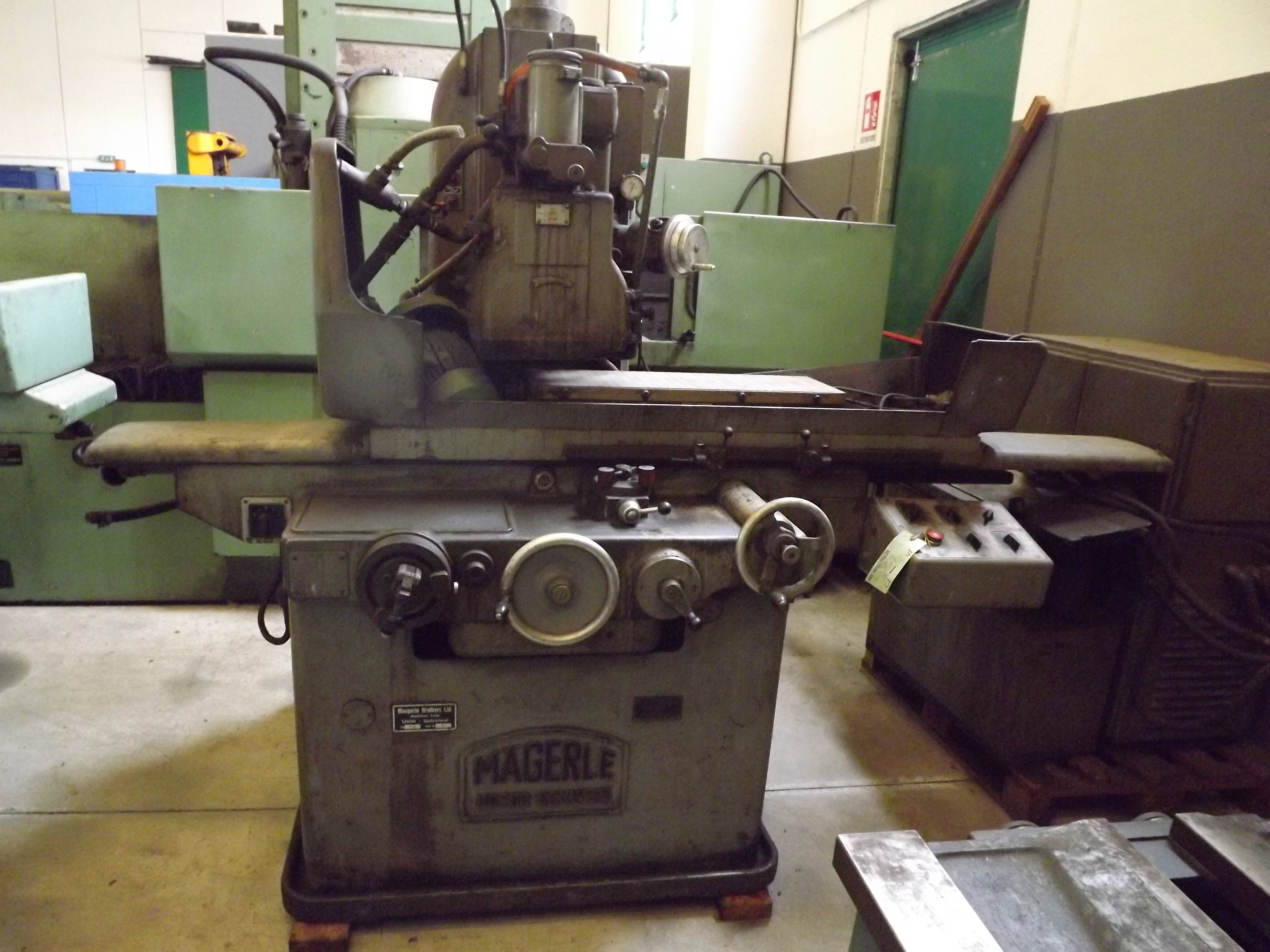 GRINDING SURFACE MAGERLE MOD. F7R
New03908

USED MACHINE
X
Scarica PDF
Enter your email address to receive a link to download the PDF
Per poter procedere, la prima volta devi inserire i Tuoi dati