BAR LOADER IEMCA BOSS 552-HD
lathe cnc - Used Machines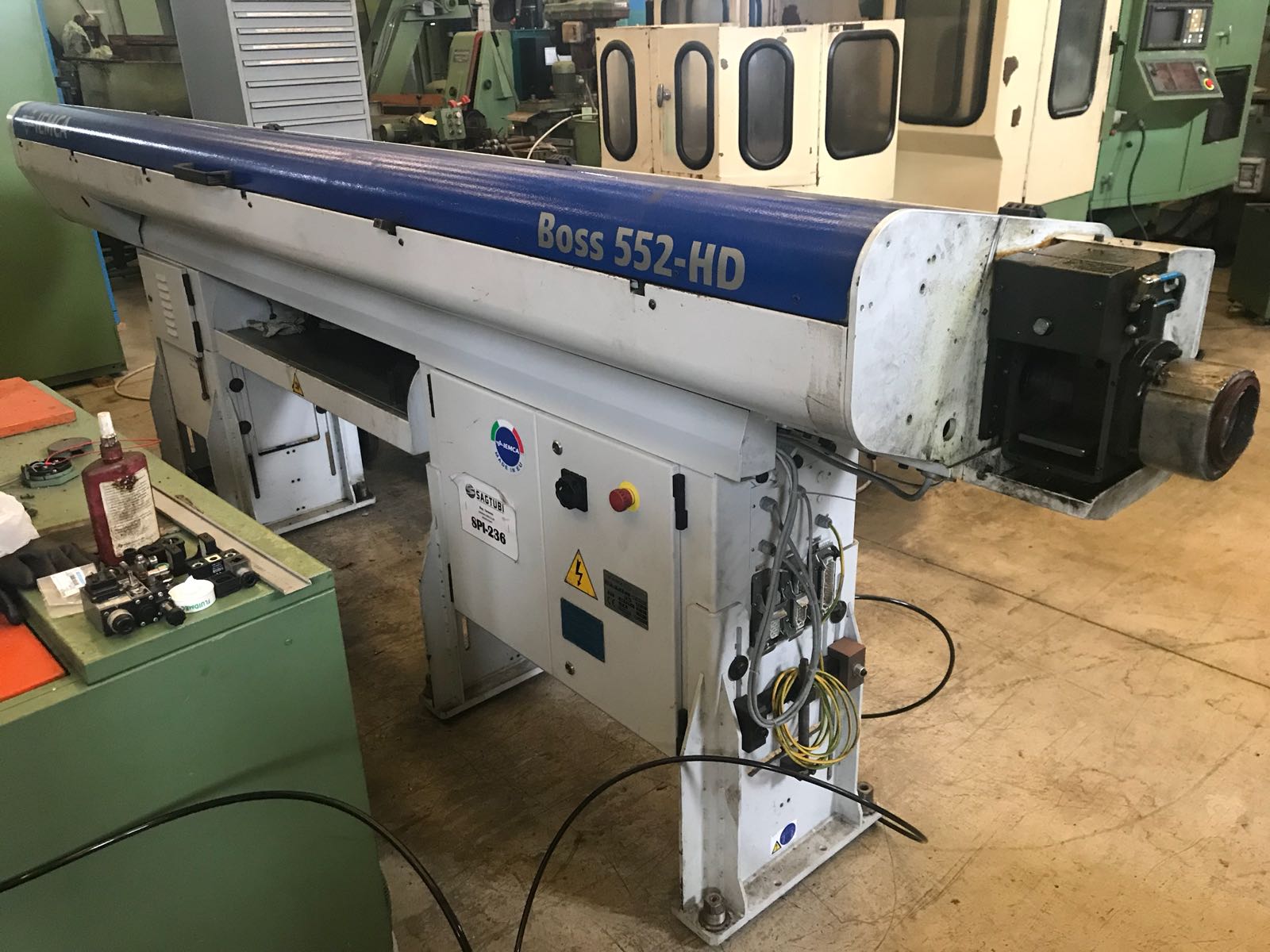 IEMCA
07926

Type 32 L
Capacity:
Round Bars mm 5-51
Exagonal Bars mm 5-43
Square Bars mm 5-36

YEAR 2013

USED MACHINE
FILL OUT OUR FORM FOR MORE INFORMATION
Potrebbero interessarti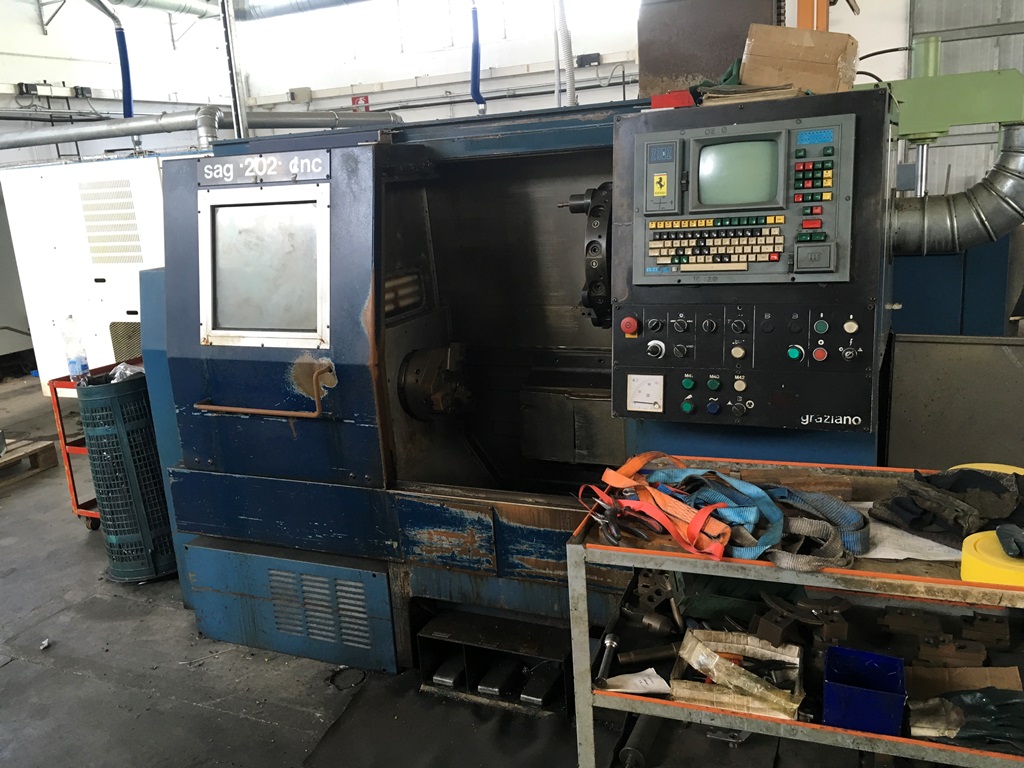 LATHE GRAZIANO SAG 202
08079


CNC ECS 2302
Max swing diameter mm 540
Max turning diameter mm 310
Max turning lenght mm 600
Bar...
LATHE COMEV PICODUE 400x4000
07316


CNC Z32
Height of center mm 400
Distance between center mm 4000
Swing diameter on the slide mm...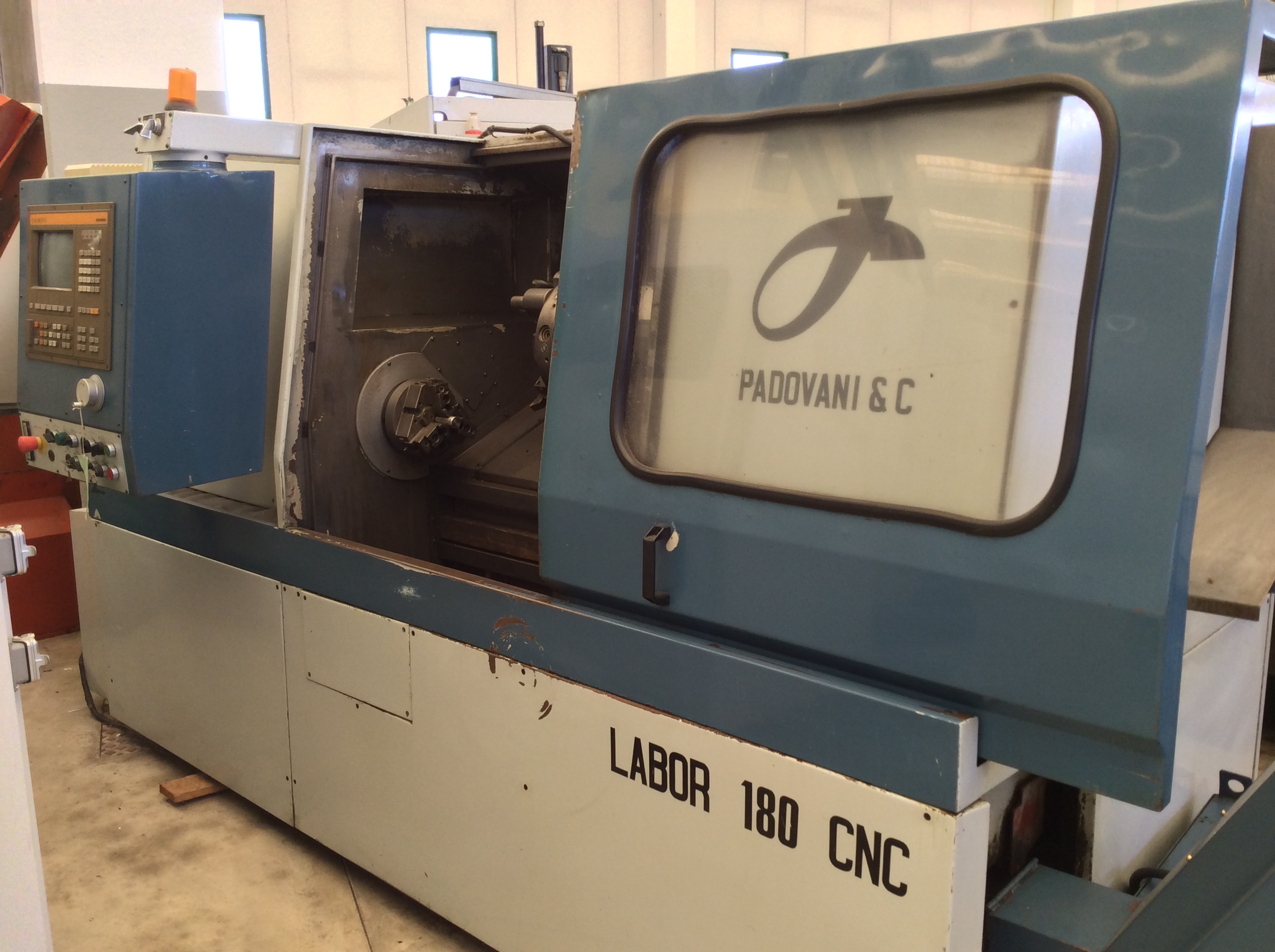 LATHE CNC PADOVANI MOD. LABOR 180
New03985

CNC SIEMENS SINUMERIK 810 T
AXIS X MM.240
AXIS Z MM.1080
SWING OVER BED MM.360
SWING OVER CARRIAGE...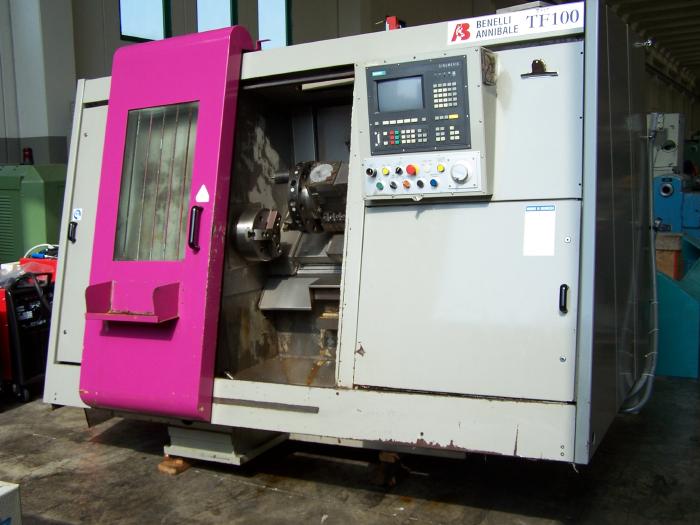 LATHE CNC BENELLI MOD. TF 100
New04920

CNC SIEMENS 810 T
WORKING AREA:
-SWING OVER BED MM.480
-SWING OVER CARRIAGE MM.400
-MAX SWING...
LATHE GEMINIS GT5 G4 1200x4000
08519


CNC SIEMENS 840 D
LIVE TOOLS
C AXIS
Y AXIS
CAPACITY:
Height of centre mm 610
Max diameter over bed...
X
Scarica PDF
Enter your email address to receive a link to download the PDF
Per poter procedere, la prima volta devi inserire i Tuoi dati