SURFACE GRINDER FAVRETTO 3000
FAVRETTO
07718
CNC SIEMENS SINUMERIK
WORKING CAPACITY
Max grinding length mm 3000
Max grinding width mm 850
Max heigth mm 600
GRINDER SPINDLE
Power HP/Kw 30/22
Grinding wheel dimensions 457 x 203,2 x 100
Speed rpm 1400
Table dimensions mm 3020x600
Max loading kg 4000
Total power kw 42
Machine wheight k 17500
Overall dimensions mm 9.500 x 3650 x 2950 H
Paper filter
Grinding wheel dresser

USED MACHINE
FILL OUT OUR FORM FOR MORE INFORMATION
Potrebbero interessarti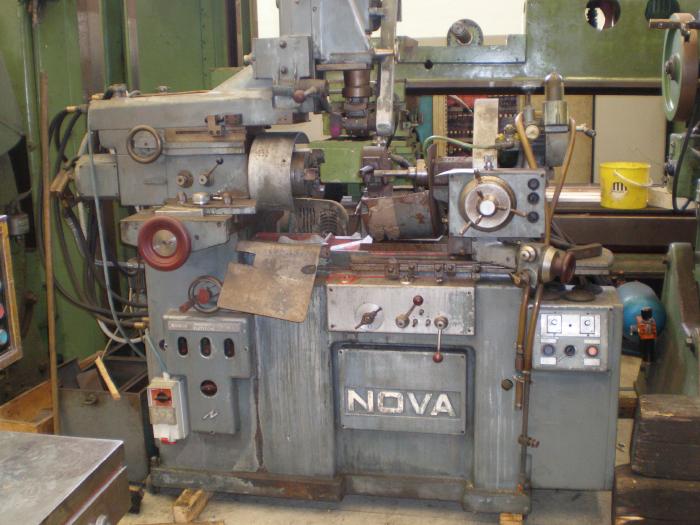 INTERNAL GRINDING NOVARESE
New04151

HEIGHT OF CENTER MM 280
DISTANCE BETWEEN CENTER MM 500

USED MACHINE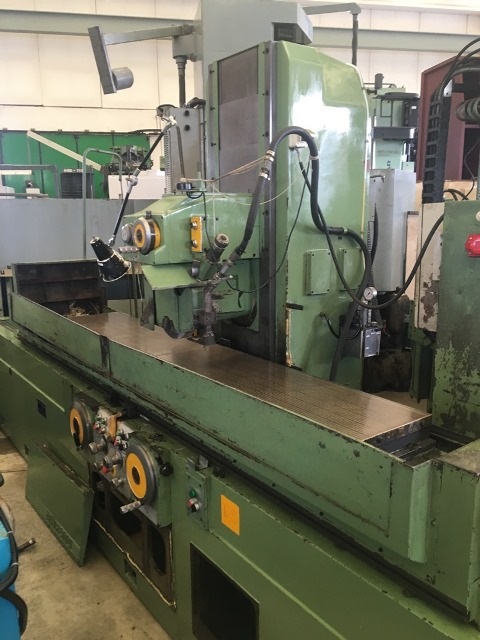 GRINDING SURFACE FAVRETTO MOD. TC 250
New04132

MAX GRINDING LENGHT MM.2500
MAX GRINDING LENGHT WITH LARGE WHEEL 75 MM.575
MAX GRINDING HEIGHT...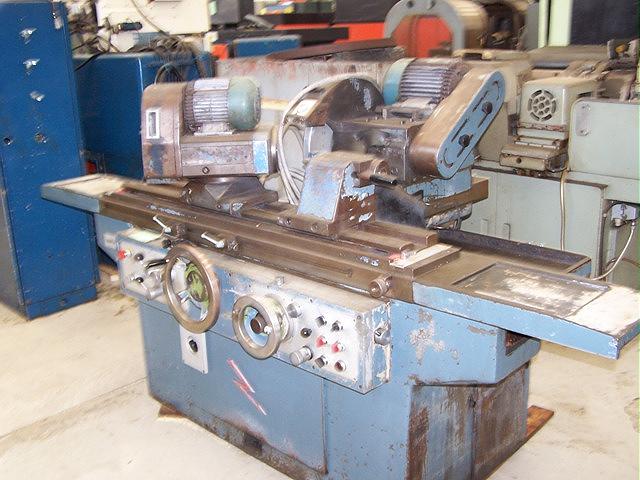 EXTERNAL GRINDING RIBON MOD.RUR 800
New02772

HEIGHT OF CENTRE MM.160
DISTANCE BETWEEN CENTRES MM.800
DIAM GRINDING WHEEL MM.400
COMPLETE...
SURFACE GRINDING ZOCCA MOD. RPA 2000/6
New04142

Stroke axis X mm 2200
Stroke axis X mm 700
Stroke axis X mm 800 [vertical]
Working surface mm 2000...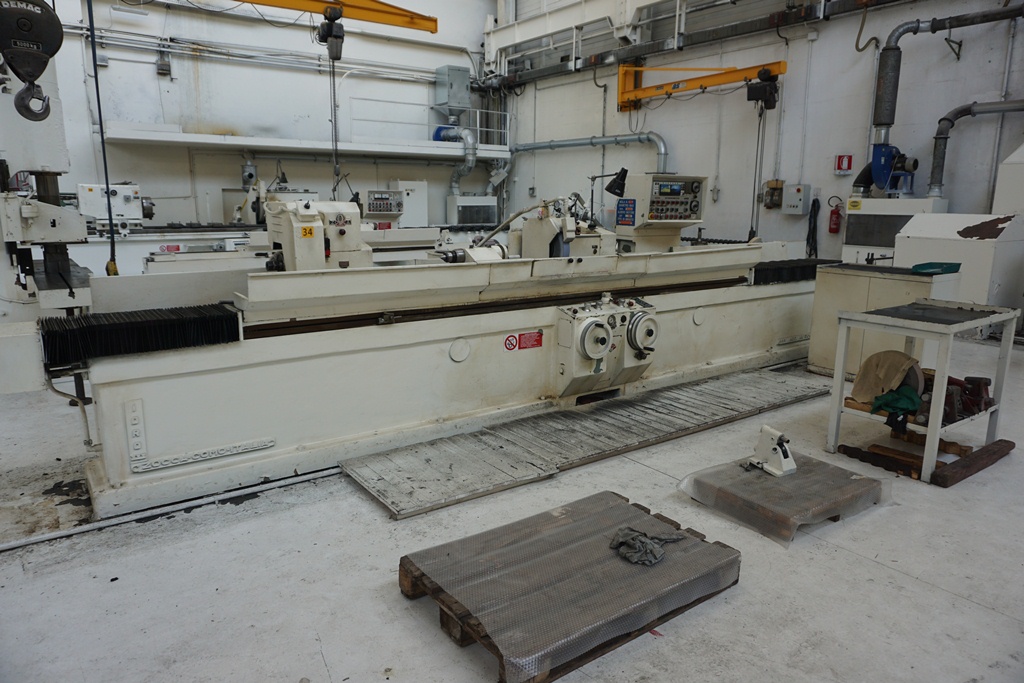 GRINDING ZOCCA 3000 RU
07410

IDRO
Height of center mm 180
Max diameter mm 360
Distance between centre mm 3000
Wheel size mm...
X
Scarica PDF
Enter your email address to receive a link to download the PDF
Per poter procedere, la prima volta devi inserire i Tuoi dati