SURFACE GRINDER FAVRETTO 3000
FAVRETTO
07718
CNC SIEMENS SINUMERIK
WORKING CAPACITY
Max grinding length mm 3000
Max grinding width mm 850
Max heigth mm 600
GRINDER SPINDLE
Power HP/Kw 30/22
Grinding wheel dimensions 457 x 203,2 x 100
Speed rpm 1400
Table dimensions mm 3020x600
Max loading kg 4000
Total power kw 42
Machine wheight k 17500
Overall dimensions mm 9.500 x 3650 x 2950 H
Paper filter
Grinding wheel dresser

USED MACHINE
FILL OUT OUR FORM FOR MORE INFORMATION
Potrebbero interessarti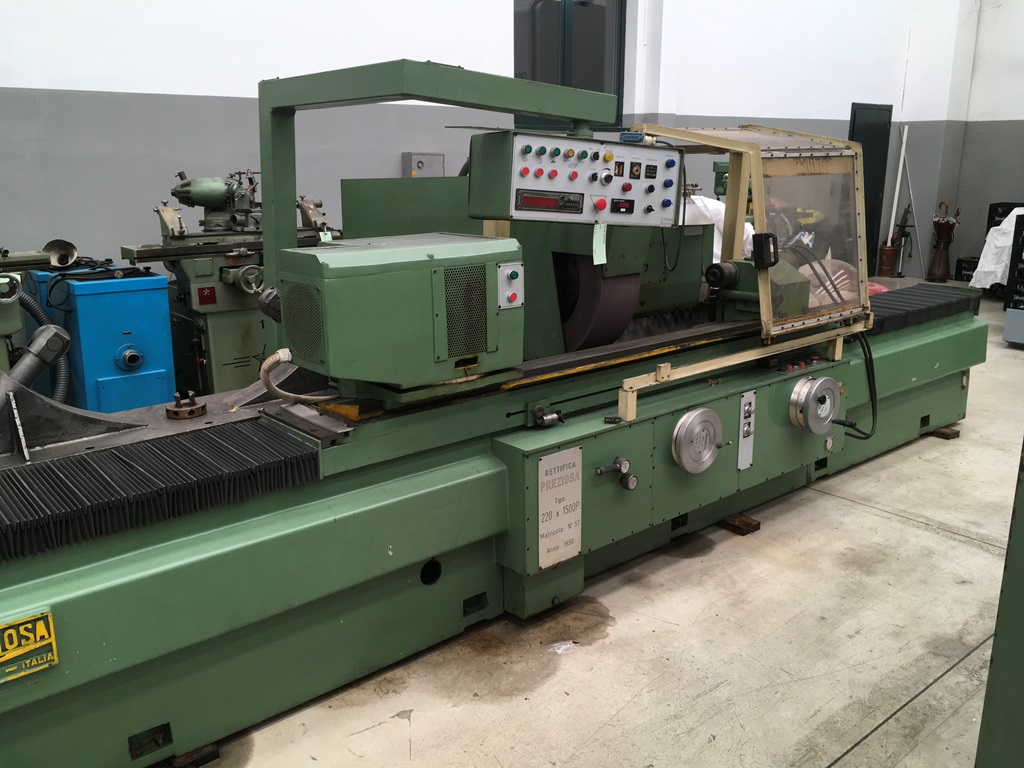 GRINDING PREZIOSA MM.1500
New01616

MOD.220x1500
COMPLETE WITH ACCESSORIES
GRINDING WHEELS MM.750X250

MATR. NR.57/90

USED MACHINE...
SURFACE GRINDING ZOCCA MOD. RPA 2000/6
New04142

Stroke axis X mm 2200
Stroke axis X mm 700
Stroke axis X mm 800 [vertical]
Working surface mm 2000...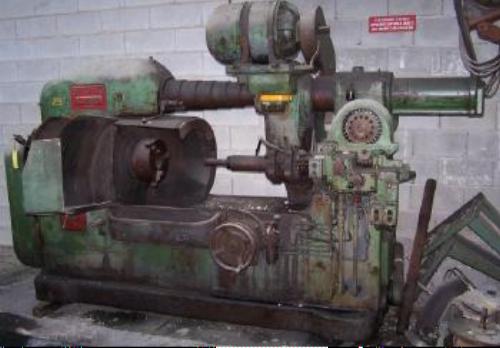 GRINDING INTERNAL BRYANT
RTF.INT.OO74

DIAM. GRINDING WHEEL: mm 60
DISTANCE BETWEEN CENTRE: mm 500
HEIGHT OF CENTRE: mm 350

USED MACHINE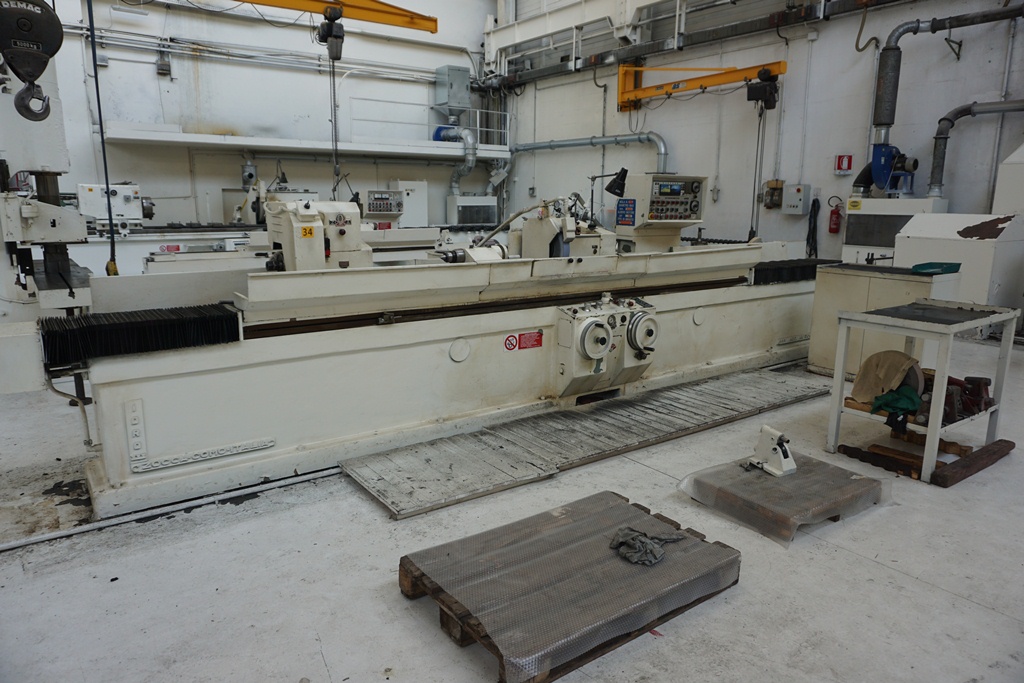 GRINDING ZOCCA 3000 RU
07410

IDRO
Height of center mm 180
Max diameter mm 360
Distance between centre mm 3000
Wheel size mm...
RTF.EST.OO97


X
Scarica PDF
Enter your email address to receive a link to download the PDF
Per poter procedere, la prima volta devi inserire i Tuoi dati