SURFACE GRINDER FAVRETTO 3000
FAVRETTO
07718
CNC SIEMENS SINUMERIK
WORKING CAPACITY
Max grinding length mm 3000
Max grinding width mm 850
Max heigth mm 600
GRINDER SPINDLE
Power HP/Kw 30/22
Grinding wheel dimensions 457 x 203,2 x 100
Speed rpm 1400
Table dimensions mm 3020x600
Max loading kg 4000
Total power kw 42
Machine wheight k 17500
Overall dimensions mm 9.500 x 3650 x 2950 H
Paper filter
Grinding wheel dresser

USED MACHINE
FILL OUT OUR FORM FOR MORE INFORMATION
Potrebbero interessarti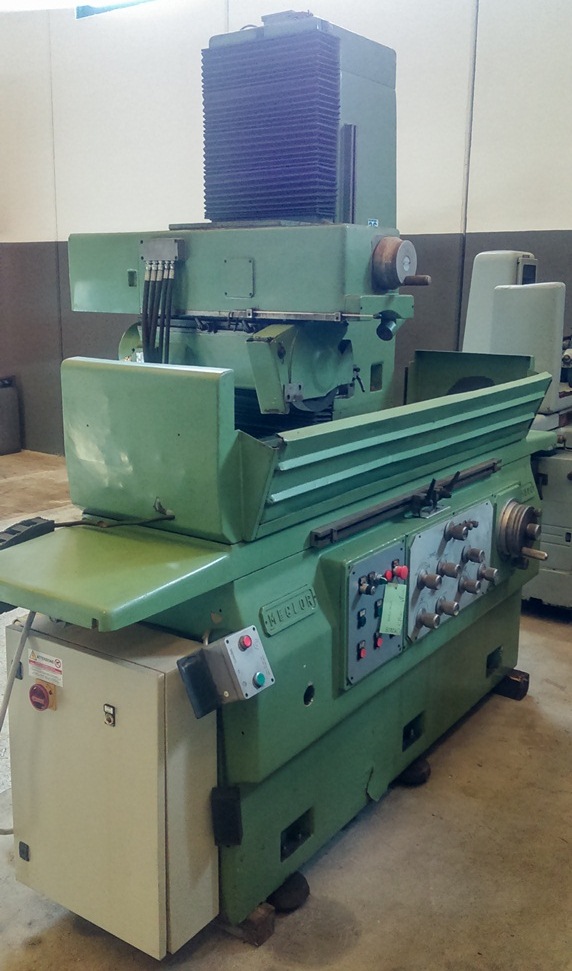 RETTIFICA MECLOR RT 1000
07268

Travel axis:
X mm 1000
Y mm 500
Z mm 600
EQUIPPED WITH:
wheel mm 280 x 48
Magnetic chuck mm 800 x...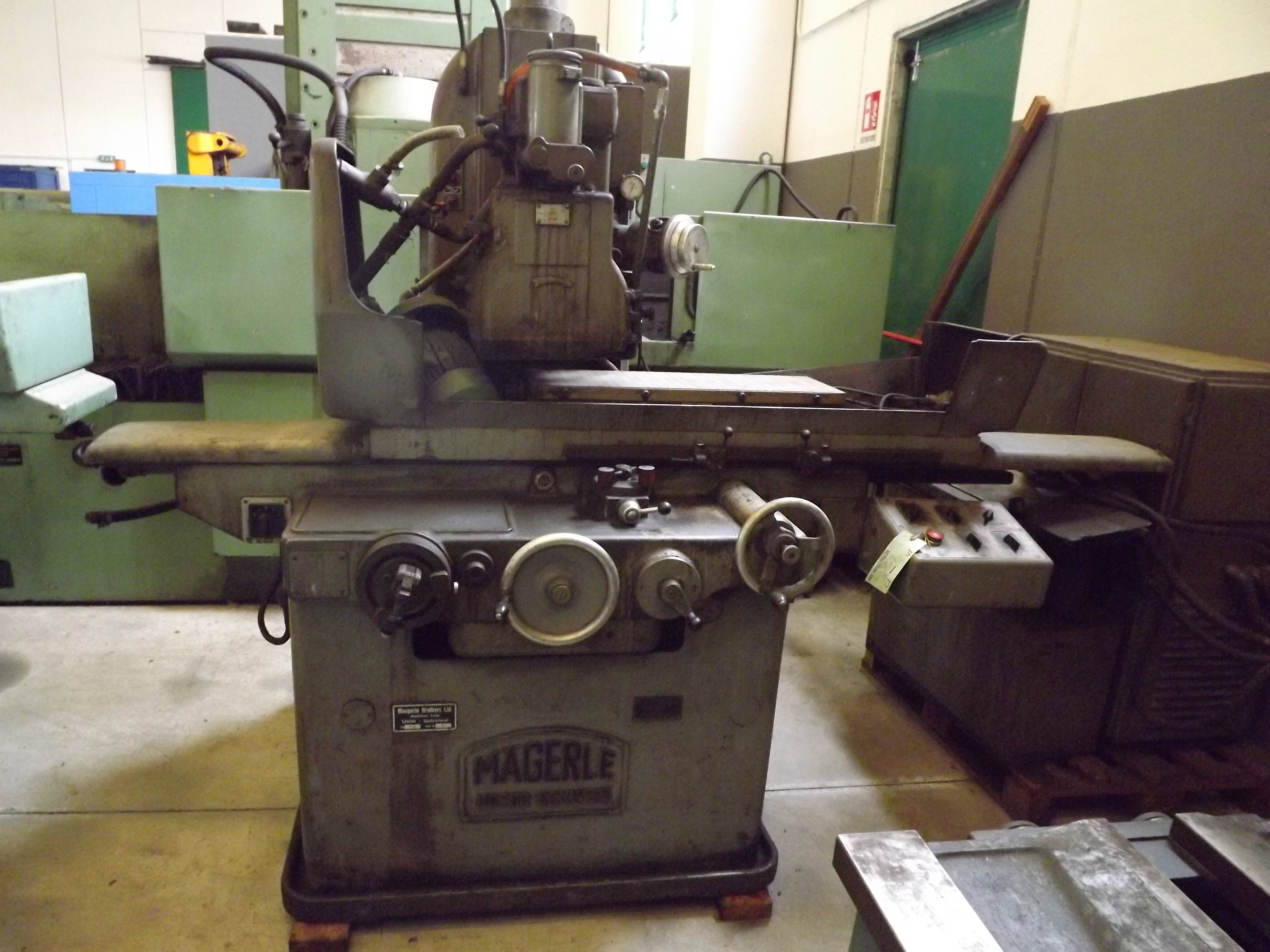 GRINDING SURFACE MAGERLE MOD. F7R
New03908

USED MACHINE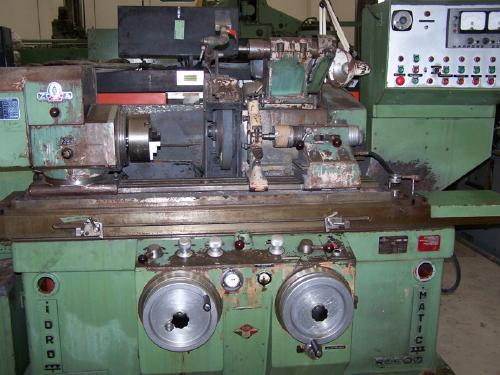 INTERNAL/EXTERNAL GRINDING ZOCCA
New04141

INTERNAL/EXTERNAL
MM.180X600
DIAMETER WHEEL MM 400
WIDTH WHEEL MM40
WITH MARPOSS

USED MACHINE
GRINDING SURFACE DELTA MOD. LF 350
08833

-Distance between column axis and wheel axis mm 315
-Max distance between table-level and wheel mm...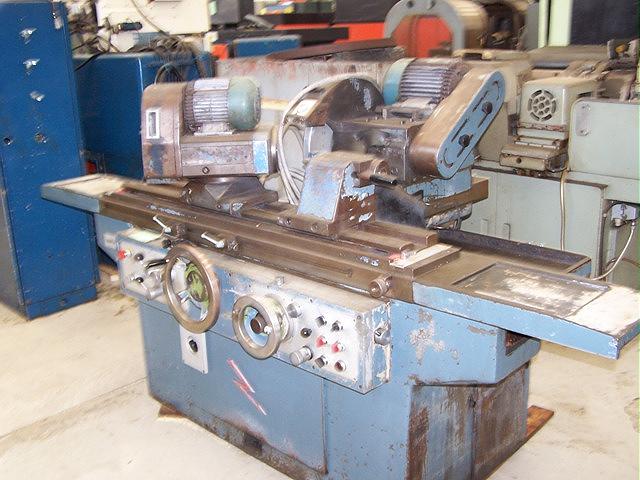 EXTERNAL GRINDING RIBON MOD.RUR 800
New02772

HEIGHT OF CENTRE MM.160
DISTANCE BETWEEN CENTRES MM.800
DIAM GRINDING WHEEL MM.400
COMPLETE...
X
Scarica PDF
Enter your email address to receive a link to download the PDF
Per poter procedere, la prima volta devi inserire i Tuoi dati